حديث الثلاثاء: قراءة في نتائج الانتخابات الرئاسية الفرنسية
يخصص مركز السياسات من أجل الجنوب الجديد حلقة برنامجه الأسبوعي "حديث الثلاثاء" لقراءة في نتائج الانتخابات الرئاسية الفرنسية مع عبد السلام جلدي، باحث في العلاقات الدولية والسياسات العامة بمركز السياسات من أجل الجنوب الجديد.
أدت الانتخابات الرئاسية الفرنسية لعام 2022 إلى إعادة انتخاب الرئيس المنتهية ولايته إيمانويل ماكرون، على حساب مرشحة التجمع الوطني مارين لوبان، مؤكدة إعادة التشكيل السياسي الذي يميز المشهد السياسي الفرنسي منذ انتخابات 2017، في بلد منقسم أكثر من أي وقت مضى، والذي يواجه، علاوة على ذلك، تحديات اقتصادية وجيوسياسية كبيرة.
نعود خلال هاته الحلقة إلى فحص نتائج الانتخابات الرئاسية، تداعياتها المحتملة، فضلاً عن مستقبل ولاية ماكرون الثاني خلال الخمس سنوات المقبلة، وكدى مستقبل العلاقات الفرنسية المغربية، أسئلة وغيرها نناقشها مع عبد السلام جلدي، باحث في العلاقات الدولية والسياسات العامة بمركز السياسات من أجل الجنوب الجديد.
Speakers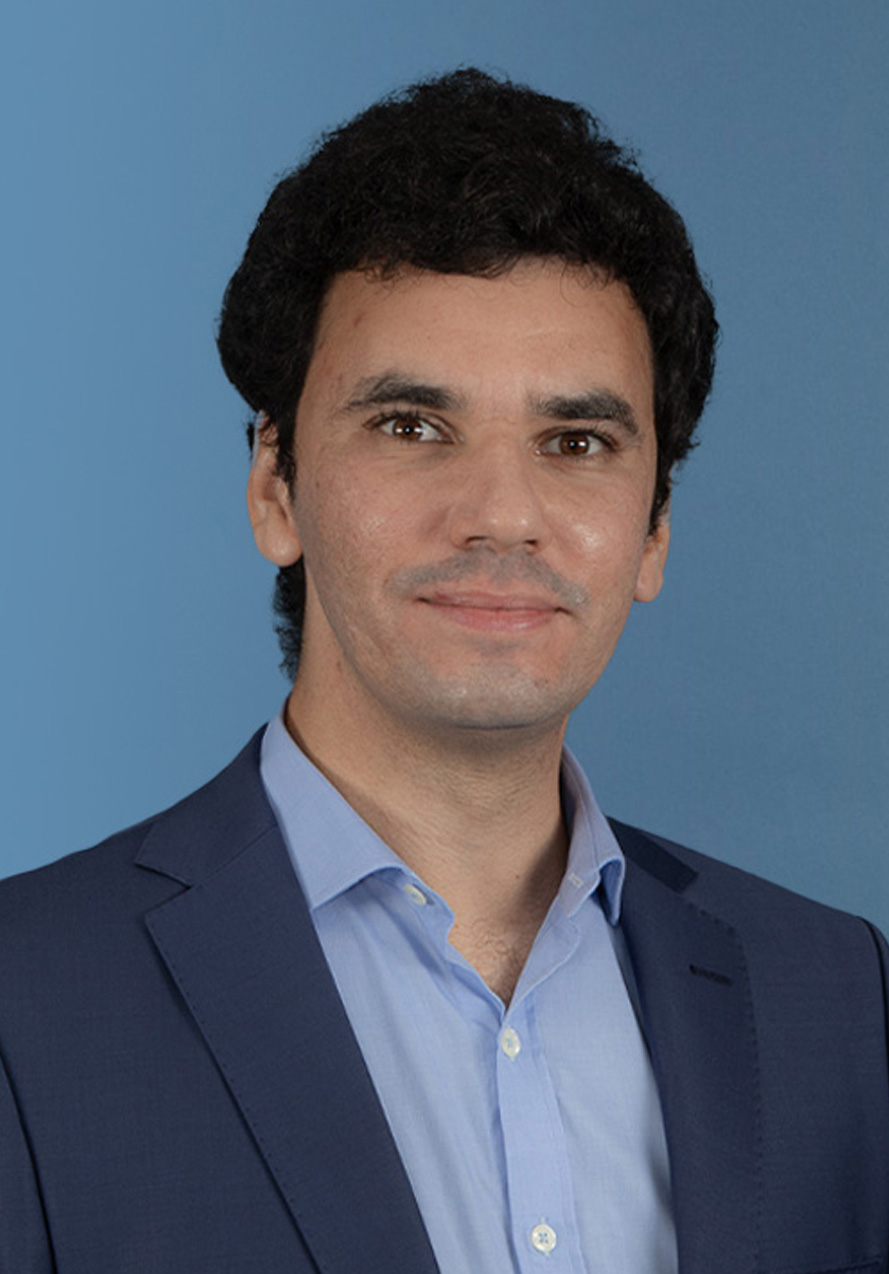 Abdessalam Saad Jaldi
International Relations Specialist
Abdessalam Jaldi is an International Relations Specialist, with a focus on International Law and International Relations. He is currently working in the Policy Center for the New South as a core member of an analytical study examining the Maghreb mutations, the Euro-African relations, the new tendencies of international law and the influence of India and Africa. Ph.D Doctor in Law from France in 2018, he has four years of experience working in non-profit, social research and electoral observations. ...