Special PCNS - UN75: The UN, A Stronghold of International Peace and Security
To commemorate the 75th anniversary of the United Nations, the Policy Center for the New South is pleased to organize a series of webinars to discuss key themes related to the role of the UN on the international scene. Moderator: Mohammed Loulichki, Senior Fellow, Policy Center for the New South Speakers: - Yonas Adeto, Director, Institute for Peace and Security Studies - Rida Lyammouri, Senior Fellow, Policy Center for the New South - Salma Daoudi, Research Assistant in International Relations, Policy Center for the New South - Leonardo Parraga, Executive Director, The Bogotart Foundation (ADEL Alumnus)
Speakers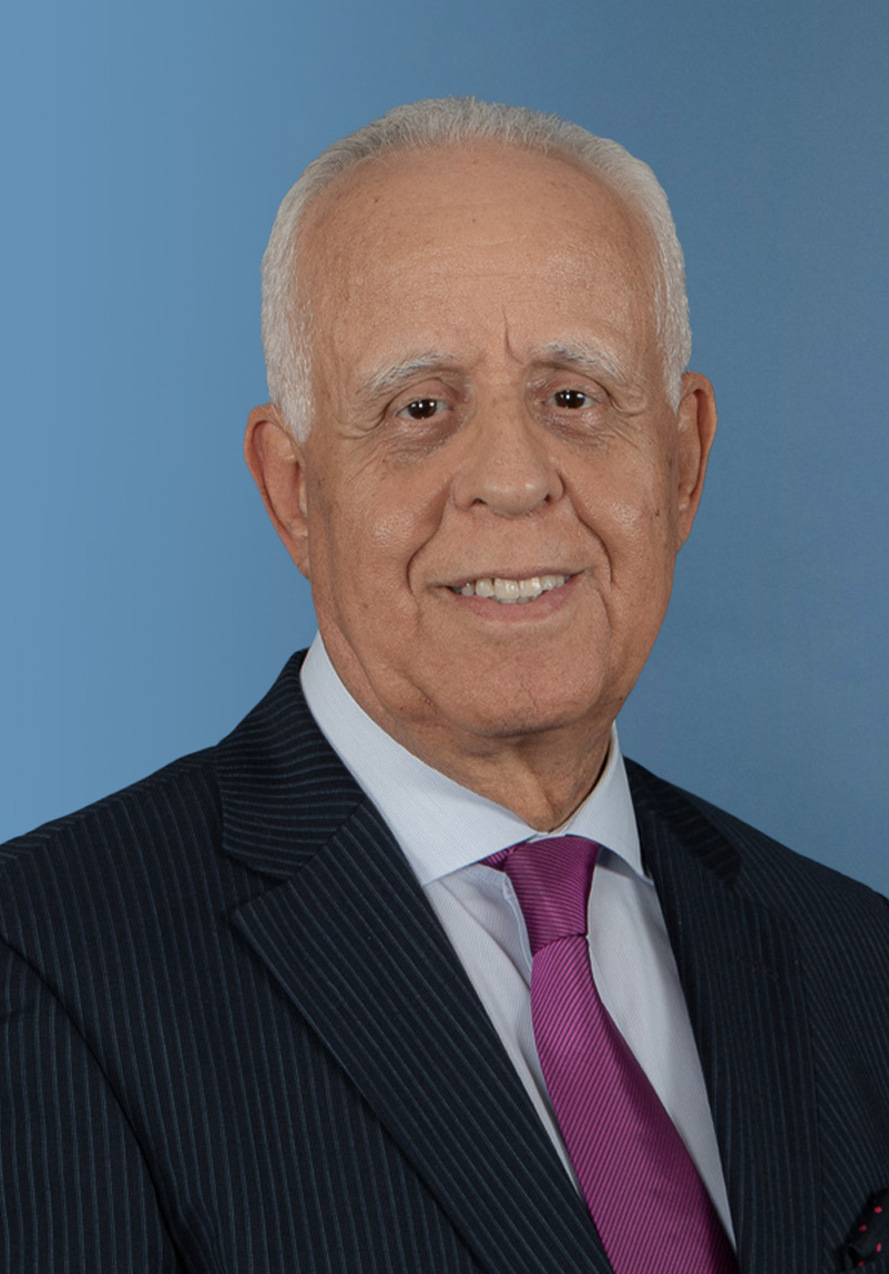 Mohammed Loulichki
Senior Fellow
Mr. Loulichki is a Senior Fellow at the Policy Center for the New South and Affiliate Professor at the Faculty of Governance, Economic and Social Sciences of the Mohammed VI Polytechnic University (UM6P), who focuses on Diplomacy, conflicts resolution and Human rights. He has an extensive experience of 40 years in diplomacy and legal affairs. He assumed inter alia the functions of Head of the Department of Legal Affairs and Treaties in the Ministry of Foreign Affairs. He was also Ambassador of Morocco in Hungary, Bosnia – Herzegovina and Croatia (1995-1999), Ambassador Coordinator of the Government of Morocco with MINURSO (1999 – 2001), Ambassador of Morocco to the United Nations in Geneva (2006-2008) and New York (2001-2003 and 2008-2014), as well as President of the Security ...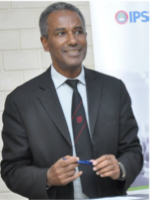 Yonas Adeye Adeto
Ethiopia
Commissioner, the Ethiopian National Dialogue Commission
Associate Professor of Peace Studies, Former Director, Institute for Peace and Security Studies (IPSS), Addis Ababa University (AAU); Current Commissioner, the Ethiopian National Dialogue Commission (ENDC). He has published peer reviewed articles in international journals, and edited book chapters on: Peacebuilding, Conflict Resolution, Security Sector Governance, Peace Education, Preventing Violent Extremism/Terrorism, Diplomacy, International Relations and Global as well as Regional Security. He has taught at Addis Ababa University over twenty-five years and is currently offering various courses related to theories, issues and praxis of Peace, Global and Regional Security to MA and PhD programmes at IPSS and elsewhere in Africa and beyond. Dr. Adeto holds a PhD in Peace Stud ...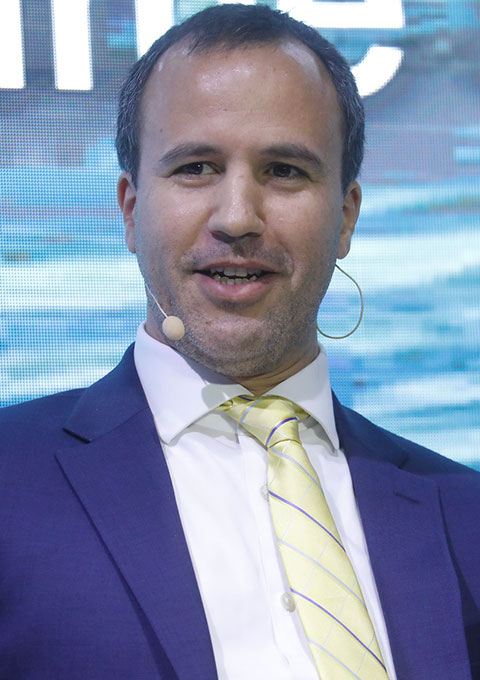 Rida Lyammouri
Senior Fellow
Rida Lyammouri is a Senior Fellow at the Policy Center for the New South. His research activities focus on geopolitics and international relations in the West African Sahel, a region he has worked on for about a decade. He has extensive experience supporting both governmental and non-governmental organizations in the areas of international aid, development, and security. Some of the topics he covers include countering violent extremism (CVE), conflict prevention and conflict sensitivity, humanitarian access, and migration. Mr. Lyammouri has contributed to numerous in-depth research and analysis reports aiming at building deeper understanding of regional and domestic challenges. He is often solicited by various stakeholders to provide policy recommendations on how to address va ...