Africafé x Forum de Dakar : quelles solutions face à l'expansion de l'extrémisme violent ?
Dans cette édition spéciale, le Général Mohamed Znagui Sid'Ahmed Ely décrypte les approches de contre terrorisme au niveau national et régional et appuie sur l'importance des approches collectives tel que le G5 Sahel pour l'endiguement de l'expansion de la menace terroriste.
Speakers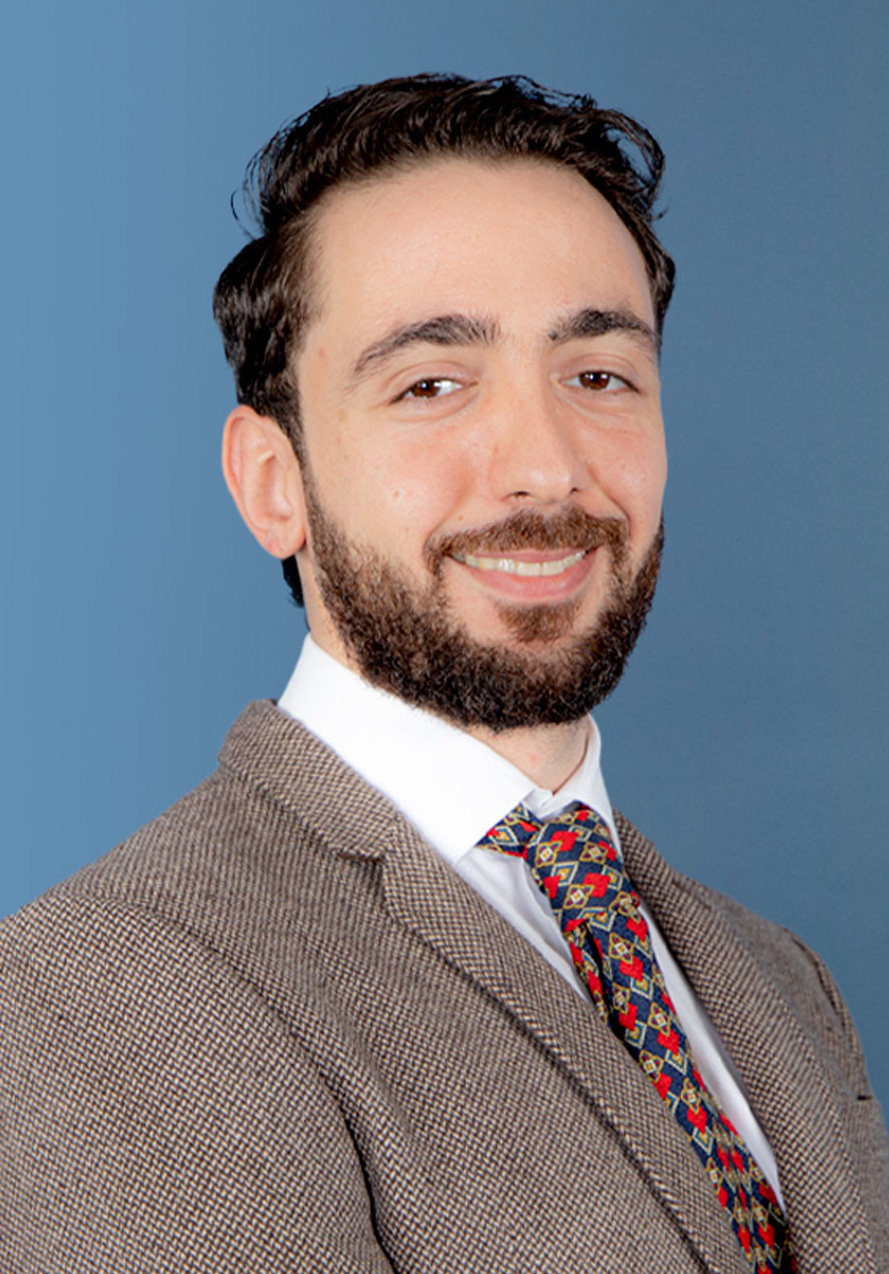 Youssef Tobi
International Relations Specialist
Tobi Youssef has joined the Policy Center for the New South in 2017. He is currently working on Politics and Governance in the Maghreb Region; his areas of expertise are geopolitics, political risk and nation building. Youssef Tobi obtained a Master Degree at Sciences Po Lyon  where he wrote two thesis on " the role of Moroccan Bank in Africa, a non-state actor in service of the Diplomacy"  and the" Chasm between the mediatic and associative representation of refugees : a case study".  Prior to working at the Think tank, Tobi Youssef participated in a Social Entrepreneurship Project in Beirut, Lebanon and conducted an internship in a NGO based in Marseille where he assisted refugees and helped raise funds. ...

General Mohamed Znagui Sid'Ahmed Ely
Mauritania
Head of Defense and Security Department, G5 Sahel
He did his primary and secondary studies in Mauritania before joining the Royal Military Academy of Meknes in Morocco from 1978 to 1981 where he followed his initial training as an officer. He occupied several functions in Command, in Schools and in Staff before completing his higher education in Mauritania, in France and in China. He then reached the high functions of Command and Staff before joining the Military Diplomacy. He was appointed to the rank of Brigadier General on January 1, 2012 and was appointed Chief of the Joint Staff Committee CEMOC in Tamanrasset then Inspector General of the Armed Forces and Security before being admitted to the reserve on February 20, 2014. General Znagui is currently a Defense and Security expert at the G5 Sahel. He is married with 6 ...