Le Monde en période de crises multiples
Dans cette interview tournée au cours des Atlantic Dialogues, Monsieur Helmut Sorge interroge le Ministre Hubert Védrine sur ses impressions sur un monde aussi troublé qu'aujourd'hui suite à la guerre Russo-Ukrainienne. Monsieur Védrine nous fait part de son analyse ainsi que son étude des scénarios possibles en passant par l'Ukraine, la Russie mais aussi la Chine et le Taiwan.
Speakers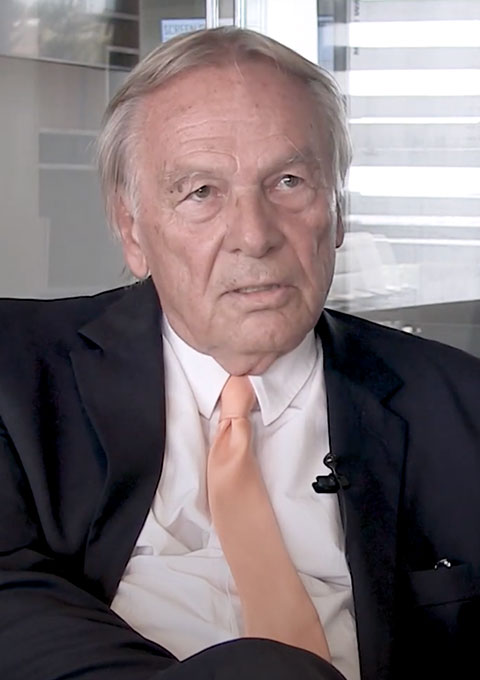 Helmut Sorge
Columnist
Helmut Sorge is a columnist at the Policy Center for the New South, where he publishes opinion pieces in the format of international press reviews of current events related to the Middle East and European affairs, and conducts interviews with high level policy makers and PCNS researchers. He is also a lecturer on journalism and the media. For over 40 years, Helmut Sorge served as a writer, former Foreign correspondent, Foreign editor, and Middle East expert for Germany's leading newsmagazine "Der Spiegel" to Washington, London, Paris and Los Angeles. He reported from Vietnam, the Middle East, wrote about safaris, nuclear accidents, visited prisoners on death row in the United States. The German weekly "Gala" summarized in 2011, when his latest book, a collection of biographies ...