حديث الثلاثاء: التطرف العنيف: المقاربات والاسباب وآليات المكافحة
طبقا لقرار من المجلس العام لمنظمة الأمم المتحدة يخصص يوم 12 فبراير للاحتفال بمكافحة التطرف العنيف. وبعد ان تصدر الموضوع قائمة جدول أعمال القوى العظمى بعد اعلان تنظيم الدولة بقيام خلافة اسلامية سنة 2014 وحتى انهياره وانهزامه في الاراضي التي كان قد سيطر عليها على خلفية الهجوم الذي شنه على الموصل ومحافظات عراقية اخرى صيف 2014، بعد ذلك اذا، يبدو ان تراجع اهتمام العواصم الكبرى بموضوع التطرف العنيف. فأزمات أخرى متراكمة مست هيكل النظام الدولي وزعزعته، او ذكرت الغرب واوروبا بالتحديد بخطر الحرب الكلاسيكية مع جيوش نظامية تملك قدرات تفوق بكثير تلك التي تملكها المنظمات الارهابية. الا ان التطرف العنيف بمختلف اشكاله لا يزال يهدد امن البلاد والعباد في منطقتنا العربية وقارتنا الافريقية. وفي الوقت ذاته تكاثرت وازدادت تطرفا وميولة الى العنف مجموعات تنتسب الى اليمين التطرف في الغرب. فما هي دوافع التطترف العنيف؟ وما هيا خاصيات العرض المتطرف؟ وكيف تتعامل الدول والمغرب بالتحديد لمعالجة هذا التحدي؟
Speakers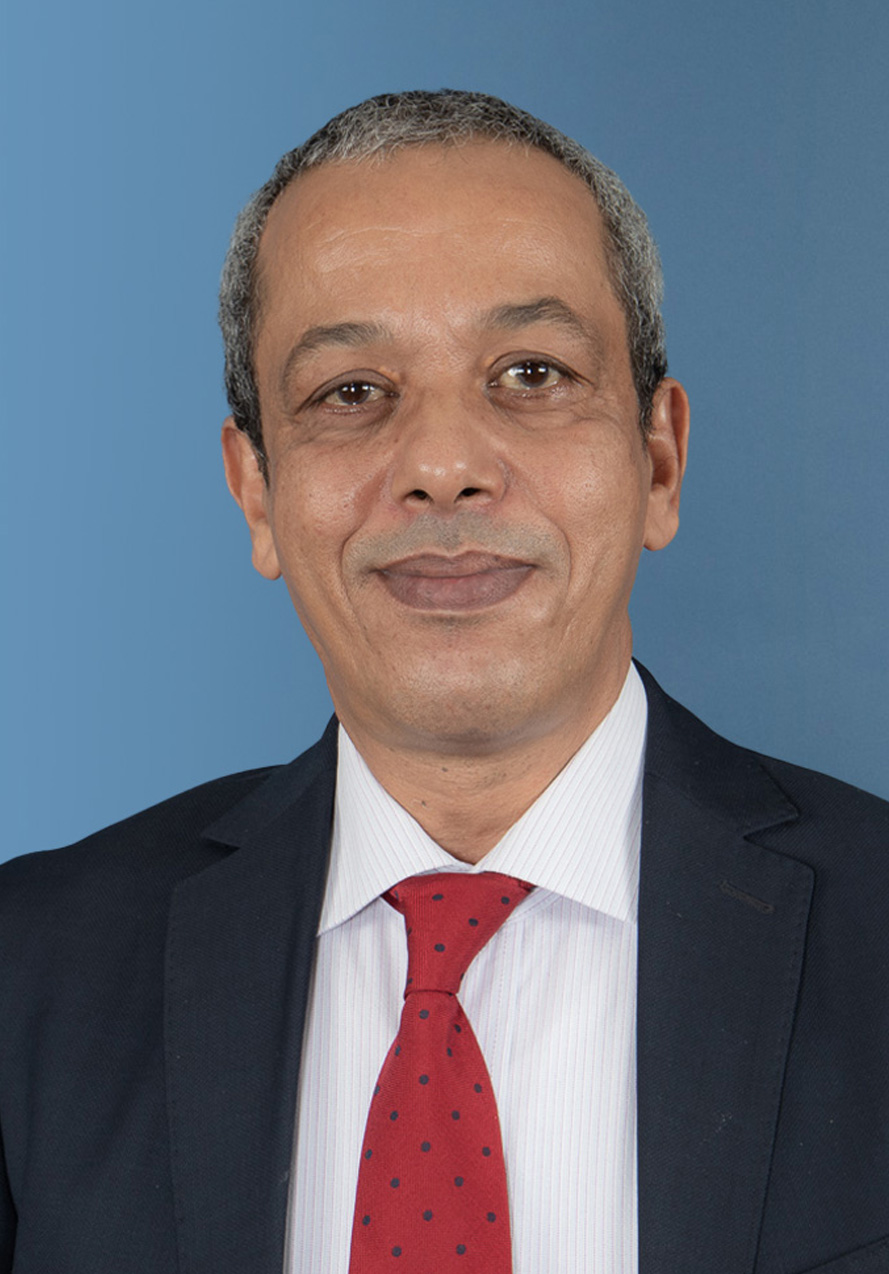 El Mostafa Rezrazi
Senior Fellow
Dr El Mostafa Rezrazi is a professor of Crisis Management, and Security Studies and a Senior Fellow at the Policy Center for the New South who focuses on Terrorism, Security and East Asia studies. His area of Expertise covers Afro-Asian Affairs, Strategic & Security Studies, Terrorism, Extremism and Deradicalization, mainly from the view of Criminal; Legal and Forensic Psychology.  He got his Ph.D. in Regional & International Affairs from the University of Tokyo in 1998, and later a Doctorate from the University of Mohammed V on the Psychological dynamisms of Suicide Bombers (2014). He is the executive director of the Moroccan Observatory on Extremism and Violence, Director of the African Center for Asian Studies, Rabat. Currently, he is Visiting Professor at the Univ ...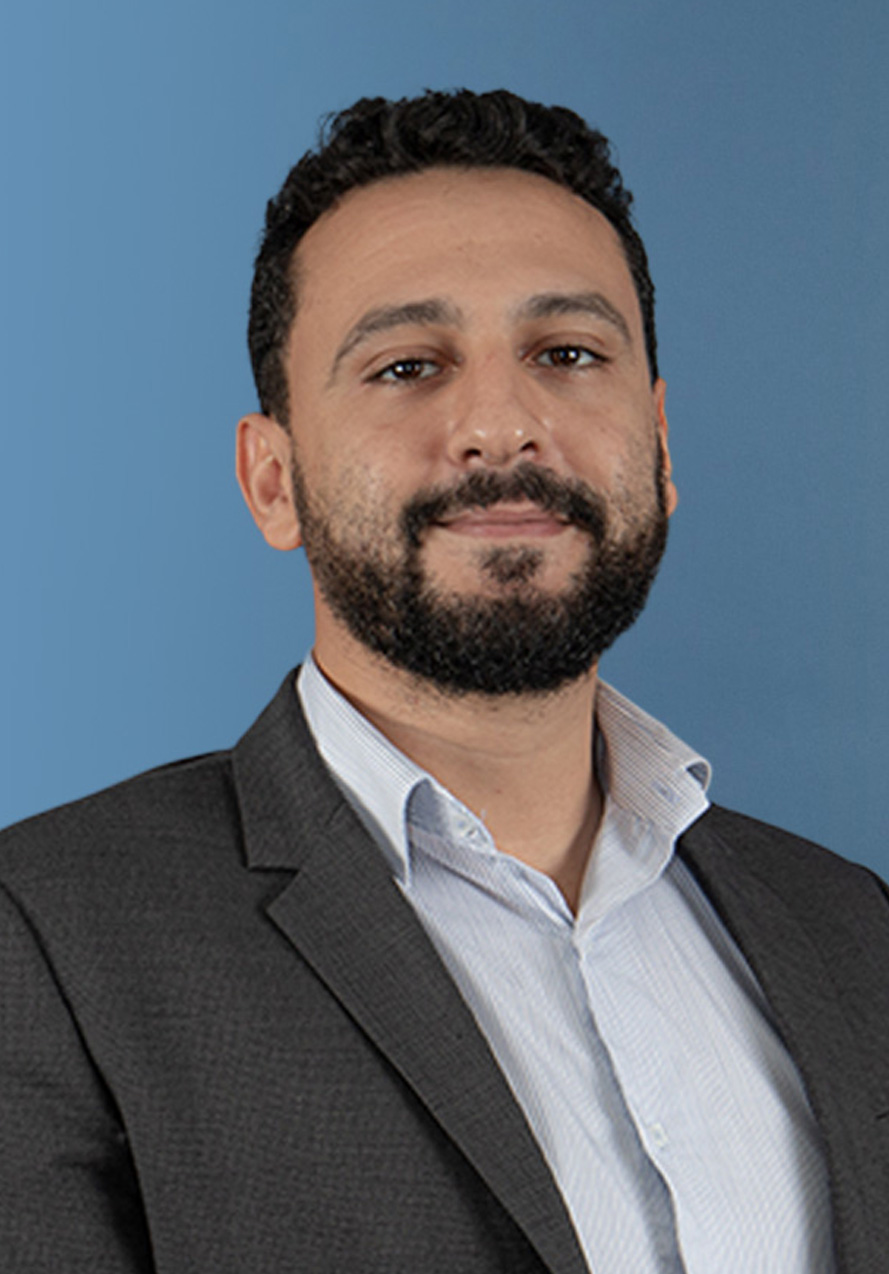 Akram Zaoui
Manager – Research Support & Public Policy Lab
Akram Zaoui is an International Relations Specialist at the Policy Center for the New South, where he works on the geopolitics of the Middle East and North Africa. After several experiences that led him to work for public and private entities in Jordan, Tunisia and the United Arab Emirates, he devoted himself for almost 2 years to the issue of Islam in France. In this context, he has contributed to academic productions and field missions and has been in charge of the coordination, preparation and evaluation of the action of different actors involved in the issue (public institutions, private operators, civil society organizations and personalities, media, and academic institutions and researches,). He holds a Dual Degree in Corporate and Public Management from HEC Paris ("Prog ...