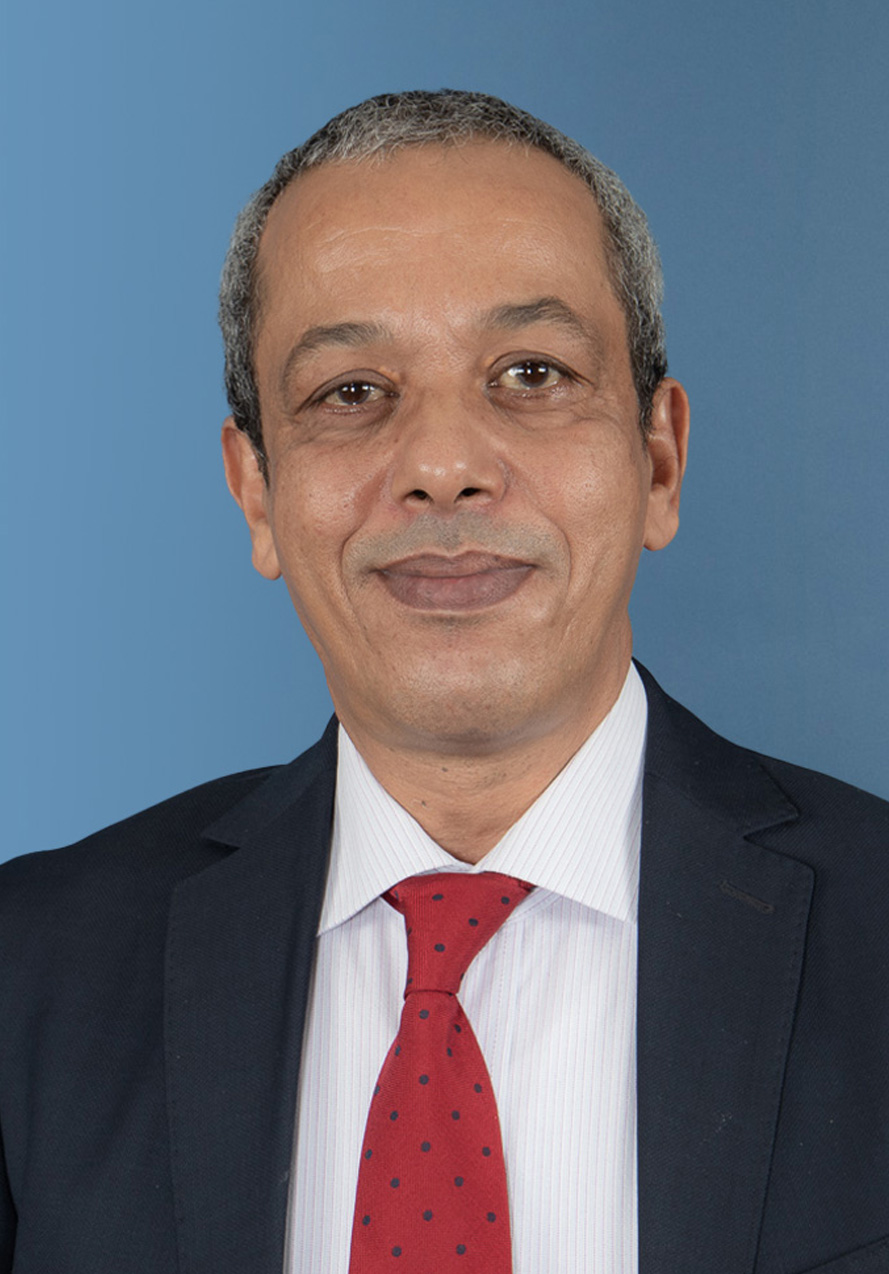 El Mostafa Rezrazi
Senior Fellow
Dr El Mostafa Rezrazi is a professor of Crisis Management, and Security Studies and a Senior Fellow at the Policy Center for the New South who focuses on Terrorism, Security and East Asia studies. His area of Expertise covers Afro-Asian Affairs, Strategic & Security Studies, Terrorism, Extremism and Deradicalization, mainly from the view of Criminal; Legal and Forensic Psychology. 
He got his Ph.D. in Regional & International Affairs from the University of Tokyo in 1998, and later a Doctorate from the University of Mohammed V on the Psychological dynamisms of Suicide Bombers (2014). He is the executive director of the Moroccan Observatory on Extremism and Violence, Director of the African Center for Asian Studies, Rabat. Currently, he is Visiting Professor at the University Mohammed V Rabat. 
In 2017, was appointed a Co-coordinator of the OBOR China-Morocco Research Group, and a member of the Advisory Board of The Euro-African Studies Institute, Hanyang University Seoul, South Korea. 
Rezrazi is the president for the second term of the Moroccan Association for Asian Studies. Dr Rezrazi has served in the past as a distinguished professor in the school of law of Sapporo Gakuin University (Japan), a professor & Deputy Director of the Institute of International Relations in Hagoromo University in Osaka (Japan). A political Analyst at the Emirates Center for Strategic Studies and Research in Abou Dhabi, and was also a Visiting Fellow in Princeton University, USA.