Africafé : The situation in the Sahel and the ongoing conflicts
In this episode of Africafé, Rida Lyammouri will talk about the ongoing conflicts in the Sahel, evoking the instability in Mali and Burkina Faso and suggests ways forward for greater engagement from the international community in helping fragile states in the region.
Speakers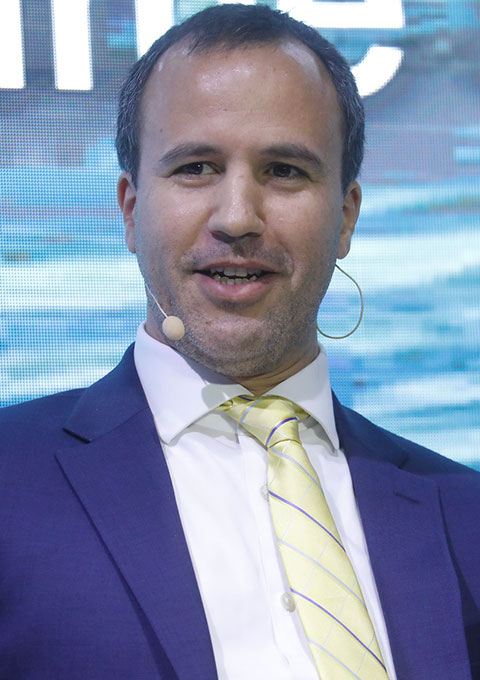 Rida Lyammouri
Senior Fellow
Rida Lyammouri is a Senior Fellow at the Policy Center for the New South. His research activities focus on geopolitics and international relations in the West African Sahel, a region he has worked on for about a decade. He has extensive experience supporting both governmental and non-governmental organizations in the areas of international aid, development, and security. Some of the topics he covers include countering violent extremism (CVE), conflict prevention and conflict sensitivity, humanitarian access, and migration. Mr. Lyammouri has contributed to numerous in-depth research and analysis reports aiming at building deeper understanding of regional and domestic challenges. He is often solicited by various stakeholders to provide policy recommendations on how to address va ...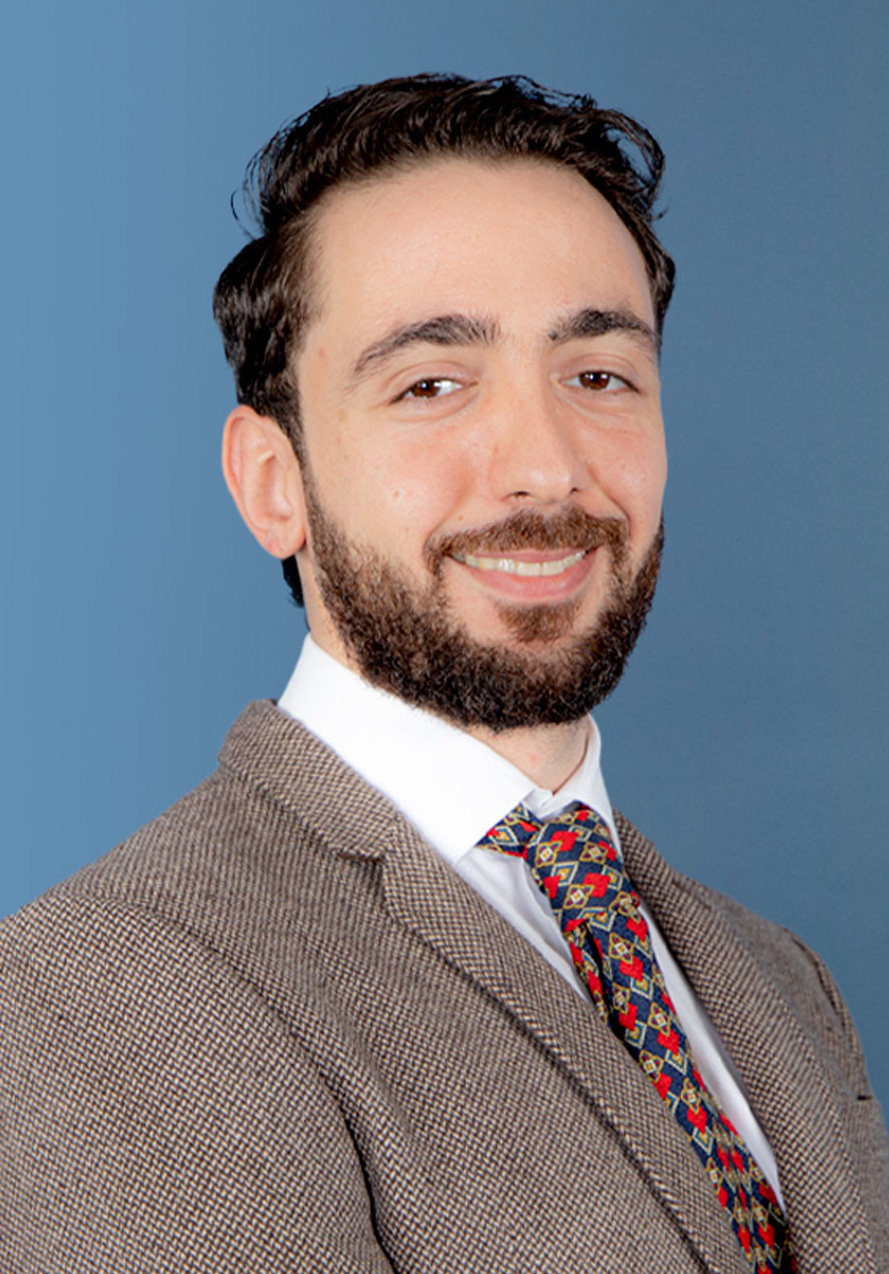 Youssef Tobi
International Relations Specialist
Tobi Youssef has joined the Policy Center for the New South in 2017. He is currently working on Politics and Governance in the Maghreb Region; his areas of expertise are geopolitics, political risk and nation building. Youssef Tobi obtained a Master Degree at Sciences Po Lyon  where he wrote two thesis on " the role of Moroccan Bank in Africa, a non-state actor in service of the Diplomacy"  and the" Chasm between the mediatic and associative representation of refugees : a case study".  Prior to working at the Think tank, Tobi Youssef participated in a Social Entrepreneurship Project in Beirut, Lebanon and conducted an internship in a NGO based in Marseille where he assisted refugees and helped raise funds. ...