حديث الثلاثاء: تقديم التقرير السنوي للجيوسياسة الإفريقية
أصدر مركز السياسات من أجل الجنوب الجديد النسخة الخامسة للتقرير السنوي للجيوسياسة الإفريقية بنقاط قوتها ومعيقاتها، بمميزاتها وعيوبها، ما يجب تصحيحه وإعادة تنظيمه، وما يجب صيانته وتقويته وتوطيده. تدور الأسئلة التي تم تناولها من خلال التقرير حول جهات القارة الافريقية بين الأمن و السلم والازمات، اضافة الى السياسة والحكامة حيث تمت الاشارة الى دور أهم التكتلات الجهوية الافريقية، وكذلك أسئلة حول قضايا تهم المجتمع والثقافة. يتطرق التقرير بين طياته إلى مجموعة من التحديات والمقاربات التي تنبني على أساسها الديناميكيات المتغيرة للقارة وذلك بالإشارة الى التحديات الأمنية في منطقة الساحل للقارة بالإضافة الى أزمات أخرى شهدتها افريقيا خلال سنة 2021.
Speakers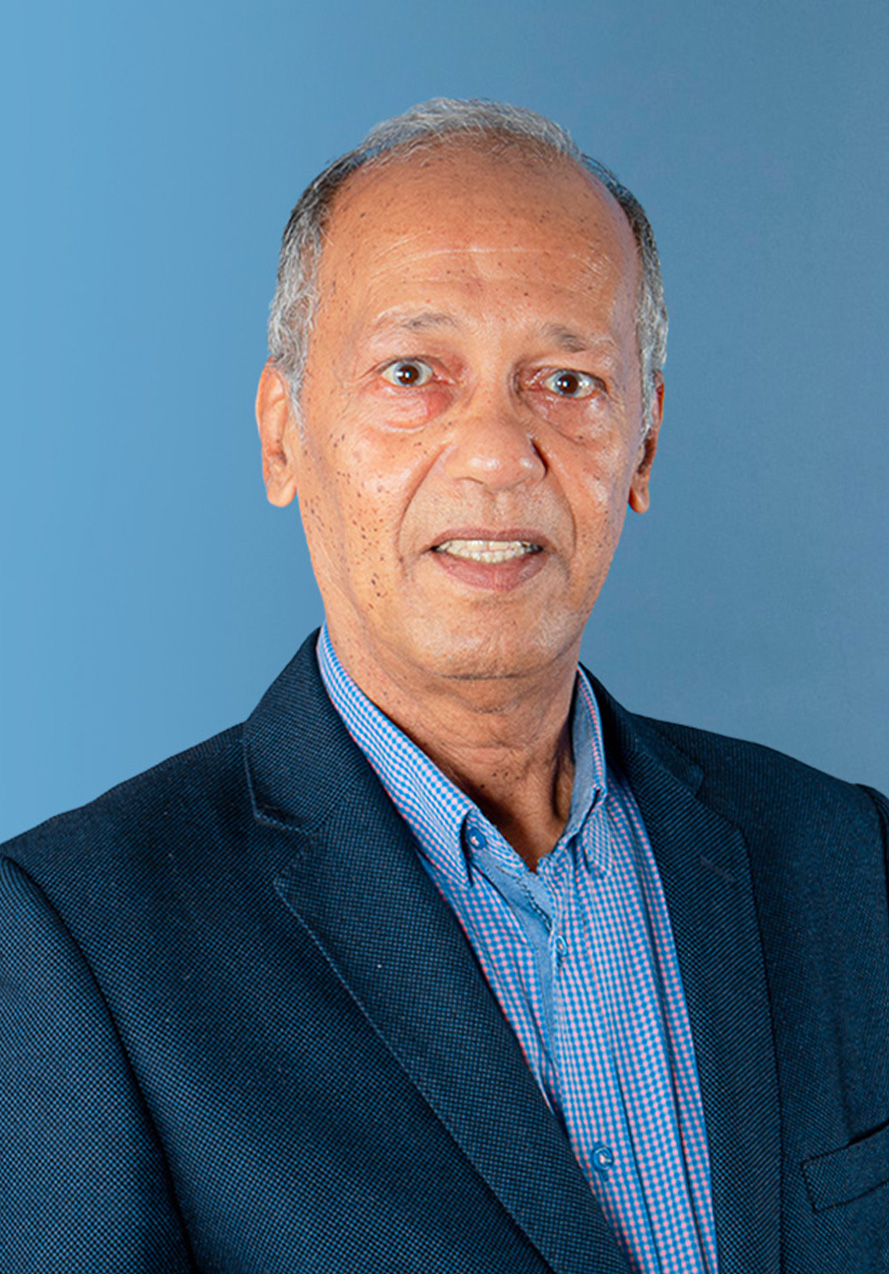 Abdelhak Bassou
Senior Fellow
Abdelhak Bassou is Senior Fellow at the Policy Center for the New South, Member of its Editorial & Research Oversight Steering Committee, and Affiliate Professor at the Faculty of Governance, Economic and Social Sciences (FGSES) of the Mohammed VI Polytechnic University (UM6P).   Specializing in security, strategy and defense studies, he previously occupied several offices within the Directorate General of the Moroccan National Security where he was Borders' Division Chief from 1978 to 1993. He was appointed Director of the Royal Institute of Police in 1998, before serving as the Chief of Regional Security in Errachidia from 1999 to 2003, and Sidi Kacem from 2003 to 2005. In 2006, he became Head of the Central General Intelligence until 2009. Bassou contributed to the o ...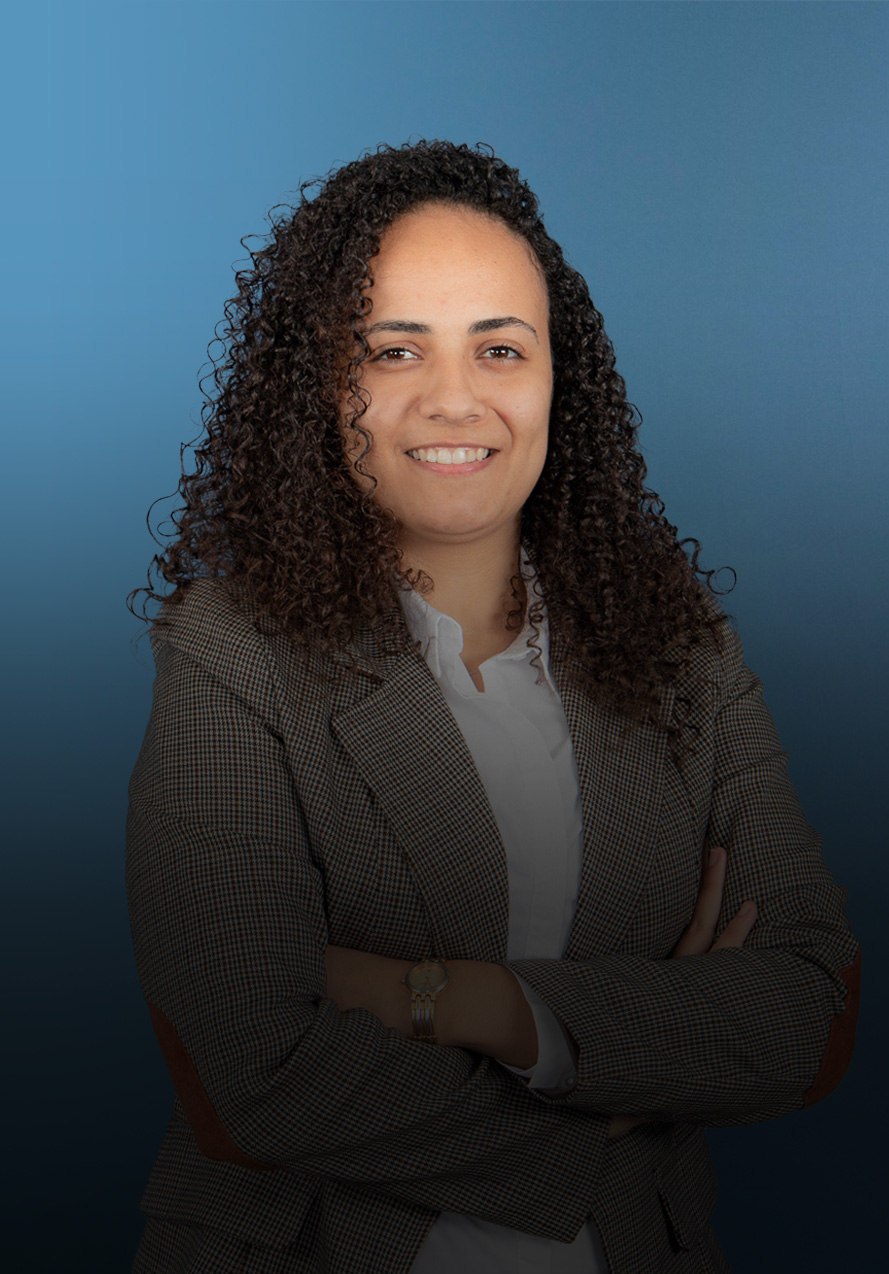 Imane Lahrich
Head – Research Valorization
Imane Lahrich is a Program Officer within the Partnerships and Research Support department of the Policy Center for the New South since 2019. Previously, she worked as a Project Manager in a Strategic Intelligence firm focusing on strategic analyses, information risk management and communication of influence (2017-2019) in the fields of geopolitics and security. Prior to that, Imane worked as a research and management consultant during three years for several civil society organizations and research centers on themes related to international development, democratization process and the Rule of Law (2014-2017). Imaneholds a Master degree in Political studies with a focus on Public Action from Mohammed V University of Rabat, and a Bachelor of Excellence in Political Science from ...