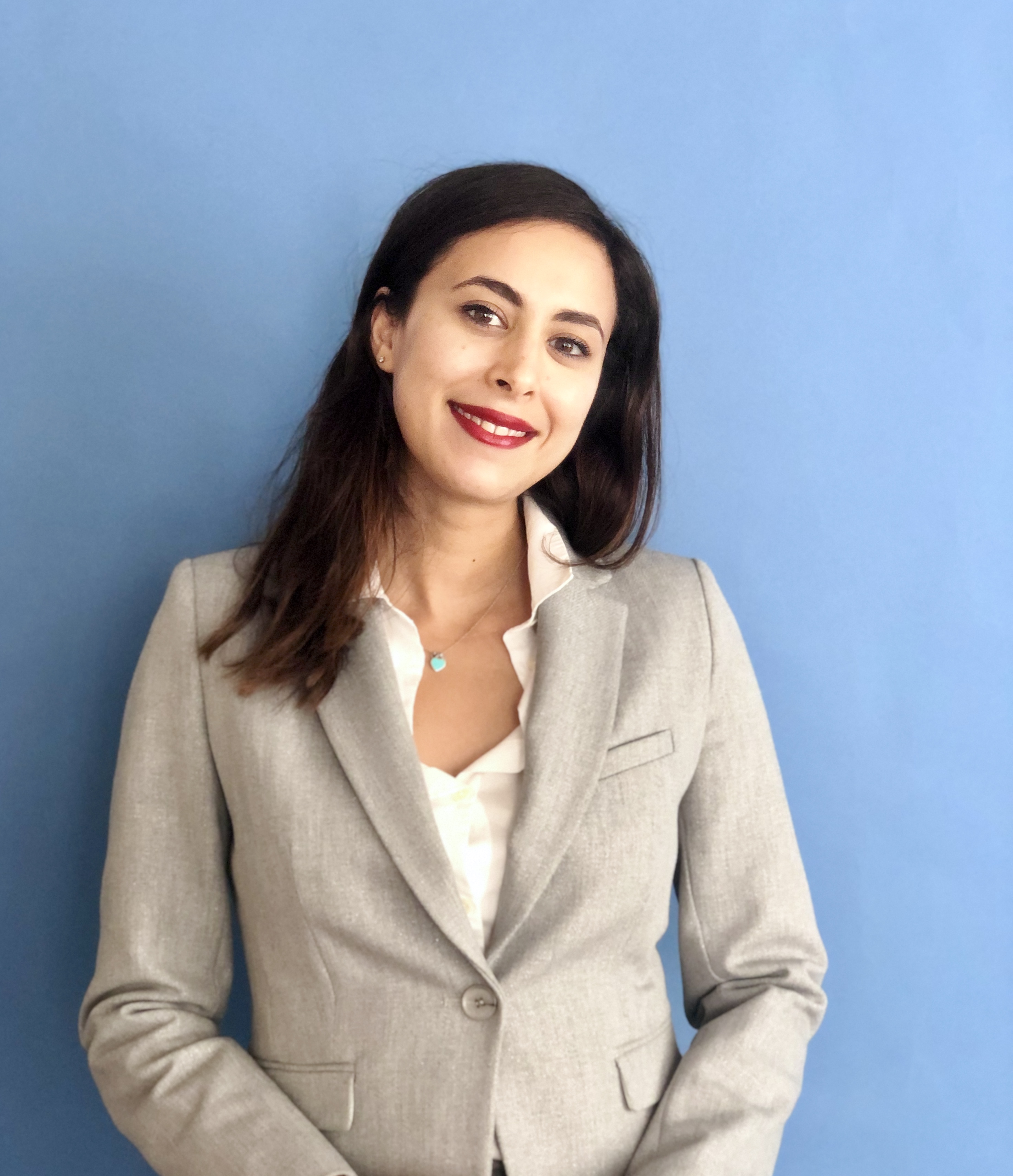 Maha Skah
International Relations Specialist
Maha Skah worked at the Policy Center for the New South between 2018 and 2021, first as a Paris-based Program Officer, and then as a Rabat-based International Relations Specialist. Her research activities focused on geopolitics in Africa and climate change policies.
Prior to this role, Maha worked as a Junior Policy Analyst at the Organisation for Economic Co-operation (OECD) between 2015 and 2018 on issues relating to development cooperation, green growth, and disaster risk management. Leading to the COP21 negotiations, Maha completed an internship in the office of the World Bank Group Vice President and Special Envoy for Climate Change.
She holds a Bachelor's degree in International Relations from Al Akhawayn University in Ifrane and a Master's degree in International Development and Global Economic Policy from Sciences Po Paris.
Maha currently works as an Associate Expert on climate security at the United Nations Department of Political and Peacebuilding Affairs, based in New York.