Africafé : Quel potentiel économique pour l'UMA ?
Africafé est une émission du Policy Center for the New South qui décrypte l'actualité des organisations africaines et de l'Afrique. A travers de courtes interviews, l'émission tente de proposer d'aborder de manière pédagogique les enjeux des organisations africaines et l'actualité du continent. Dans cet épisode Abdelaziz Ait Ali économiste sénior au Policy Center for the New South, présente l'UMA à travers trois questions simples : à quoi sert l'organisation, quelle est son actualité et quels sont ces enjeux ?
Speakers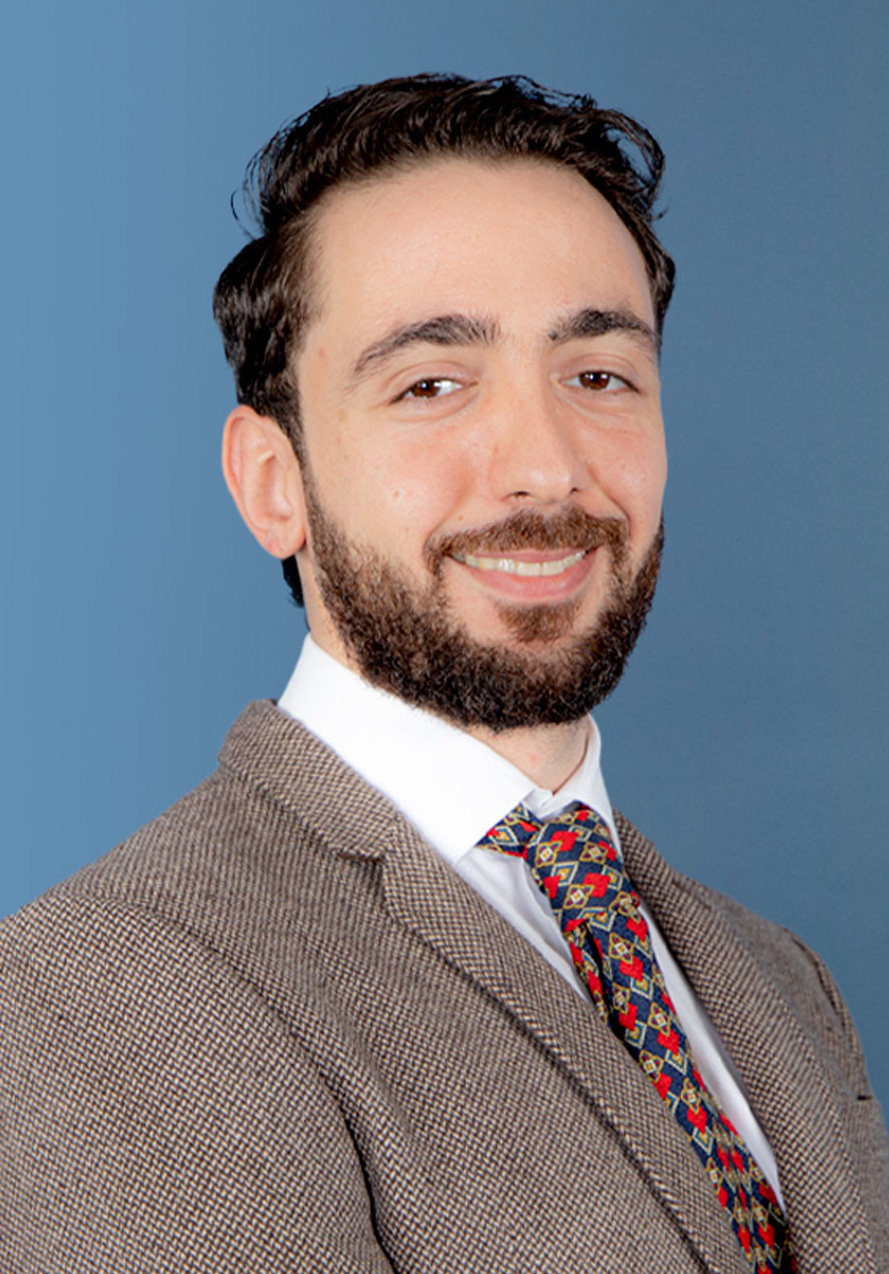 Youssef Tobi
International Relations Specialist
Tobi Youssef has joined the Policy Center for the New South in 2017. He is currently working on Politics and Governance in the Maghreb Region; his areas of expertise are geopolitics, political risk and nation building. Youssef Tobi obtained a Master Degree at Sciences Po Lyon  where he wrote two thesis on " the role of Moroccan Bank in Africa, a non-state actor in service of the Diplomacy"  and the" Chasm between the mediatic and associative representation of refugees : a case study".  Prior to working at the Think tank, Tobi Youssef participated in a Social Entrepreneurship Project in Beirut, Lebanon and conducted an internship in a NGO based in Marseille where he assisted refugees and helped raise funds. ...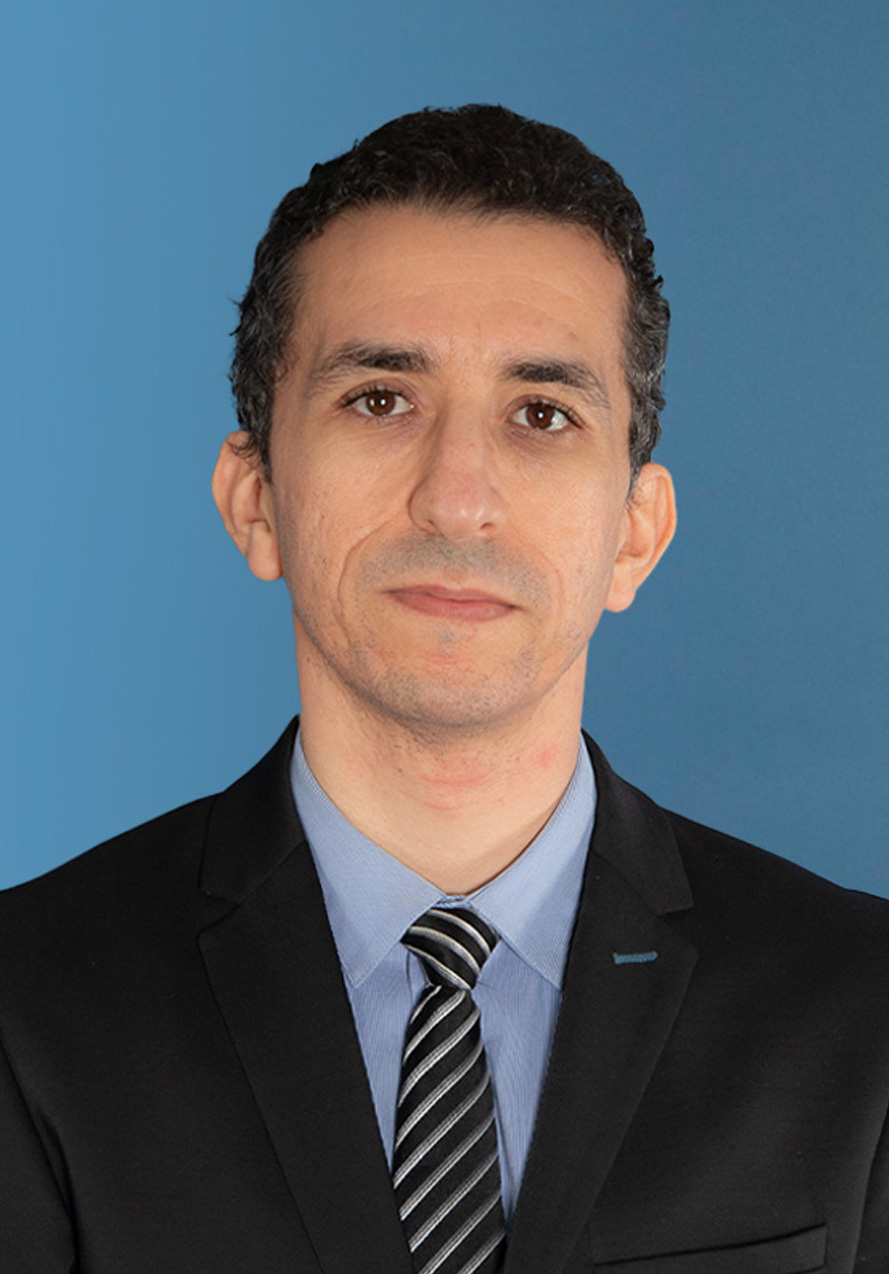 Abdelaaziz Ait Ali
Manager - Economics
Abdelaaziz Ait Ali is a principal Economist and head of the Research Department at the Policy Center for the New South. He joined the Center in 2014 after five years of experience at the Central Bank of Morocco. He worked as an economist in the International Studies and Relations Department and was analyzing the real estate price index and financial asset prices for monetary policy and financial stability purposes. Since then, Abdelaaziz has focused on cyclical and structural issues of the Moroccan economy, including macroeconomic management and industrial policy design. He has published articles on the reform of the exchange rate regime in the Moroccan economy and its implications for macroeconomic regulation, as well as on the evolution of the macroeconomic framework over th ...