Africafé: La résolution de conflits en Afrique de l'Ouest dans le contexte actuel sur l'angle de la participation citoyenne
Dans cet épisode, Gilles Yabi, directeur exécutif du West Africa Think Tank (WATHI), analyse dans le contexte actuel les rôles pour la société civile dans la résolution de conflits (Mali, Burkina Faso). Il propose aussi des mécanismes d'engagement dans un contexte d'instabilité politique afin de mobiliser la population dans la prise de décision.
Speakers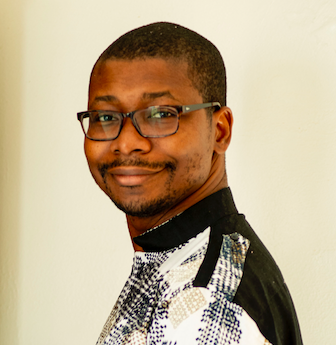 Gilles Yabi
Founder and Executive Director, WATHI
Gilles Olakounlé Yabi is the founder and CEO of WATHI, the West Africa Citizen Think Tank launched in 2015. WATHI is a unique participative and multidisciplinary citizen-focused think tank on West African issues (www.wathi.org). Gilles Yabi worked as senior political analyst and later as West Africa Project Director of the International Crisis Group, a think tank dedicated to conflict prevention and resolution. He led the research, policy, advocacy and media work of Crisis Group in West Africa and worked particularly on the political crises and conflicts in Côte d'Ivoire, Guinea, Guinea Bissau, Mali and Nigeria. Holding a Ph.D in Development economics from the University of Clermont-Ferrand in France, Gilles Yabi also worked as a journalist for the weekly magazine Jeune Afriqu ...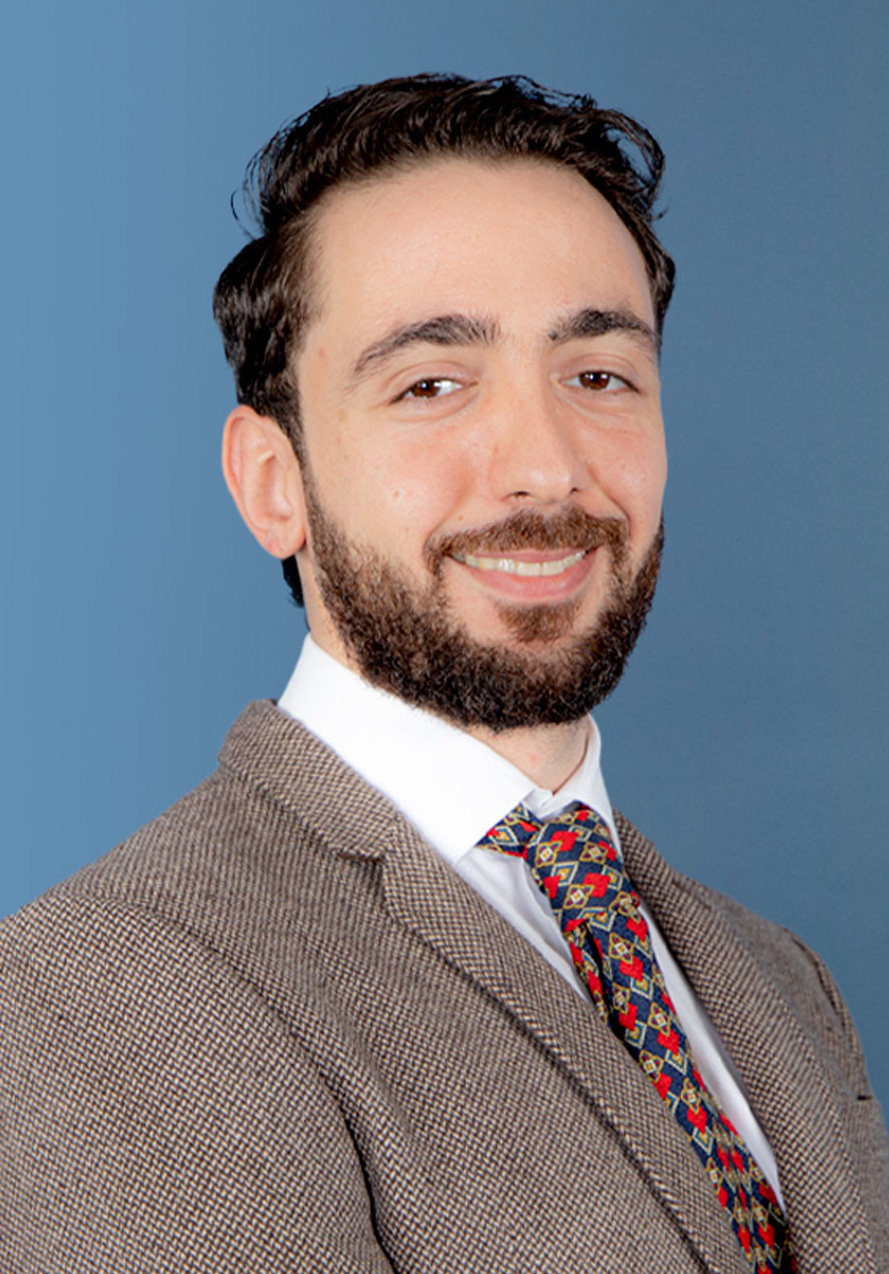 Youssef Tobi
International Relations Specialist
Tobi Youssef has joined the Policy Center for the New South in 2017. He is currently working on Politics and Governance in the Maghreb Region; his areas of expertise are geopolitics, political risk and nation building. Youssef Tobi obtained a Master Degree at Sciences Po Lyon  where he wrote two thesis on " the role of Moroccan Bank in Africa, a non-state actor in service of the Diplomacy"  and the" Chasm between the mediatic and associative representation of refugees : a case study".  Prior to working at the Think tank, Tobi Youssef participated in a Social Entrepreneurship Project in Beirut, Lebanon and conducted an internship in a NGO based in Marseille where he assisted refugees and helped raise funds. ...