حديث الثلاثاء :مستقبل العلاقات المغربية الاسبانية
يخصص مركز السياسات من أجل الجنوب الجديد حلقة برنامجه الأسبوعي "حديث الثلاثاء" لمستقبل العلاقات المغربية الاسبانية مع العربي الجعايدي، باحث بارز بمركز السياسات من أجل الجنوب الجديد عرفت العلاقة الثنائية المغربية الإسبانية تطوّرًا ملحوظًا مع إعلان الحكومة الإسبانية مساندتها لمبادرة الحكم الذاتي التي يطرحها المغرب لحلحلة النزاع على صحرائه وإثبات سيادة الرباط على أقاليمه الجنوبية. وأتت هذه الخطوة الاسبانية لتحسين العلاقات الثنائية مع جارها الجنوبي ولإعادة بناء العلاقة على أسس سليمة تمكّن البلدين من الانخراط المشترك في مشروع يهدف الى تحقيق علاقة استراتيجية ومتوازنة وإيجابية تتسم بالشفافية ومقاربة متوازنة. فما هي أهم الإشكاليات والتحديات التي تقف أمام تحقيق هذا الهدف؟ نعود خلال هاته الحلقة إلى أهم التحديات التي تقف أمام تحقيق هذا الهدف المنشود والذي يتمثل في تحسين العلاقات الثنائية بين البلدين، مع التركيز بالخصوص على مستقبل العلاقات المغربية الإسبانية، أسئلة وغيرها نناقشها مع العربي الجعايدي، باحث بارز بمركز السياسات من أجل الجنوب الجديد.
Speakers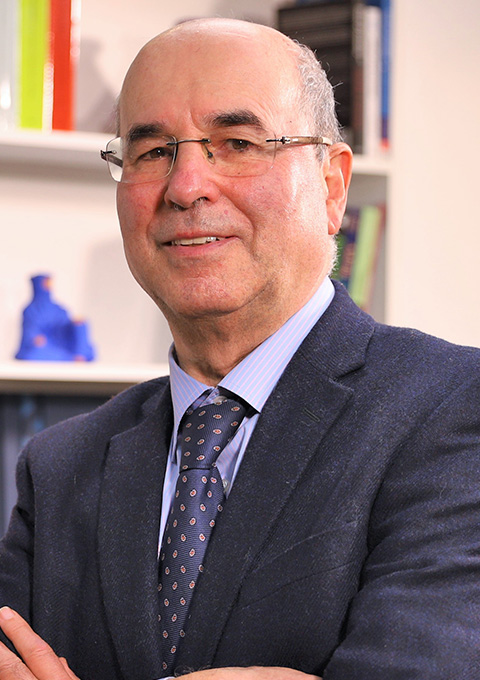 Larabi Jaïdi
Senior Fellow
Larabi Jaïdi is a Senior Fellow at the Policy Center for the New South and an Affiliate Professor at Mohammed VI Polytechnic University. His areas of expertise include international economy, economic policies, international economic relations, regional economies, social development, international relations, and Mediterranean studies. He also served on the Special Commission on the New Development Model of Morocco, a consultative body created in November 2019 to formulate the country's new developmental guidelines. Jaïdi is a former Professor at Mohamed V University in Rabat-Agdal and a founding member of both the Centre Marocain de Conjoncture and the Groupement d'Etudes et de Recherches sur la Méditerranée.   Prof. Jaïdi previously served as Advisor to the Prime Minister an ...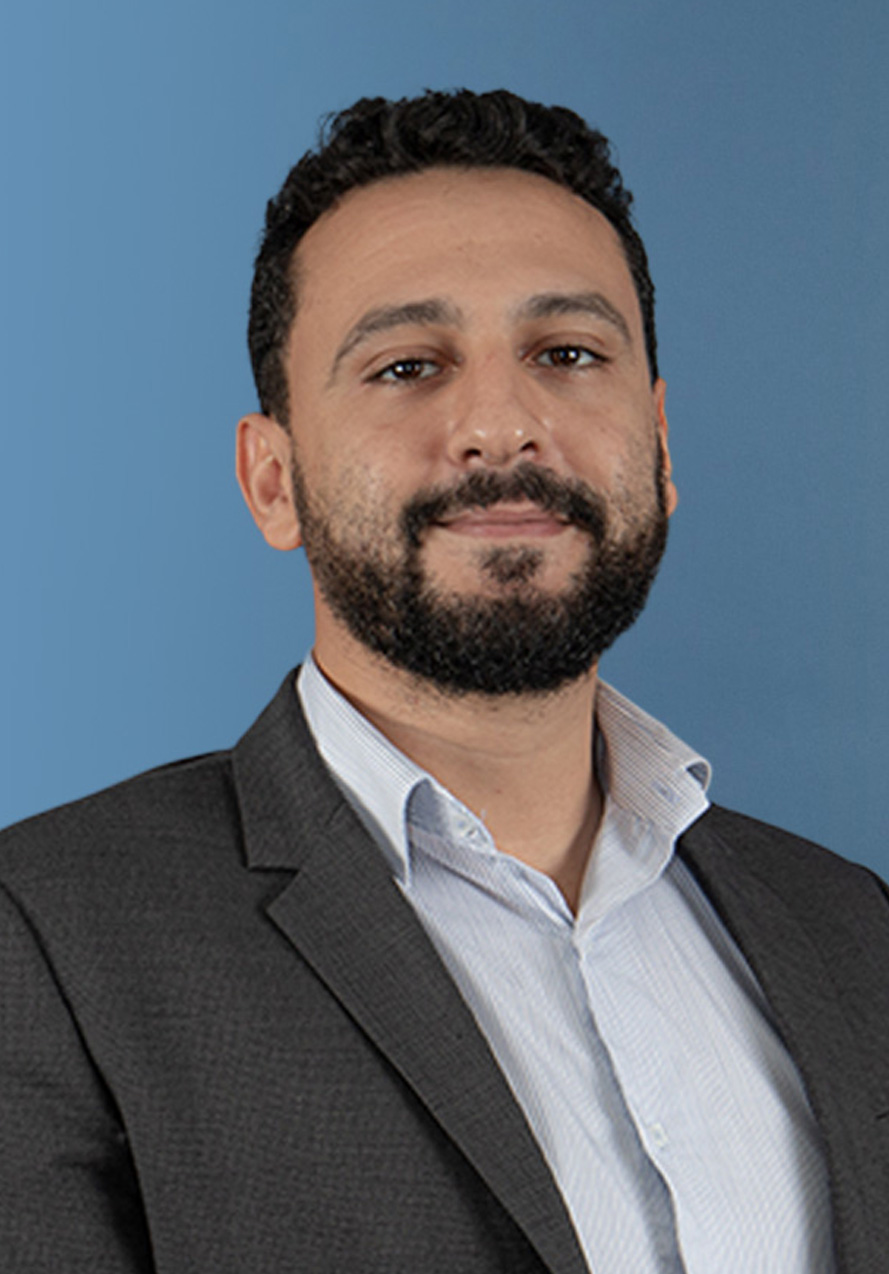 Akram Zaoui
Manager – Research Support & Public Policy Lab
Akram Zaoui is an International Relations Specialist at the Policy Center for the New South, where he works on the geopolitics of the Middle East and North Africa. After several experiences that led him to work for public and private entities in Jordan, Tunisia and the United Arab Emirates, he devoted himself for almost 2 years to the issue of Islam in France. In this context, he has contributed to academic productions and field missions and has been in charge of the coordination, preparation and evaluation of the action of different actors involved in the issue (public institutions, private operators, civil society organizations and personalities, media, and academic institutions and researches,). He holds a Dual Degree in Corporate and Public Management from HEC Paris ("Prog ...