حديث الثلاثاء : ماذا ينتظر تركيا بعد الانتخابات الرئاسية: قراءة بين الثوابت والمتغيرات
أعلنت الهيئة العليا للانتخابات في تركيا إعادة انتخاب الرئيس رجب طيب أردوغان لولاية جديدة بعد فوزه في الجولة الثانية من انتخابات الرئاسة حيث حصل على 52.14% من أصوات الناخبين أمام منافسه السيد كمال كليجدار أوغلو الذي حصل على 47.86%. خلال الحملة الانتخابية، سجلت الانتخابات التركية اهتمامًا غير مسبوق دوليًا على جميع الأصعدة، سياسيًا واقتصاديًا وعسكريًا وحتى عقائديًا، نظرًا لما سوف يترتب على نتائج هذه الانتخابات من متغيرات، ليس في الداخل التركي أو المحيط الإقليمي فحسب، وإنما في مجريات الأحداث في العالم أجمع. أين تكمن الأهمية الجيوسياسية لهذه الانتخابات؟ هل حققت المعارضة أي انتصارات خلال هذه الحملة؟ وكيف ستبدو فترة ولاية ثالثة للرئيس السيد أردوغان من حيث السياسة الداخلية والخارجية؟ ما الثابت والمتحول فيها؟
Speakers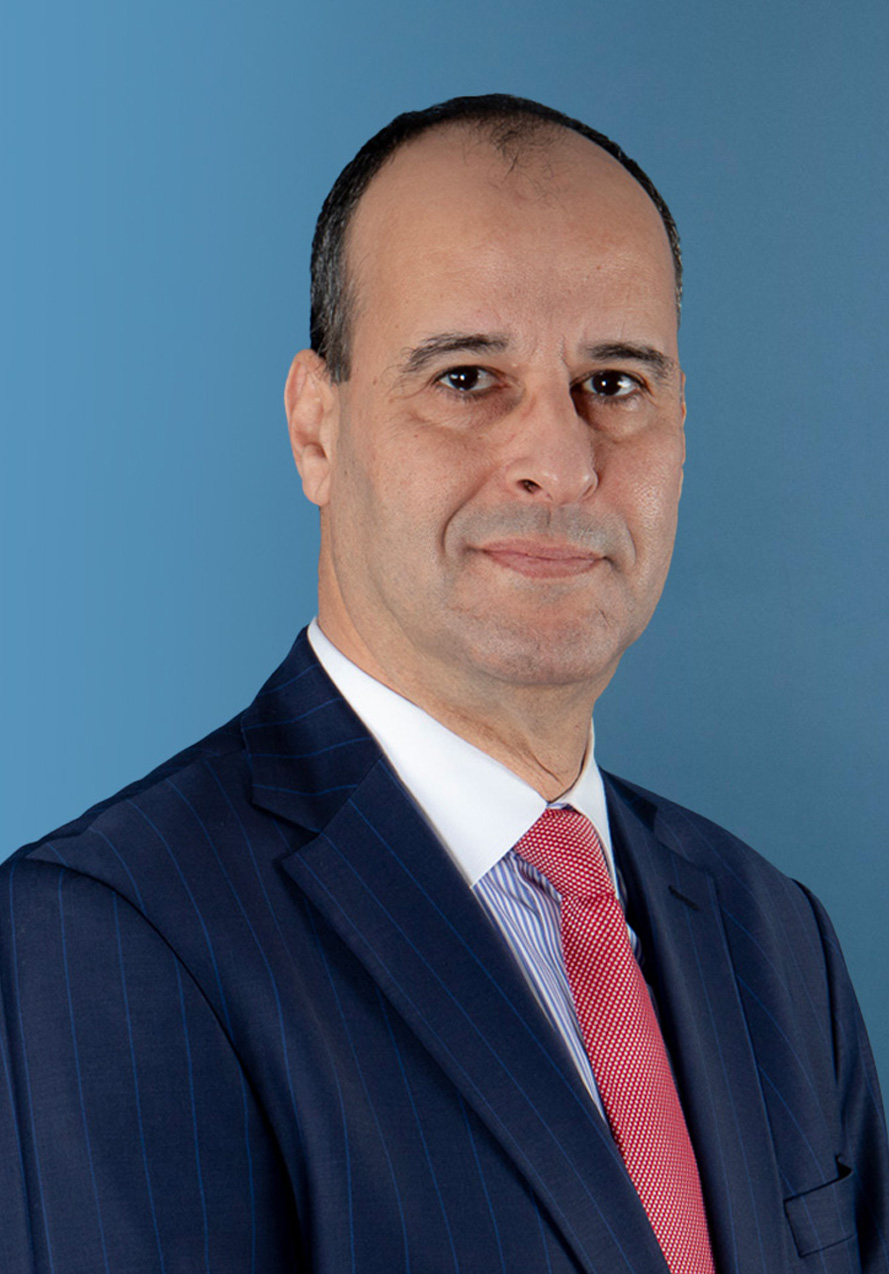 Khalid Chegraoui
Senior Fellow
Khalid Chegraoui is Senior Fellow at the Policy Center for the New South and Vice Dean of Political Sciences and International Relations at the Faculty of Governance, Economic and Social Sciences of the Mohammed VI University.  He began his teaching and research career in 1992 as a Research Assistant Professor at Sidi Mohammed Ben Abdallah University in Fez after earning his first doctorate in African Studies from the Mohammed V University in Rabat focusing on West Sub-Saharan Africa. He also earned a Doctorate of State in African Studies from the same University in 2002, where he focused on Contemporary West Africa, in 2003 he became Professor of History and Political Anthropology at the Institute of African Studies, Mohammed V University, consultant on African and Middle Ea ...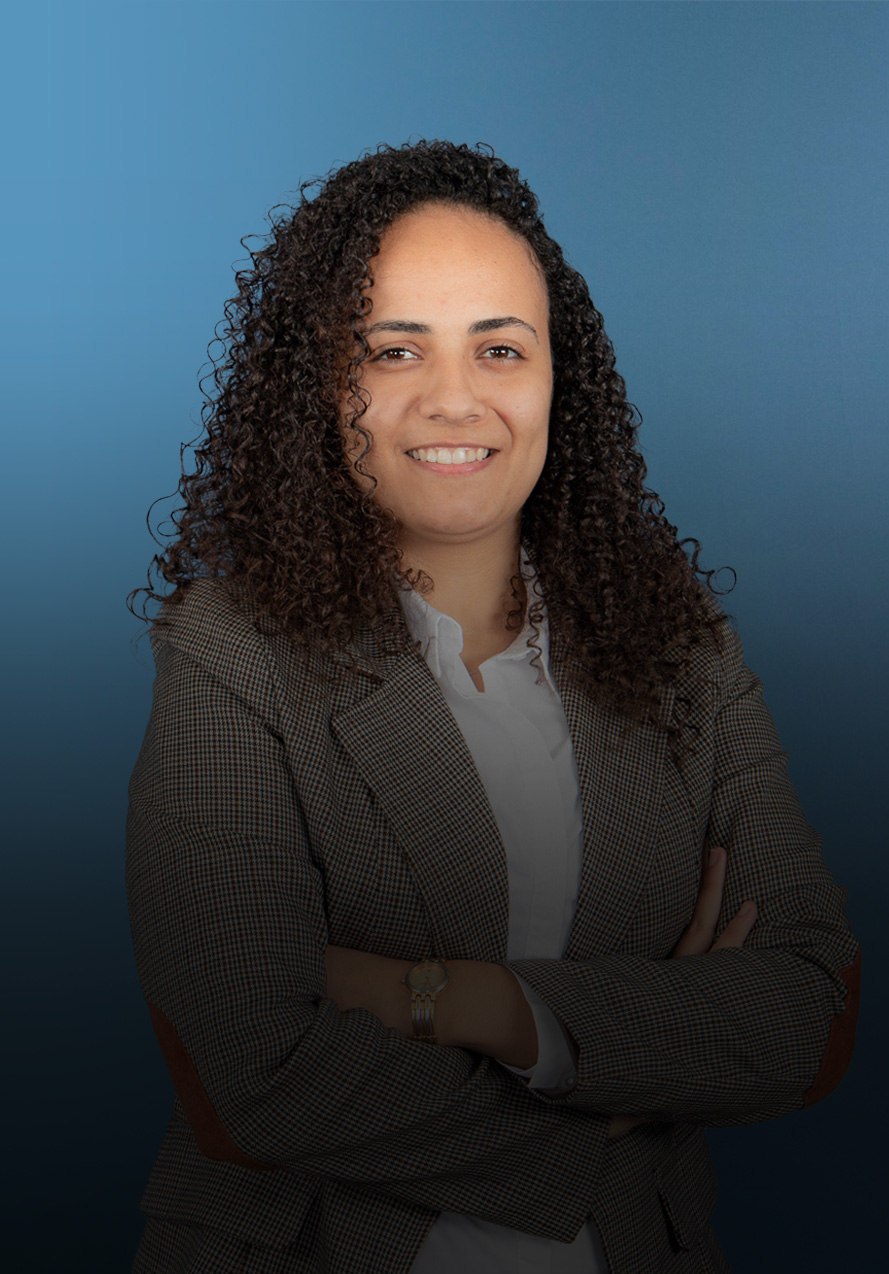 Imane Lahrich
Head – Research Valorization
Imane Lahrich is currently the Head of Research Valorization Department, a role she transitioned into after dedicating four years as a Program Officer within the Partnerships and Research Support department at the Policy Center for the New South, starting in 2019. Before this endeavor, she honed her expertise as a Project Manager at a Strategic Intelligence firm from 2017 to 2019, where she focused on strategic analyses and information risk management within the realms of geopolitics and security. From 2014 to 2017, Imane further enriched her professional landscape by working as a research and management consultant for several civil society organizations and research centers in the MENA region. Her consultancy primarily revolved around international development, the democratiz ...