Otaviano Canuto on Development Through Gender Equality
Otaviano Canuto, Policy Center for the New South Empirical evidence shows that gender inequality, including from legal gender-related restrictions, leads to the loss of growth opportunities, particularly in countries at earlier stages of development. The adverse effect of legal barriers to women's participation in economic activities remains significant for countries at different stages of development. Time is now for investing in women and ensuring countries and the world can honor commitments and achieve the Sustainable Development Goals agreed upon to ensure a prosperous and sustainable world for generations to come.
Speakers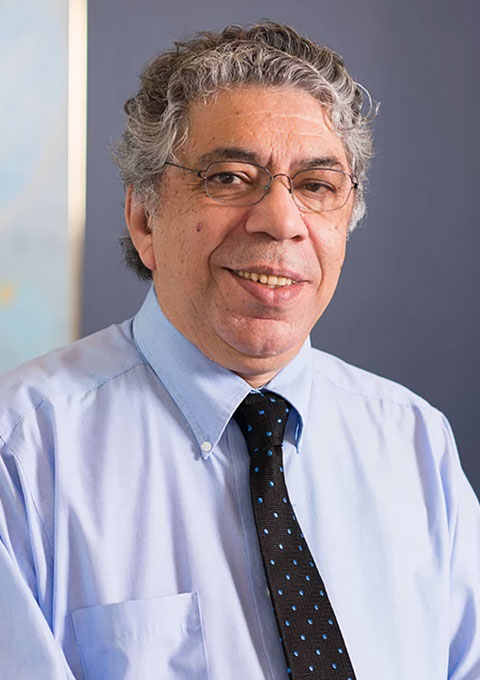 Otaviano Canuto
Senior Fellow
Senior Fellow at the Policy Center for the New South, principal at Center for Macroeconomics and Development and non-resident fellow at Brookings Institute. Former Vice President and Executive Director at the World Bank, Executive Director at the International Monetary Fund (IMF) and Vice President at the Inter-American Development Bank. He was also Deputy Minister for international affairs at Brazil's Ministry of Finance, as well as professor of economics at University of São Paulo (USP) and University of Campinas (UNICAMP). ...