حديث الثلاثاء: ماذا يحدث في ليبيا؟
بعد مدة من الهدنة ومن الوفاق امتدت بضعة اشهر، يبدو أن الوضع السياسي والأمني في  ليبيا قد تدهور مجددا نتيجة سلسلة من الخلافات المتتالية  بين مختلف الاطراف المعنية بإدارة الشأن الوطني. فانقسمت السلطة من جديد بين حكومتين متصارعتين تتنافس على السيطرة على المؤسسات العمومية والجهاز الأمني خصوصا في العاصمة طرابلس الغرب. سنتطرق خلال الحلقة القادمة من حديث الثلاثاء إلى فهم أسباب تدهور الأوضاع في  ليبيا وما الذي يمكن القيام به للخروج من هاته الأزمة.
Speakers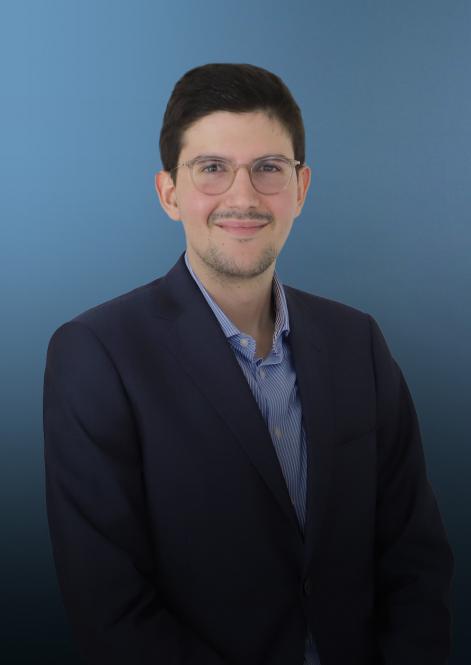 Noamane Cherkaoui
Researcher in International Relations, Policy Center for the New South
Noamane Cherkaoui is an analyst in the Strategic Monitoring and Analysis Unit at the Policy Center for the New South, where he has been researching North Africa geopolitics and security. He graduated from the University of Otago in New Zealand with the Dean's Award. He is also a postgraduate in International Relations at the University of Leicester, with his dissertation being on the external interference in Libya's Civil War post-2014. ...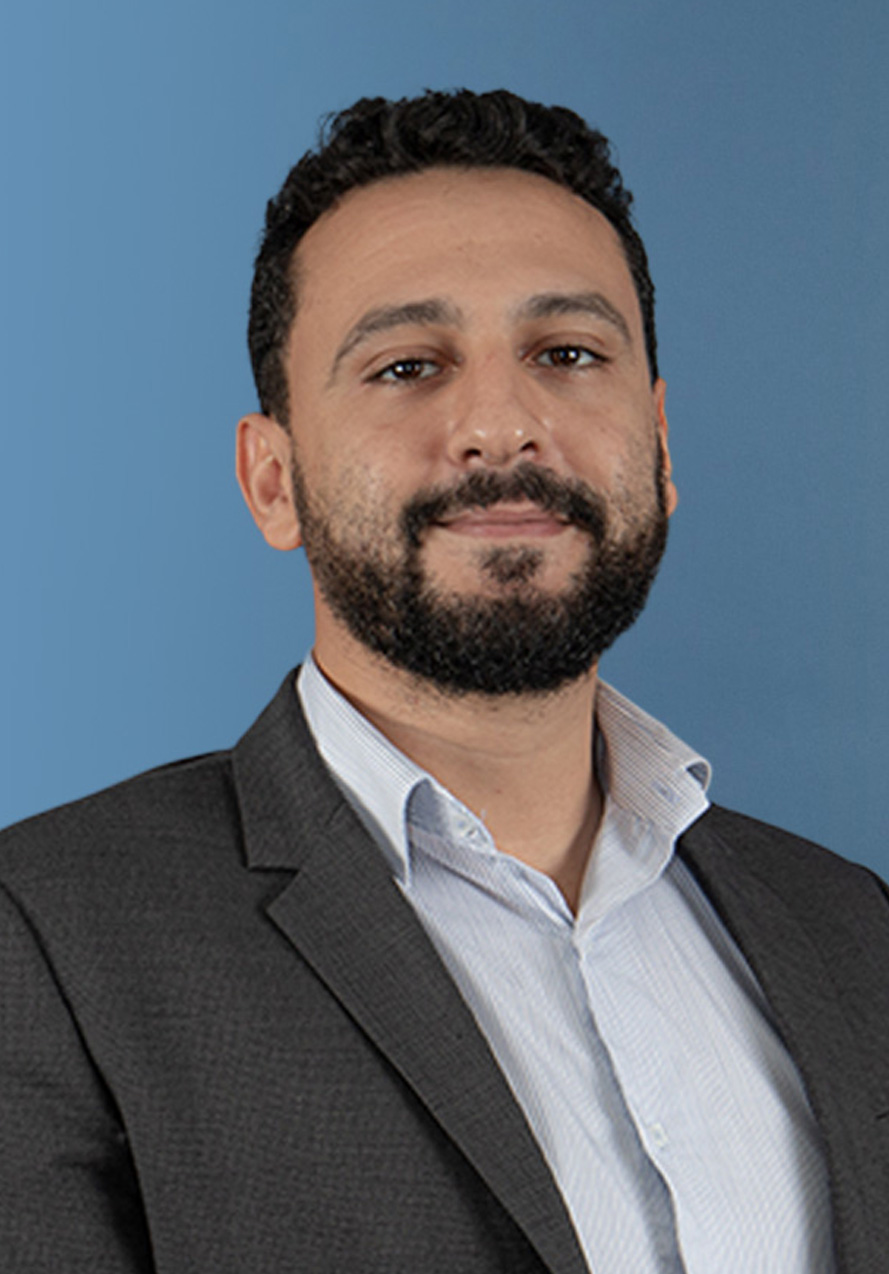 Akram Zaoui
Manager – Research Support & Public Policy Lab
Akram Zaoui is an International Relations Specialist at the Policy Center for the New South, where he works on the geopolitics of the Middle East and North Africa. After several experiences that led him to work for public and private entities in Jordan, Tunisia and the United Arab Emirates, he devoted himself for almost 2 years to the issue of Islam in France. In this context, he has contributed to academic productions and field missions and has been in charge of the coordination, preparation and evaluation of the action of different actors involved in the issue (public institutions, private operators, civil society organizations and personalities, media, and academic institutions and researches,). He holds a Dual Degree in Corporate and Public Management from HEC Paris ("Prog ...