حديث الثلاثاء : التأثيرات الأجنبية في منطقة المغرب الكبير
يخصص مركز السياسات من أجل الجنوب الجديد حلقة برنامجه الأسبوعي "حديث الثلاثاء" لمناقشة التأثيرات الأجنبية في منطقة المغرب الكبير مع عبد الله ساعف، باحث بارز بمركز السياسات من أجل الجنوب الجديد
منطقة المغرب الكبير لا تزال بطبيعتها منطقة حافلة بالرهانات العابرة للحدود، والتي تعد أكثر تعقيدًا لكونها مجزأة وتواجه تحديات اجتماعية واقتصادية وأمنية على نطاق واسع وغير مسبوق، والتي زادت حدة تفاقمها بسبب وباء كوفيد-19 الذي أصاب اقتصادات المنطقة بشدة. ومع ذلك، نظرًا لموقعها الجيوستراتيجي والجيوسياسي، فإنها لا تزال تحتل مكانة متزايدة في استراتيجيات جميع الدول ذات المصالح، ليس فقط في منطقة المغرب الكبير، ولكن أيضًا في المناطق المحيطة بالمغرب الكبير، مما أدى إلى تفاقم التحديات المتأصلة في التأثيرات الاجنبية في المنطقة.
كان المغرب الكبير الواقع في مفترق الطرق بين أوروبا وأفريقيا، في خضم تحولات مهمة وإعادة تشكيل جيوسياسية. تعتبر المنطقة منذ أن بدأت عملية إنهاء الاستعمار خلال الستينيات من القرن العشرين، منطقة نفوذ أوروبي بشكل عام، وفرنسي بشكل خاص. بينما، يبدو من الواضح أنه في الآونة الأخيرة، أصبح التأثير الفرنسي والأوروبي على المنطقة يتلاشى لصالح القوى الأخرى، العالمية والناشئة على حد سواء، والتي بدأت تضع في محل الشك حالة شبه الاحتكار والسيطرة التي تمتعت بها كلّ من باريس وبروكسل على التوالي في عواصم المنطقة المغاربية. يبدو كذلك أن هذه القوى السالفة الذكر تمكَّنت من إيجاد مكان بين النخب السياسية والاقتصادية الجديدة في المنطقة، حيث تمكنت من صياغة مقترحات للتعاون والشراكات المنافِسة لنظرائهم الأوروبيين، ما من شأنه أن يعرض المنطقة المغاربية لصراع نفوذ يتكيف مع الاستراتيجيات الوطنية ومصالح القوى المعنية.
نعود خلال هاته الحلقة إلى التدقيق عن كثب في التأثيرات الأجنبية على المغرب الكبير، فضلا عن تداعياتها المحتملة على المنطقة المغاربية، أسئلة وغيرها نناقشها مع عبد الله ساعف، باحث بارز بمركز السياسات من أجل الجنوب الجديد.
Speakers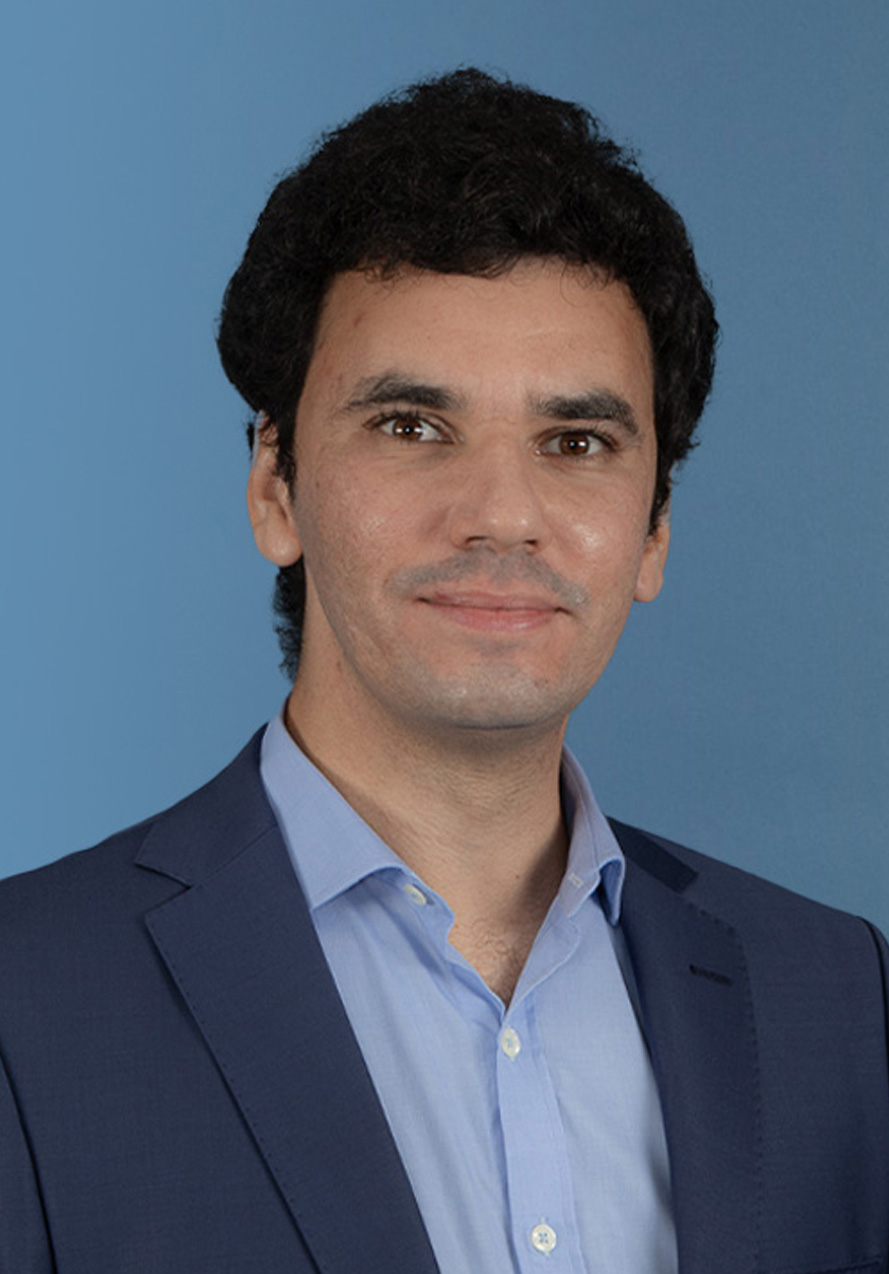 Abdessalam Saad Jaldi
International Relations Specialist
Abdessalam Jaldi is an International Relations Specialist, with a focus on International Law and International Relations. He is currently working in the Policy Center for the New South as a core member of an analytical study examining the Maghreb mutations, the Euro-African relations, the new tendencies of international law and the influence of India and Africa. Ph.D Doctor in Law from France in 2018, he has four years of experience working in non-profit, social research and electoral observations. ...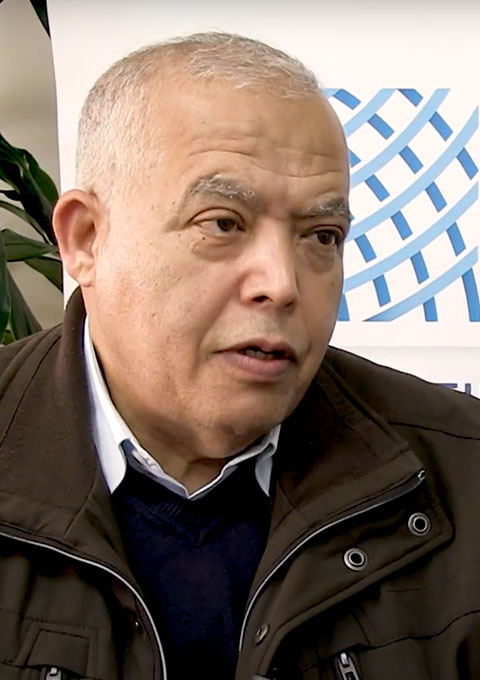 Abdallah Saaf
Senior Fellow
Professor Abdallah Saaf is Senior Fellow at the Policy Center for the New South, Affiliate Professor at the Faculty of Governance, Economic and Social Sciences (FGSES) of the Mohammed VI Polytechnic University (UM6P), Professor Emeritus of Political Science at Mohammed V University in Rabat, and Director of the Center for Studies in Social Sciences Research (CERSS), as well as founder of the Moroccan Association of Political Science. His research focuses on political science, international relations, policies and development strategies as well as public policies. Professor Saaf was a member of the commission in charge of revising the Constitution in July 2011, and member of the Scientific Committee at the Global Forum for Humans rights. Professor Saaf was formerly Minister of ...