APSACO حديث الثلاثاء : السلام و الأمن في إفريقيا ـ
يخصص مركز السياسات من أجل الجنوب الجديد حلقة برنامجه الأسبوعي "حديث الثلاثاء" لمناقشة أهم التحديات التي تواجهها القارة الإفريقية مع عبد الحق باسو ، باحث بارز بمركز السياسات من أجل الجنوب الجديد. خلال هذه الحلقة ، يستعرض عبد الحق باسو التحديات الأمنية الرئيسية التي تواجه البلدان الأفريقية ، فضلاً عن الأحداث السياسية والأمنية الرئيسية التي ميزت القارة الأفريقية في عام 2021
Speakers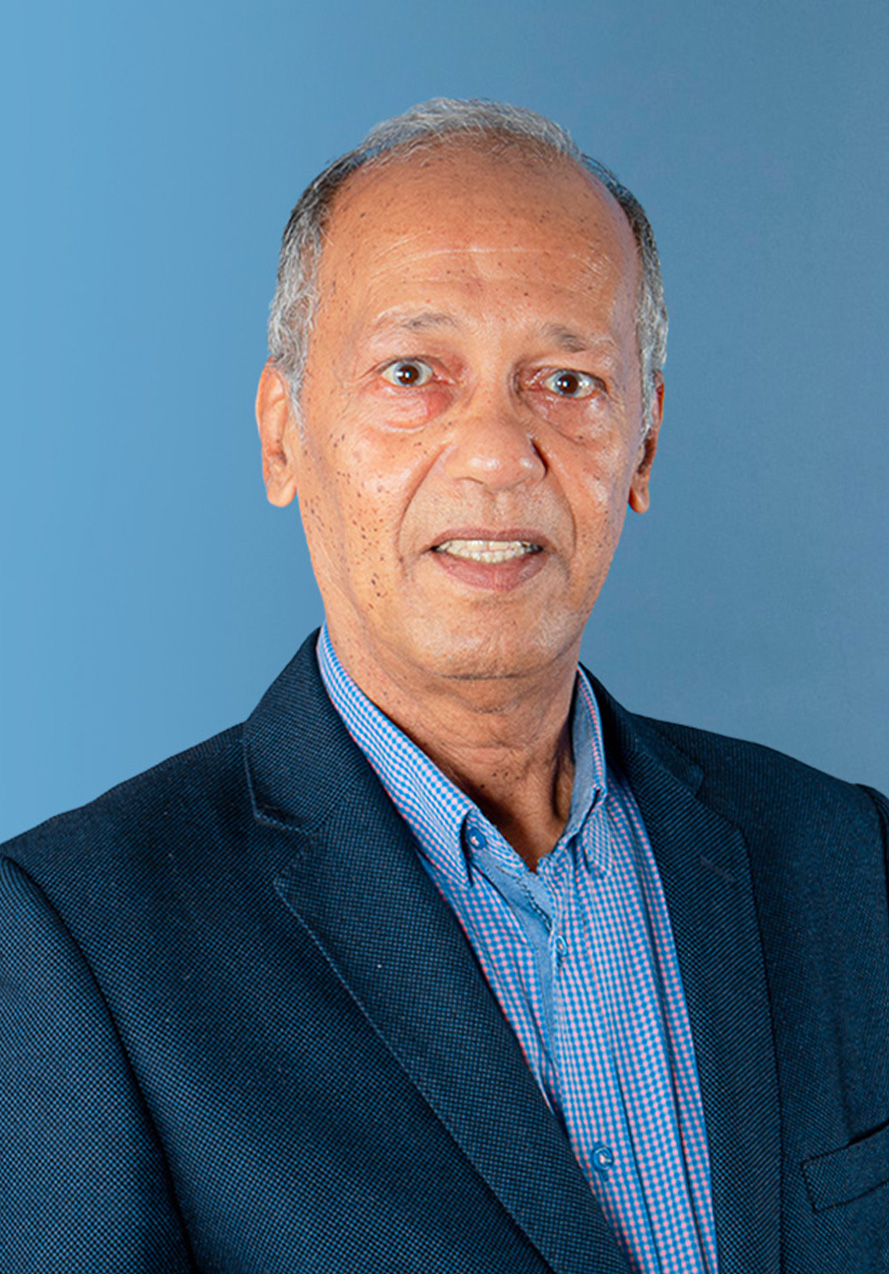 Abdelhak Bassou
Senior Fellow
Abdelhak Bassou is Senior Fellow at the Policy Center for the New South, Member of its Editorial & Research Oversight Steering Committee, and Affiliate Professor at the Faculty of Governance, Economic and Social Sciences (FGSES) of the Mohammed VI Polytechnic University (UM6P).   Specializing in security, strategy and defense studies, he previously occupied several offices within the Directorate General of the Moroccan National Security where he was Borders' Division Chief from 1978 to 1993. He was appointed Director of the Royal Institute of Police in 1998, before serving as the Chief of Regional Security in Errachidia from 1999 to 2003, and Sidi Kacem from 2003 to 2005. In 2006, he became Head of the Central General Intelligence until 2009. Bassou contributed to the o ...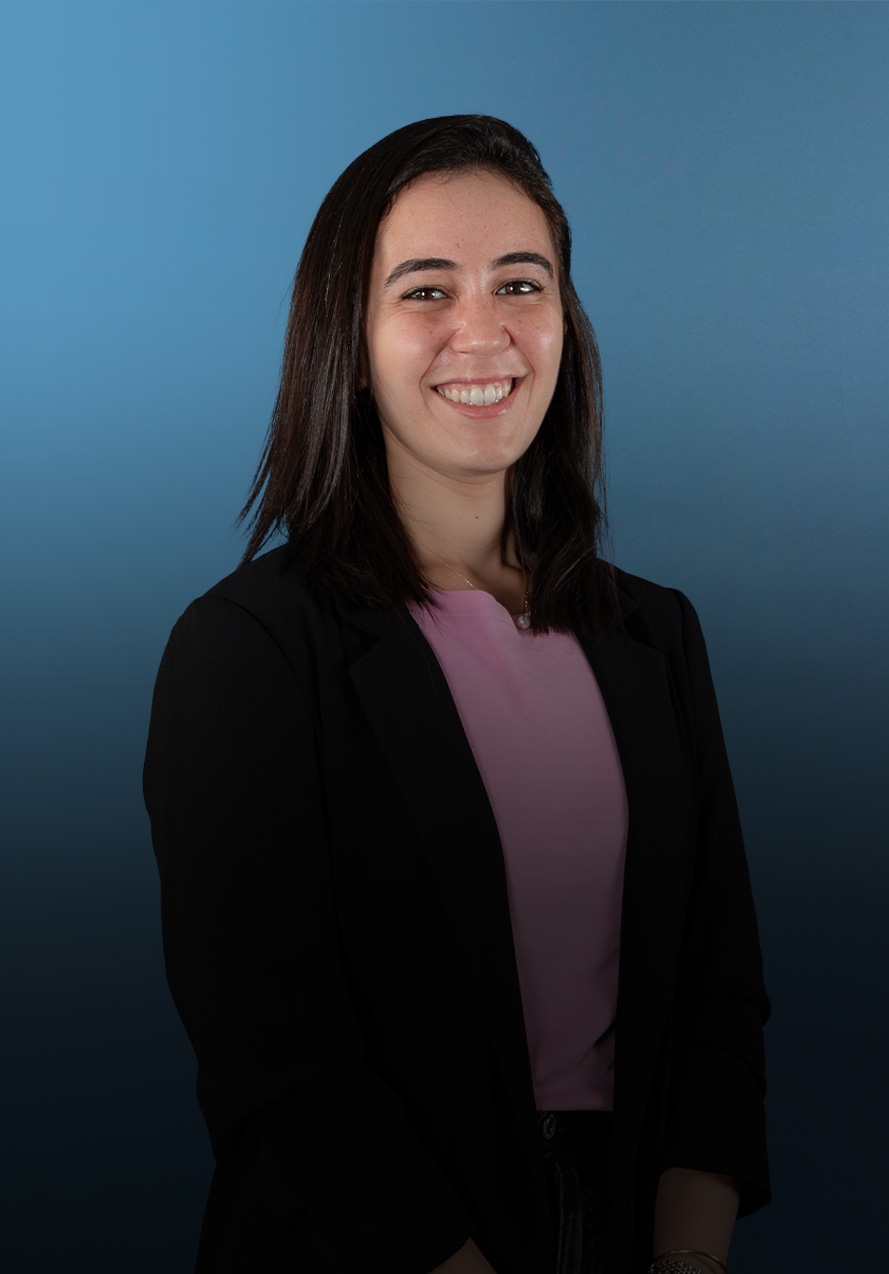 Nihal El Mquirmi
International Relations Specialist
Nihal El Mquirmi is an International Relations Specialist within the Department of Research in International Relations at the Policy Center for the New South. Her research focuses on North Africa, the gender-security nexus and the use of Private Military and Security Companies. Nihal joined the Policy Center for the New South in March 2019 following the completion of her M.A. in International Security at the University of Warwick, and her B.A. Hons in International Relations from Complutense University of Madrid. Prior to joining the Policy Center, Nihal interned at the General Consulate of Morocco in Brussels and at the Mission of Morocco to the European Union. ...