Africafé: Violence à consonance religieuse en Afrique de l'ouest
Dans cet épisode Lassina Diarra et Abdelhak Bassou échangent sur le caractère religieux des violences en Afrique de l'ouest. Ils y discutent des implications politiques et des fondements de ces violences ainsi que des causes de leurs résurgence.
Speakers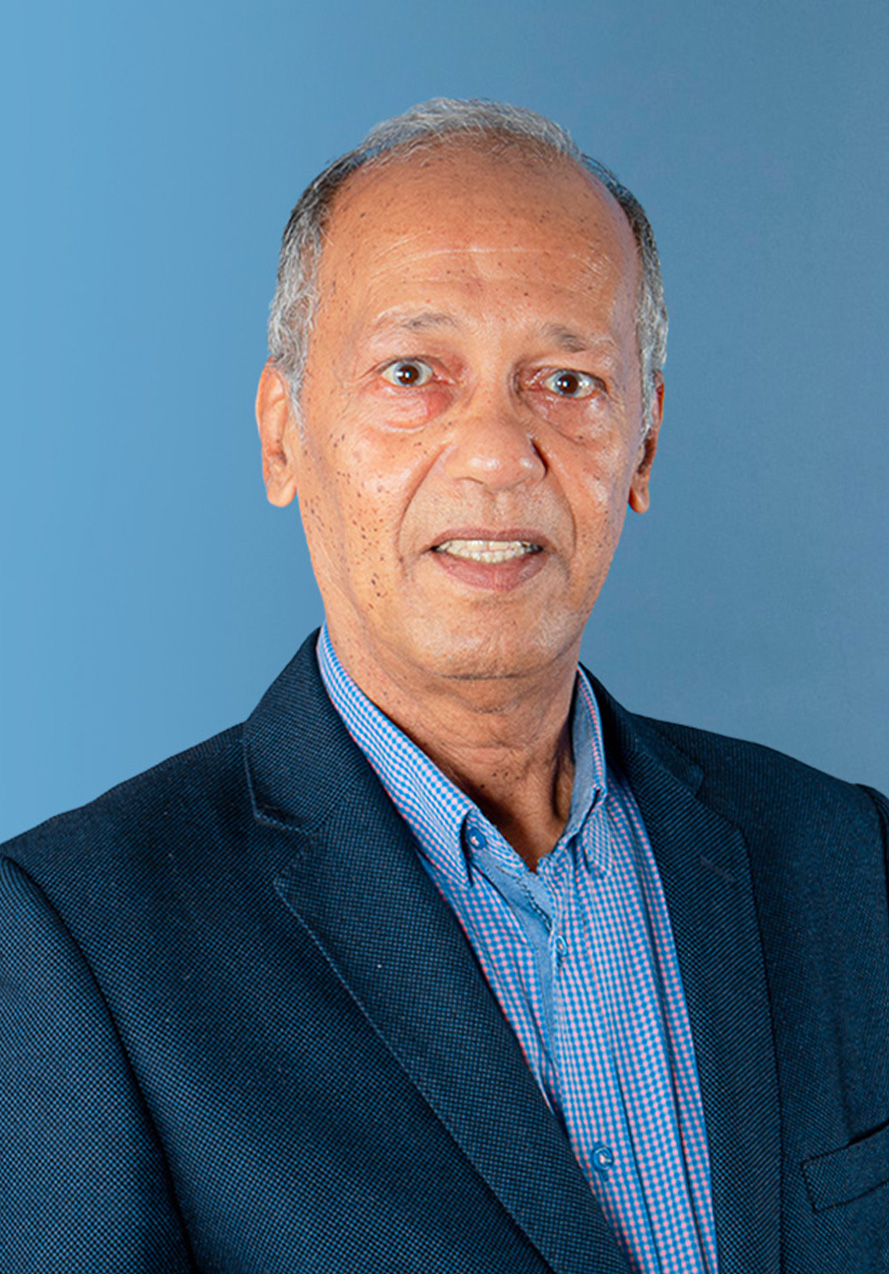 Abdelhak Bassou
Senior Fellow
Abdelhak Bassou is Senior Fellow at the Policy Center for the New South, Member of its Editorial & Research Oversight Steering Committee, and Affiliate Professor at the Faculty of Governance, Economic and Social Sciences (FGSES) of the Mohammed VI Polytechnic University (UM6P).   Specializing in security, strategy and defense studies, he previously occupied several offices within the Directorate General of the Moroccan National Security where he was Borders' Division Chief from 1978 to 1993. He was appointed Director of the Royal Institute of Police in 1998, before serving as the Chief of Regional Security in Errachidia from 1999 to 2003, and Sidi Kacem from 2003 to 2005. In 2006, he became Head of the Central General Intelligence until 2009. Bassou contributed to the o ...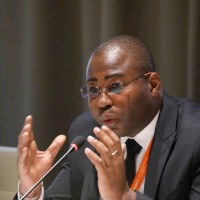 Lassina Diarra
Ivory Coast
Researcher and Consultant, Centre for Strategies and Security for the Sahel Sahara
Lassina Diarra has a degree in political science. He is a teacher-researcher at the University Institute of Abidjan and at the École nationale supérieure des armées du Bénin. Lassina is currently a researcher at Timbuktu Institute in Dakar. His research focuses on security and defense issues in West Africa, particularly terrorism and violent extremism in the West African region. He is the author of several books including ECOWAS face to transnational terrorism mechanisms and strategies of fight Ed. L'Harmattan and scientific articles: Facing Terrorism Radicalization and perception of the terrorist threat in the extreme north of Côte d'Ivoire: the case of Bounkani.  ...