Africafé: Les conséquences du conflit russo-ukrainien en Afrique
Dans cet épisode d'Africafé, professeur Khalid Chegraoui analyse l'impact de la crise russo ukrainienne sur l'Afrique et les enjeux économiques politiques pour les pays du continent.
Speakers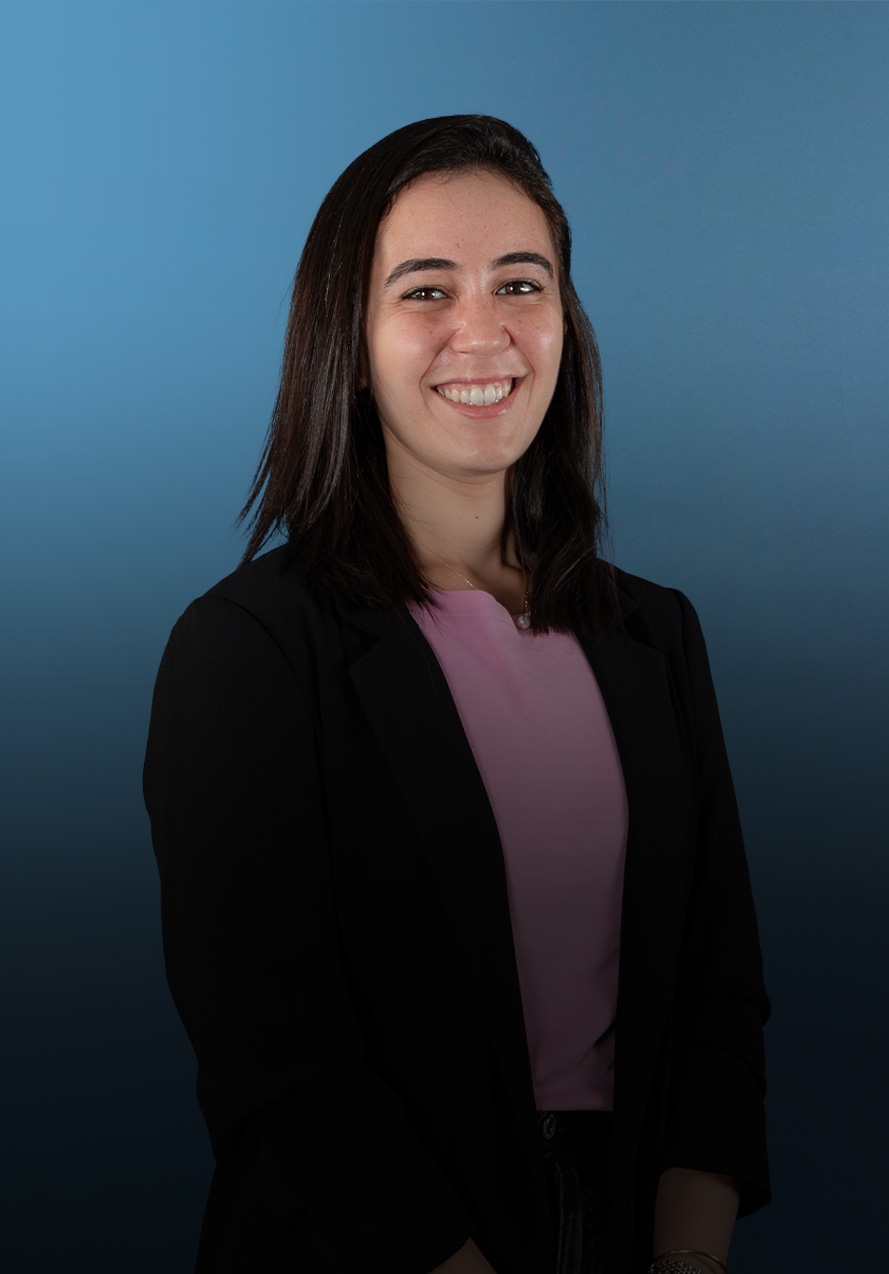 Nihal El Mquirmi
International Relations Specialist
Nihal El Mquirmi is an International Relations Specialist within the Department of Research in International Relations at the Policy Center for the New South. Her research focuses on North Africa, the gender-security nexus and the use of Private Military and Security Companies. Nihal joined the Policy Center for the New South in March 2019 following the completion of her M.A. in International Security at the University of Warwick, and her B.A. Hons in International Relations from Complutense University of Madrid. Prior to joining the Policy Center, Nihal interned at the General Consulate of Morocco in Brussels and at the Mission of Morocco to the European Union. ...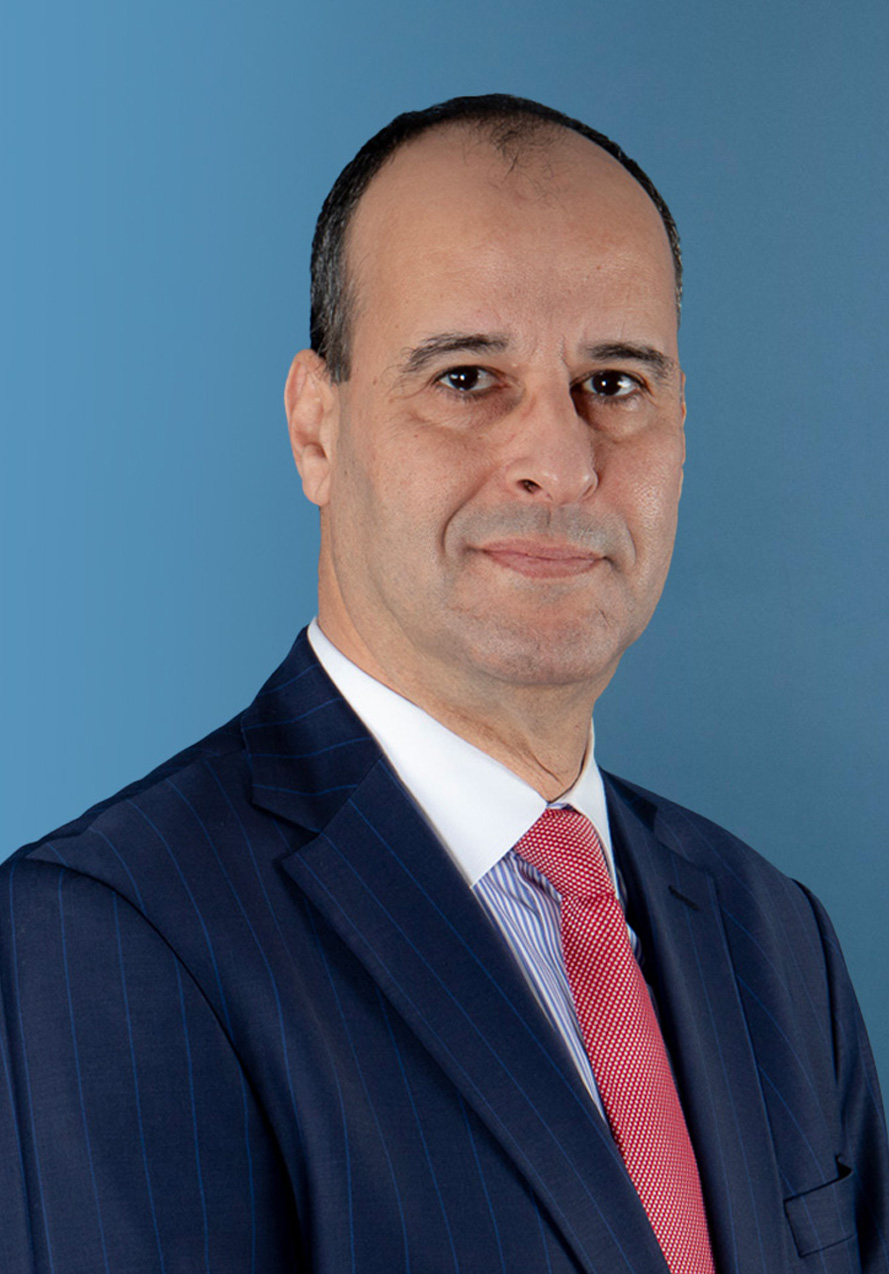 Khalid Chegraoui
Senior Fellow
Khalid Chegraoui is Senior Fellow at the Policy Center for the New South and Vice Dean of Political Sciences and International Relations at the Faculty of Governance, Economic and Social Sciences of the Mohammed VI University.  He began his teaching and research career in 1992 as a Research Assistant Professor at Sidi Mohammed Ben Abdallah University in Fez after earning his first doctorate in African Studies from the Mohammed V University in Rabat focusing on West Sub-Saharan Africa. He also earned a Doctorate of State in African Studies from the same University in 2002, where he focused on Contemporary West Africa, in 2003 he became Professor of History and Political Anthropology at the Institute of African Studies, Mohammed V University, consultant on African and Middle Ea ...