Africafé: La sécurité alimentaire en Afrique
Africafé est une émission du Policy Center for the New South qui décrypte l'actualité des organisations africaines et de l'Afrique. A travers de courtes interviews, l'émission tente de proposer d'aborder de manière pédagogique les enjeux des organisations africaines et l'actualité du continent.

Dans cette épisode Fatim Zahra mengoub évoque les enjeux de la sécurité alimentaire en Afrique et la place de l'agriculture et des pratiques agricoles novatrices notamment en matière de consommation d'eau dans l'atteinte des objectifs de sécurité alimentaire du continent.
Speakers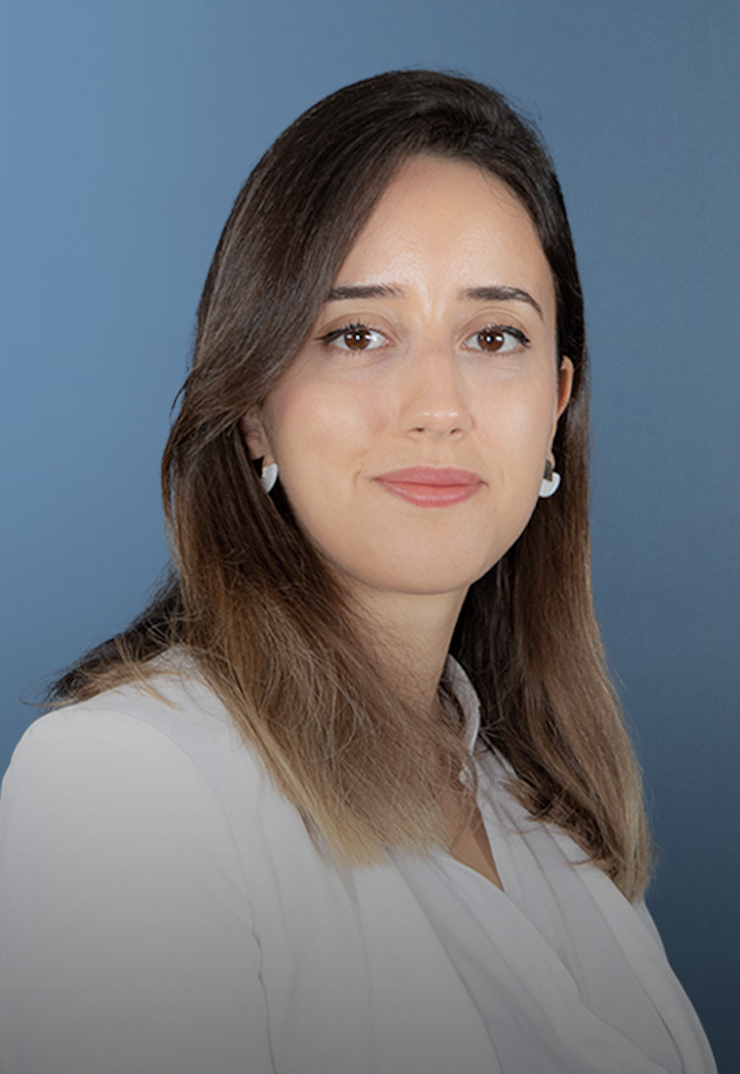 Afaf Zarkik
Research Assistant - Economics
Afaf Zarkik is an engineer specialized in energy transition and environmental studies. She holds a  master's degree in Energy Strategies from the School of Mines in Paris and a Bachelor of Science degree in Engineering with a major in environmental science from Al Akhawayan University in Ifrane. Afaf Zarkik was an analyst in an oil and gas mergers and acquisitions consulting firm in Paris, a venture capital analyst in a cleantech venture fund in Paris, and an asset management analyst with top consulting firms. She joined the Policy Center for the New South in 2020 as a research assistant in economics where she currently leads reflections on energy markets, energy transition and sustainable development policies. ...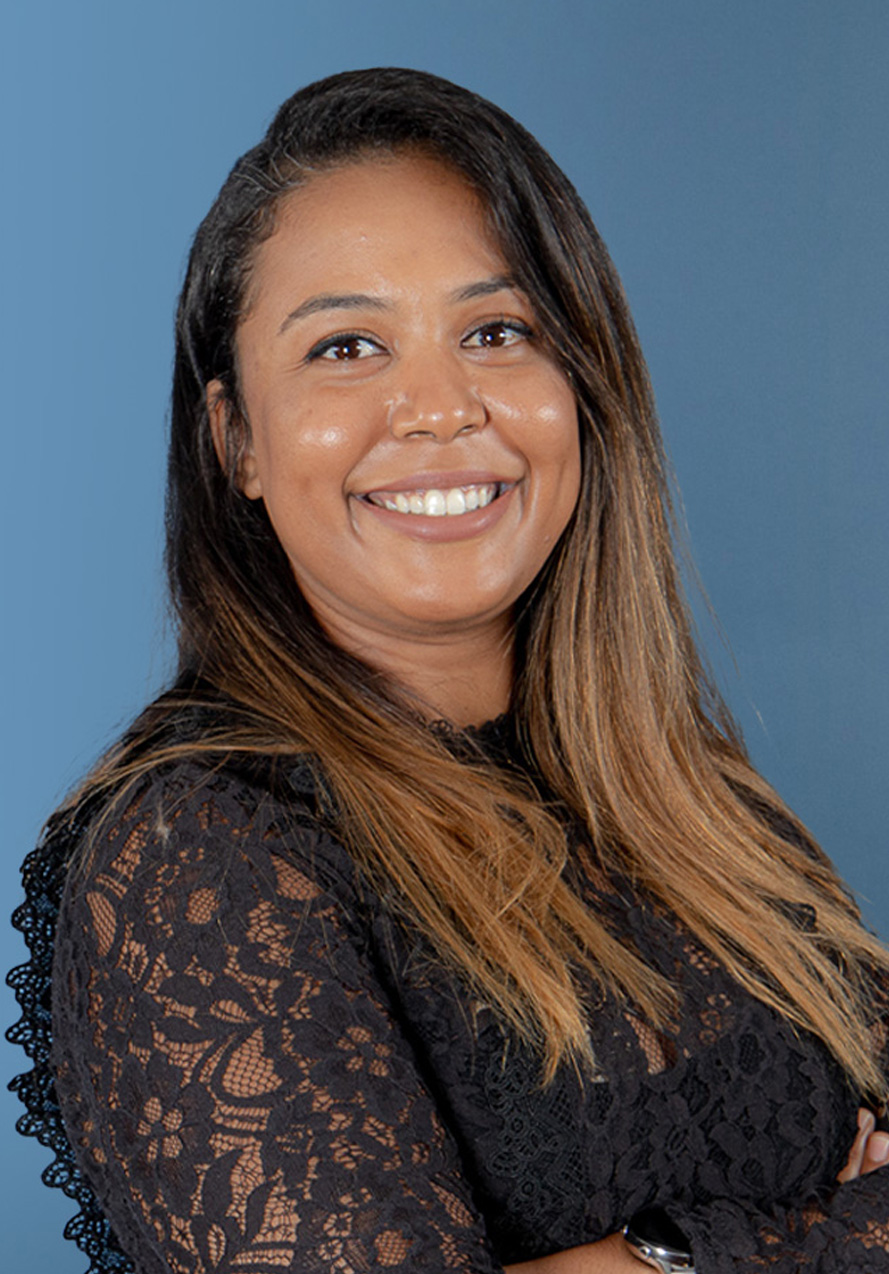 Fatima Ezzahra Mengoub
Senior Economist
Fatima Ezzahra Mengoub is a Senior Economist at the Policy Center for the News South. She specializes in agricultural economics and works on several issues related to agricultural growth analysis, economic structural change, inter and intra-regional agricultural trade, natural resource management and food security. She has published various articles on the role of agricultural investment, agricultural value chains, productivity and technological change in agriculture and water management. She has also taught macroeconomics and microeconomics at the Hassan II Institute of Agronomy and Veterinary Sciences (IAV) and the School of Governance and Economics (EGE).  She holds an engineering degree in agricultural economics from the Hassan II Institute of Agronomy and Veterinary Scien ...