Africafé: Evolving economic trends and the impact on African economies
In this episode, Otaviano Canuto talks about a perfect storm coming towards African economies. With inflation soaring and global uncertainty looming from a world economic perspective, Otaviano Canuto shares his thoughts on the crisis and his recommendations to mitigate the adverse effects of the crisis on the African continent.
 
Speakers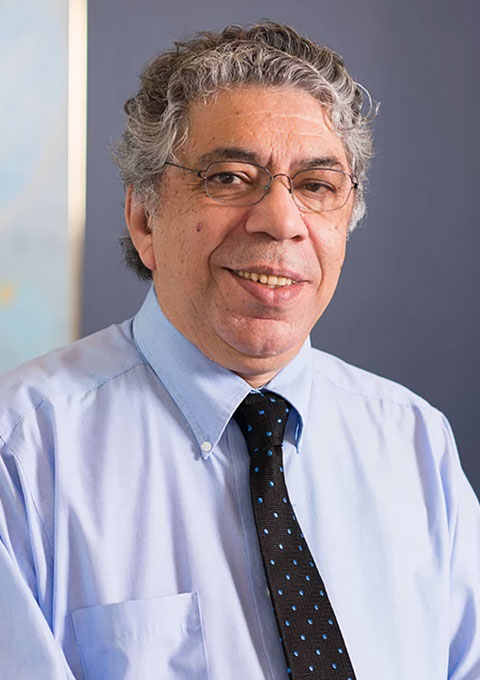 Otaviano Canuto
Senior Fellow
Senior Fellow at the Policy Center for the New South, principal at Center for Macroeconomics and Development and non-resident fellow at Brookings Institute. Former Vice President and Executive Director at the World Bank, Executive Director at the International Monetary Fund (IMF) and Vice President at the Inter-American Development Bank. He was also Deputy Minister for international affairs at Brazil's Ministry of Finance, as well as professor of economics at University of São Paulo (USP) and University of Campinas (UNICAMP). ...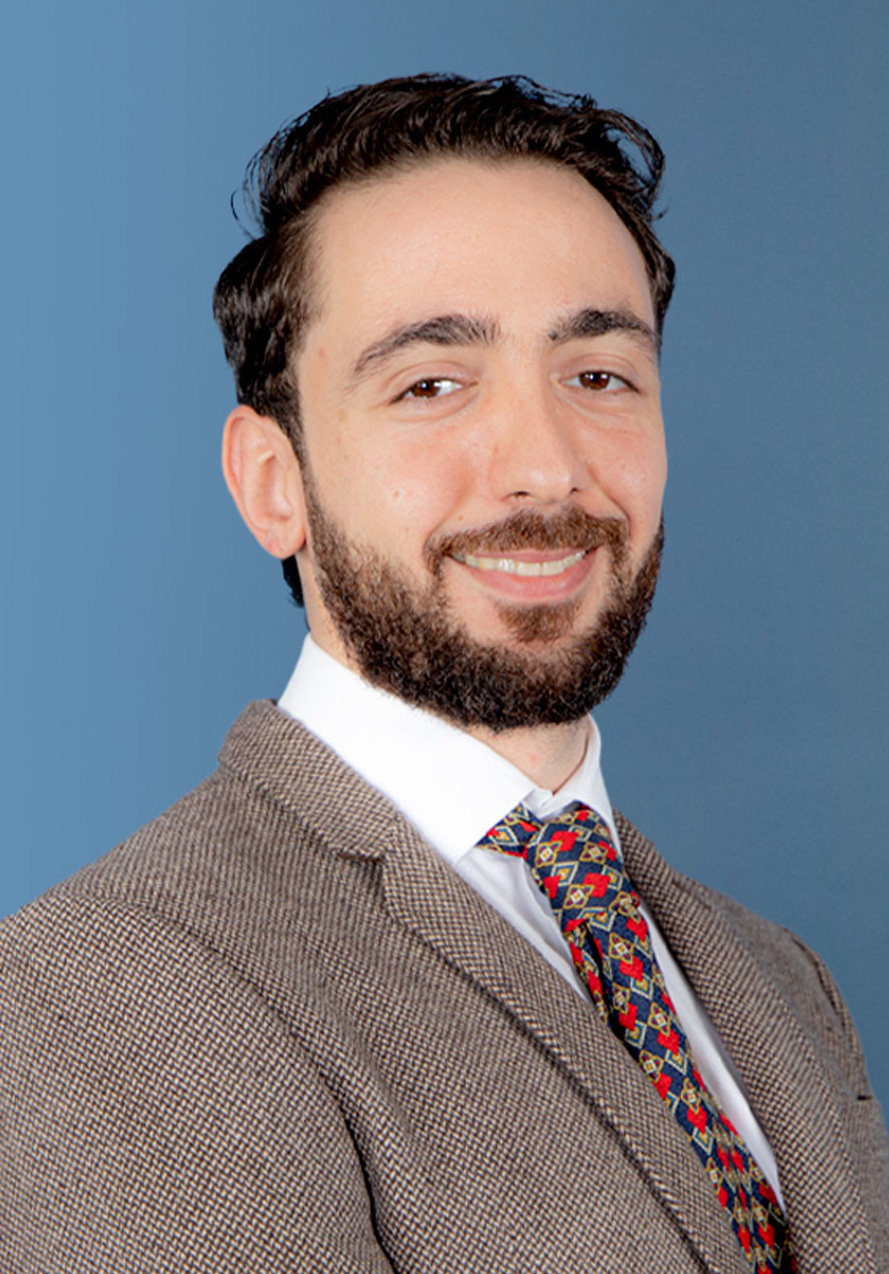 Youssef Tobi
International Relations Specialist
Tobi Youssef has joined the Policy Center for the New South in 2017. He is currently working on Politics and Governance in the Maghreb Region; his areas of expertise are geopolitics, political risk and nation building. Youssef Tobi obtained a Master Degree at Sciences Po Lyon  where he wrote two thesis on " the role of Moroccan Bank in Africa, a non-state actor in service of the Diplomacy"  and the" Chasm between the mediatic and associative representation of refugees : a case study".  Prior to working at the Think tank, Tobi Youssef participated in a Social Entrepreneurship Project in Beirut, Lebanon and conducted an internship in a NGO based in Marseille where he assisted refugees and helped raise funds. ...