AFRICAFE: Niger's Coup Unveiled: Security, Powers, and Perspectives
In this episode, we will unravel the complex factors behind the coup in Niger with Rida Lyammouri, Senior Fellow at the Policy Center for the New South, in which he dissects the political, social, and economic aspects that led to this crisis to provide a thorough understanding of the situation. Additionally, Mr. Lyammouri explains the broader security consquences of this turmoil in the Sahel region for West and Central Africa, while delving into the involvement of major global powers and how their interests shape the Niger crisis, shedding light on its significance and implications.
Speakers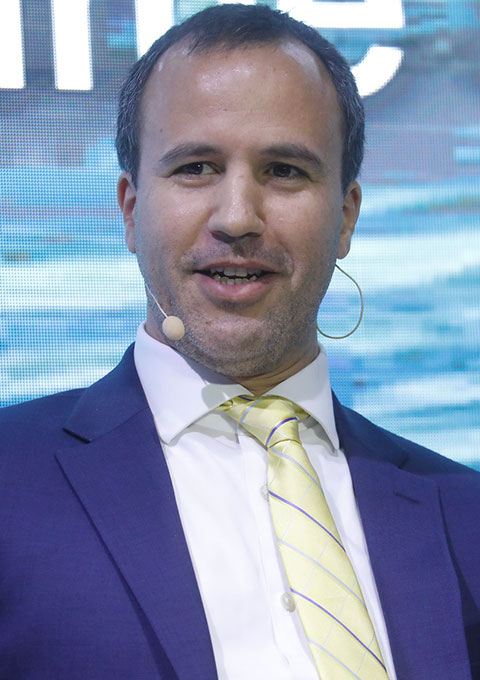 Rida Lyammouri
Senior Fellow
Rida Lyammouri is a Senior Fellow at the Policy Center for the New South. His research activities focus on geopolitics and international relations in the West African Sahel, a region he has worked on for about a decade. He has extensive experience supporting both governmental and non-governmental organizations in the areas of international aid, development, and security. Some of the topics he covers include countering violent extremism (CVE), conflict prevention and conflict sensitivity, humanitarian access, and migration. Mr. Lyammouri has contributed to numerous in-depth research and analysis reports aiming at building deeper understanding of regional and domestic challenges. He is often solicited by various stakeholders to provide policy recommendations on how to address va ...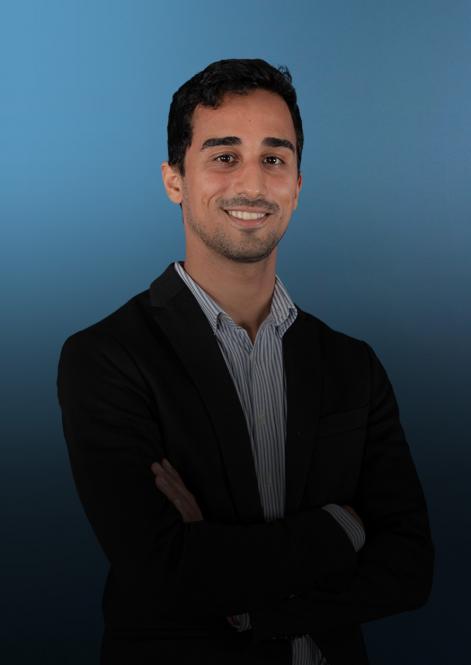 Hamza Mjahed
International Relations Specialist - Strategic Monitoring & Analysis Unit
Hamza Mjahed is an International Relations Specialist at the Strategic Monitoring and Analysis Unit at the Policy Center for the New South. His research focus on the Western Maghreb and examining the relationships between non-African states and the African continent. Hamza Mjahed holds an excellence license degree in political science from Mohammed V University, Morocco, and a Master of Arts from Hochschule Furtwangen University, Germany. He is currently pursuing an MSc in the Geopolitics and Geo-economics of Emerging Africa from HEC Paris and Mohammed VI Polytechnic University. ...