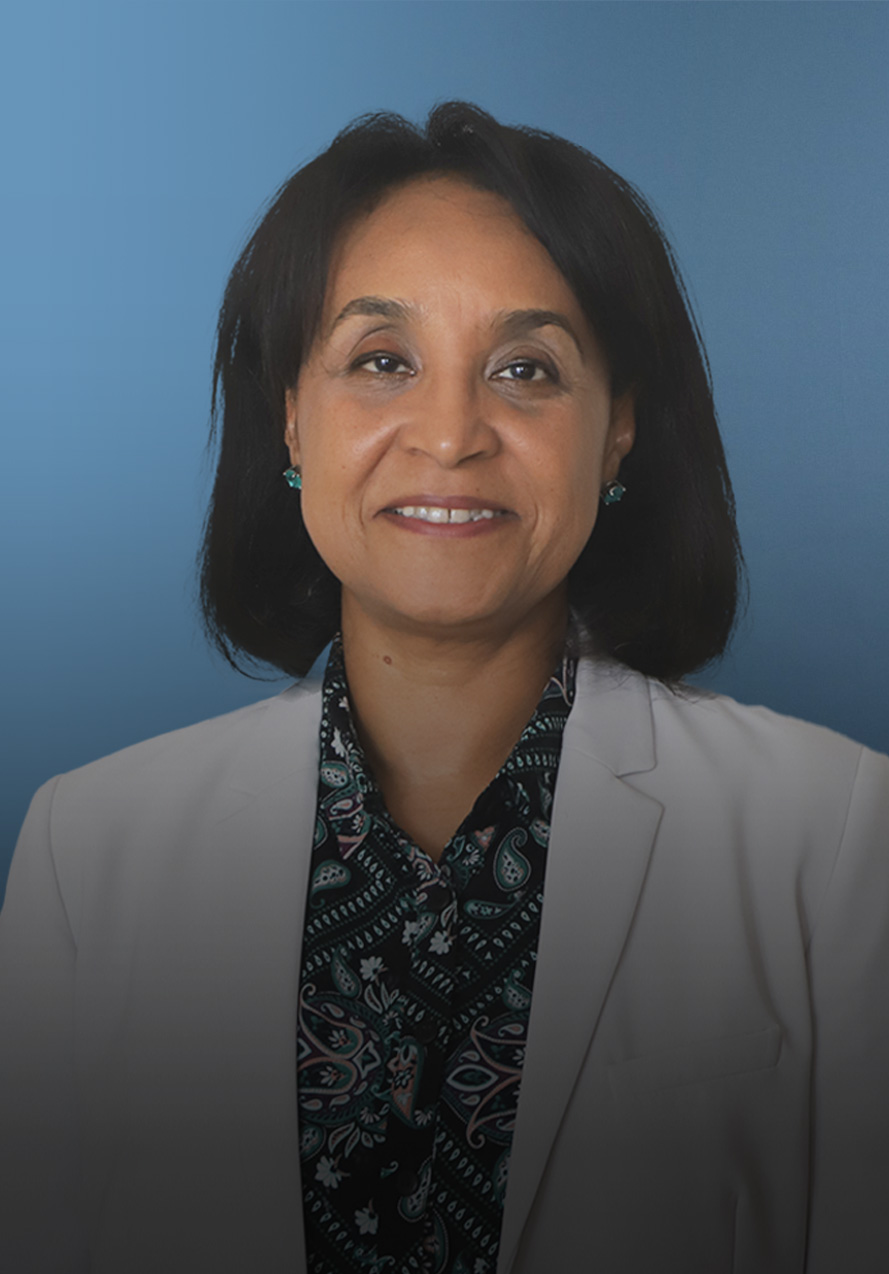 Mounia Boucetta
Senior Fellow
Senior Fellow at the Policy Center for the New South, Mounia Boucetta has over 20 years of experience in public administration, holding numerous managerial and leadership roles, and working particularly on the development of industrial and commercial policies. She was most recently Secretary of State to the Minister of Foreign Affairs and International Cooperation of Morocco from 2017 to 2019.
A graduate from the prestigious Mohammadia School of Engineers (Morocco), Mounia Boucetta joined the Ministry of Industry and Trade in 1991 where she held numerous positions before her appointment as its Secretary General in 2010. In this context, she contributed to numerous projects including, but not limited to, reorganizational projects, implementation of sectoral strategies, investment promotion, partnerships negotiations, mobilization of finances, as well as support in the formulation of reforms to the business law, consumer law, trade and postal and telecommunications sectors.
She then held managerial functions in public institutions, namely in her capacity as Deputy General Director at CDG Capital (2013) and as Director General of  Madaef (2014) the leading company in tourism investment in Morocco and the tourism branch of CDG Group. During this period, she was in charge of restructuring the Group's tourism subsidiaries and developing asset hospitality and project management. Since 2020, Mounia Boucetta has held the position of director chargé de mission in the office of the Chairman and CEO of OCP Group
She was decorated in 2013 with Ouissam Al Arch de l'Ordre de Chevalier. She is also board member of the Alamana Association for Microfinance.