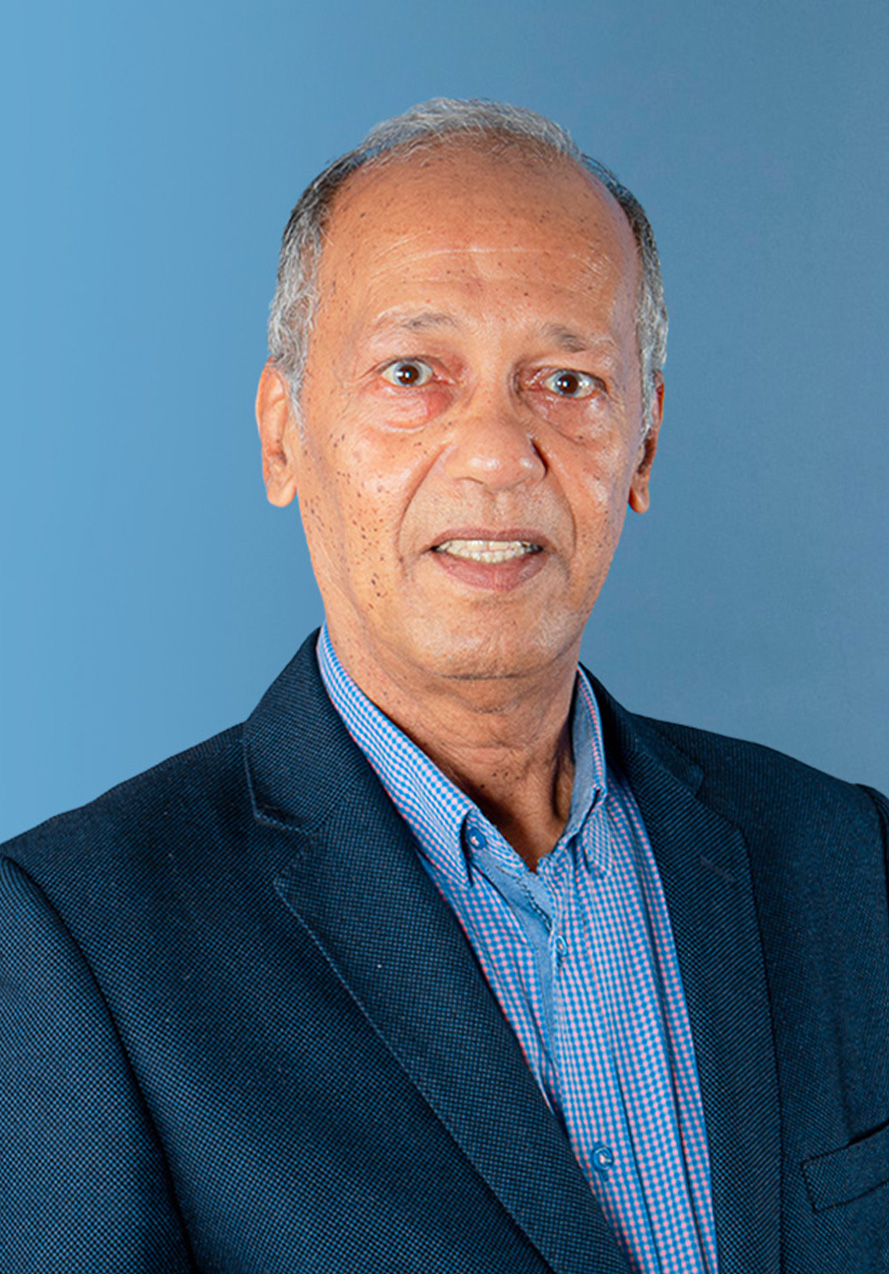 Abdelhak Bassou
Senior Fellow
Abdelhak Bassou is Senior Fellow at the Policy Center for the New South, Member of its Editorial & Research Oversight Steering Committee, and Affiliate Professor at the Faculty of Governance, Economic and Social Sciences (FGSES) of the Mohammed VI Polytechnic University (UM6P).
Specializing in security, strategy and defense studies, he previously occupied several offices within the Directorate General of the Moroccan National Security where he was Borders' Division Chief from 1978 to 1993. He was appointed Director of the Royal Institute of Police in 1998, before serving as the Chief of Regional Security in Errachidia from 1999 to 2003, and Sidi Kacem from 2003 to 2005. In 2006, he became Head of the Central General Intelligence until 2009. Bassou contributed to the output of several endeavors of international organizations including the Council of Arab Interior Ministers from 1986 to 1992, where he represented the Directorate General of National Security in various meetings.
Since 2018, Bassou has been directing and editing the collectively written annual report on Africa's geopolitics, originally titled 'Miroir d'Afrique' and published by the Policy Center for the New South. His works have been featured in numerous world-renowned think tanks and institutions, including a contribution in 'Towards EU-MENA Shared Prosperity' (Bruegel, 2017),  Evolving Human Security Challenges  in the Atlantic Space (Jean Monnet Network, 2019), and is also recurring author and participant in the HEC-PCNS Strategic Dialogues and its corresponding written volumes. 
Abdelhak Bassou holds a Master's Degree in Political Science and International Studies from the Faculty of Law, Economics and Social Sciences of Agdal in Rabat.