حديث الثلاثاء: الذكاء الاصطناعي في المغرب بين الأخلاقيات والمسؤولية القانونية
يتطور العالم بشكل متسارع جداً، في ظل الثورة الصناعية الرابعة وعصر الذكاء الاصطناعي، وإنترنت الاشياء والعالم الافتراضي، لذا أصبح الذكاء الاصطناعي هو من يتولى القيام بمهام الإنسان، إذ بدأ يشغل بشكل فعلي وظائف البشر. ورغم ذلك، إلا أن المؤسسات التي تستخدم هذه التقنية لم تناقش بعد بشكل عميق وتفصيلي شامل المبادئ والأخلاقيات وكذا الضوابط والمسؤولية القانونية التي يجب مراعاتها أثناء استخدام الذكاء الاصطناعي، والعالم يحتاج هذه المبادئ والأخلاقيات بصفة عاجلة نظرا لسرعة إيجاد تطبيقات جديدة في عدد متزايد من القطاعات، بما في ذلك الأمن والبيئة والبحث والتعليم والصحة والثقافة والتجارة إلى جانب الاستخدام المتزايد التعقيد للبيانات الضخمة. لذا يثور التساؤل على من تقع المسؤولية التي تسببها أنظمة الذكاء الاصطناعي؟ هل هناك تشريعات خاصة تتناول مسألة تنظيم الاحكام الخاصة بأنظمة الذكاء الاصطناعي؟ كيف يمكننا ضمان عدم تكرار الصور النمطية الاجتماعية والثقافية في برامج الذكاء الاصطناعي؟ ثم هل يمكن برمجة القيم؟ وكيف يمكننا ضمان المساءلة عندما تكون القرارات و الإجراءات غائبة في مجتمع يقف عند فجر حقبة جديدة؟
Speakers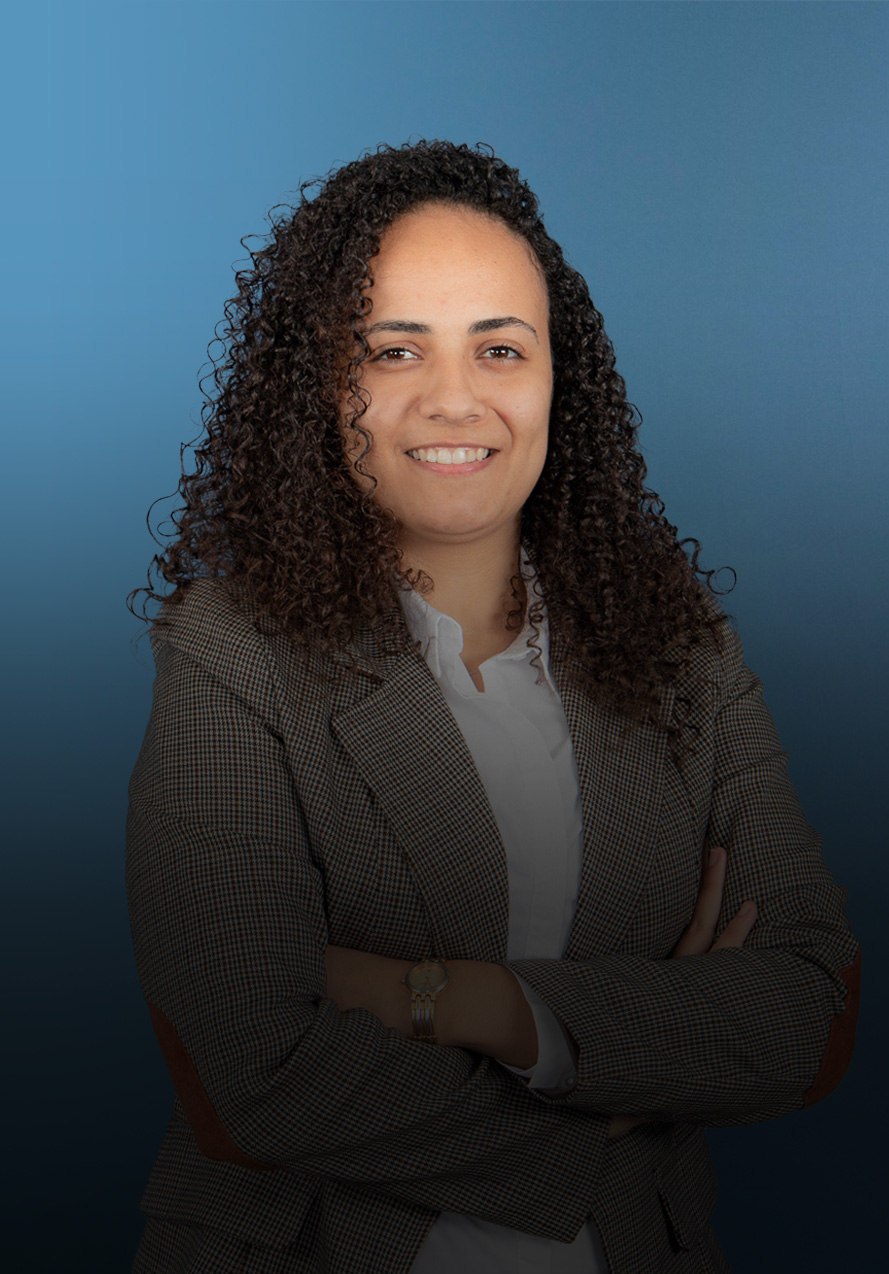 Imane Lahrich
Head – Research Valorization
Imane Lahrich is a Program Officer within the Partnerships and Research Support department of the Policy Center for the New South since 2019. Previously, she worked as a Project Manager in a Strategic Intelligence firm focusing on strategic analyses, information risk management and communication of influence (2017-2019) in the fields of geopolitics and security. Prior to that, Imane worked as a research and management consultant during three years for several civil society organizations and research centers on themes related to international development, democratization process and the Rule of Law (2014-2017). Imaneholds a Master degree in Political studies with a focus on Public Action from Mohammed V University of Rabat, and a Bachelor of Excellence in Political Science from ...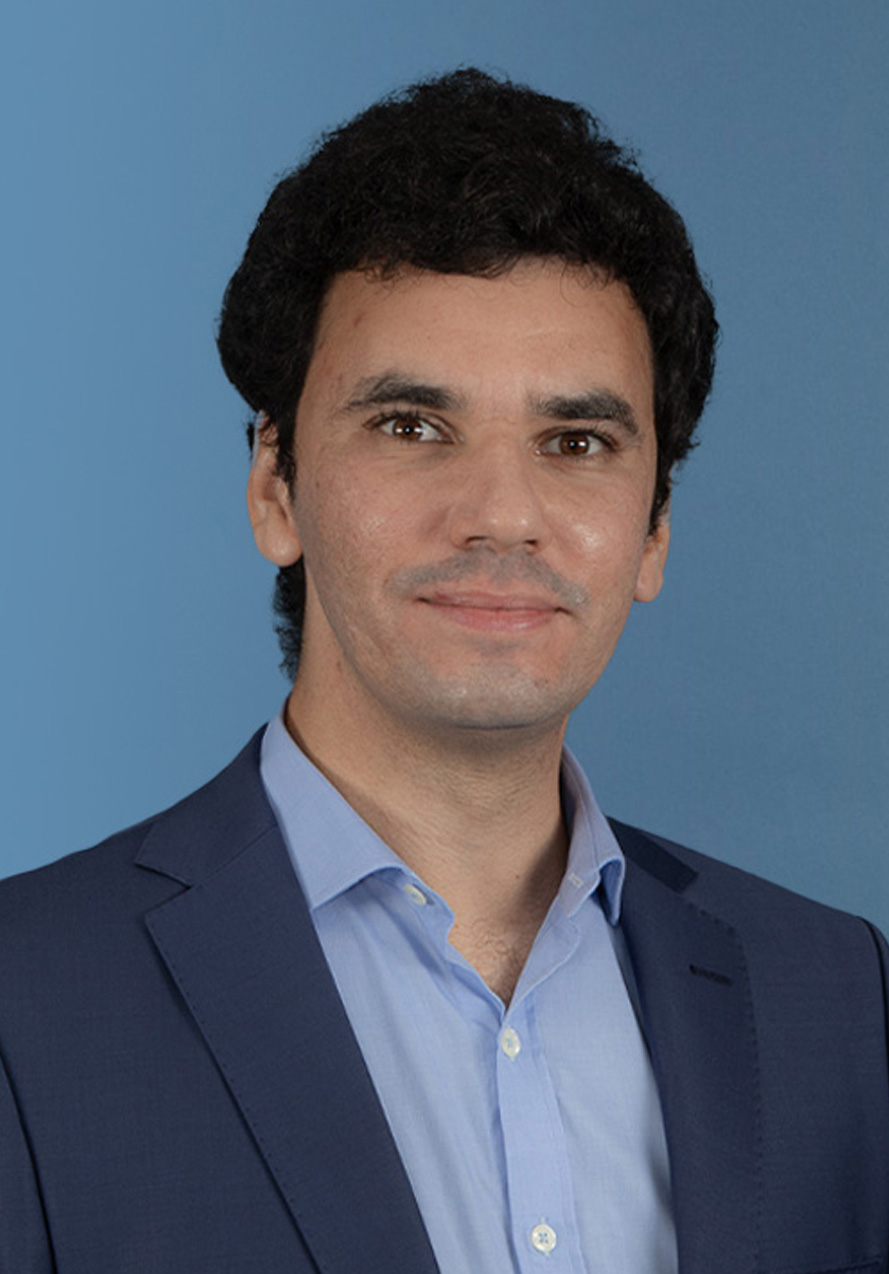 Abdessalam Saad Jaldi
International Relations Specialist
Abdessalam Jaldi is an International Relations Specialist, with a focus on International Law and International Relations. He is currently working in the Policy Center for the New South as a core member of an analytical study examining the Maghreb mutations, the Euro-African relations, the new tendencies of international law and the influence of India and Africa. Ph.D Doctor in Law from France in 2018, he has four years of experience working in non-profit, social research and electoral observations. ...