APSACO Talks 2020 - Workshop 1: Human security index in Africa
This workshop falls within UNECA's contribution to "Silencing the Guns: Creating Conducive Conditions for Africa's Development". The overall objective of the workshop is to provide an overview of the principles that embody the human security approach and elaborate on the usage of human security as a tool for developing effective policies and programmes by Governments and nongovernmental entities, as well as regional and sub-regional intergovernmental institutions towards the achievement of Agenda 2063 and the SDGs. The specific objectives of the workshop are: • Probe human security concepts, practices and methodologies; • Identify the relevance and significance of developing an African perspective on human security; • Explore the nexus of economic security, peace, and human security; • Leverage an AU – ECA human security approach aligned with AU Agenda 2063 and UN 2030 Agenda; • And develop the set of recommendations that will form the way forward on the efforts of developing a methodology. WORKSHOP 1: Human Security Index in Africa Speakers : Jalal Abdel-latif, Senior Fellow, Policy Center for the New South (PCNS), Framing Human Security in Africa : Sara Hasnaa Mokaddem, International Relations Specialist, Policy Center for the New South (PCNS) Approaches and Options in Designing the AHSI: Eleanor Keeble, Fellow, Overseas Development Institute (ODI) Challenges of the AHSI construction: Saad Badaoui, Senior data scientist, Policy Center for the New South (PCNS)
Speakers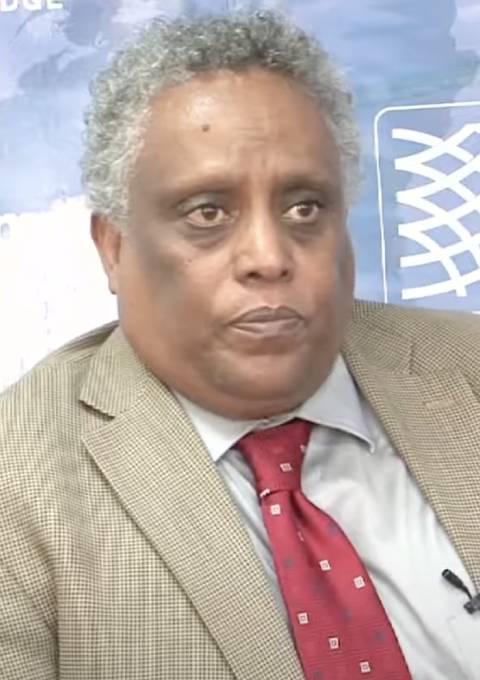 Jalal Abdel-Latif
Ethiopia
Senior Fellow
Jalal Abdel-Latif is Senior Fellow at Policy Center for the New South and Senior Social Policy Advisor, Gender and Poverty, Social Policy Division, UNECA. Jalal has over 25 years of professional experience in the areas of corporate social responsibility, civic engagement, grant making, project design and enhancing the capacities of non-profit organizations. He began his career as researcher and capacity analyst at UCLA African studies center, before working as Grants manager for USA for Africa (the We Are the World project) in California. He was also a co-founder and CEO of Inter-Africa Group, a regional think thank.  He was previously appointed by the late Prime Minister of Ethiopia to serve on the Ethiopian Telecommunications Board of Directors to assist in its modernization ...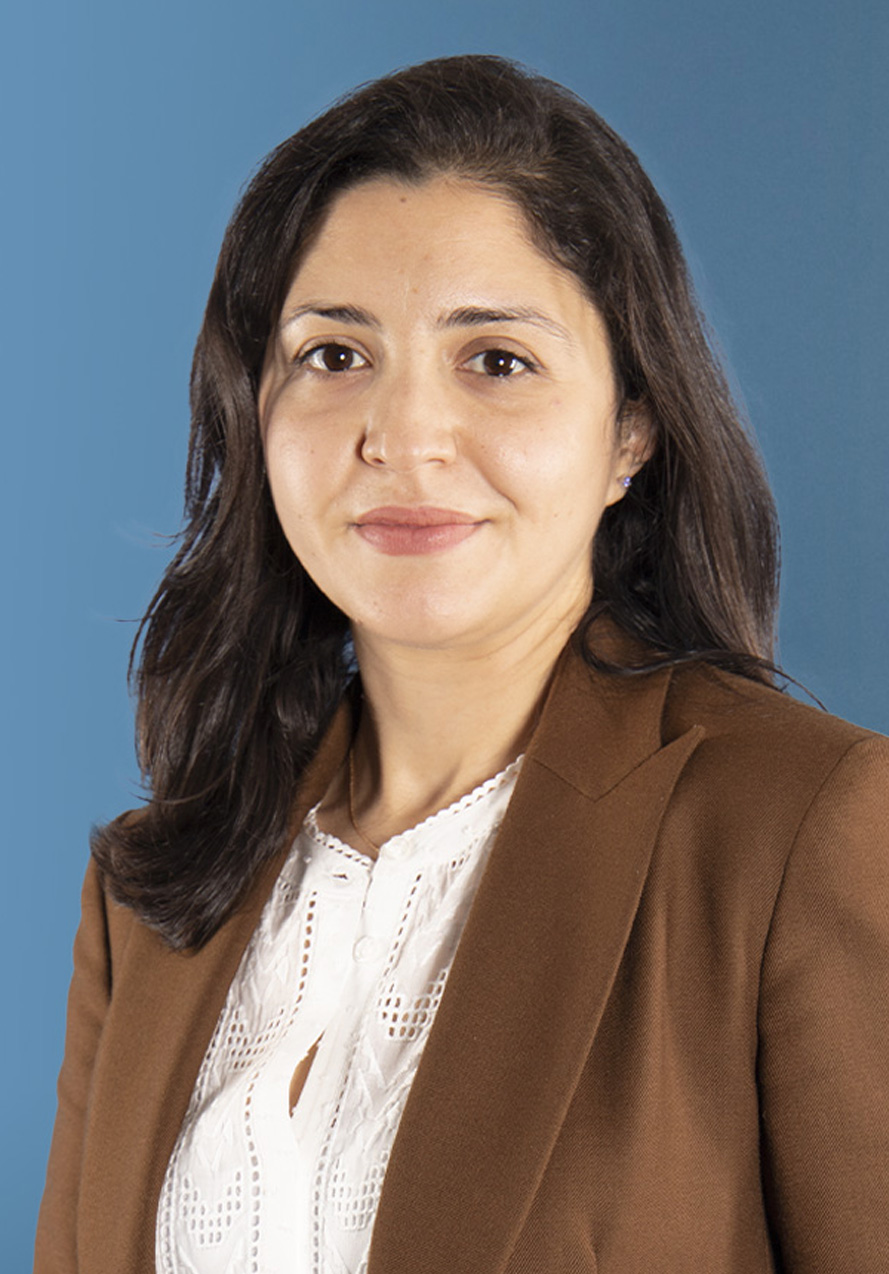 Sara Hasnaa Mokaddem
Manager - Strategic Monitoring & Analysis Unit
Sara Mokaddem is the Manager of the Strategic Monitoring & Analysis Unit at the Policy Center for the New South. Prior to that, she has worked as a research analyst in charge of specific due-diligence reporting and risk analysis on private placements for a London-based investment fund focused on the mining and energy sectors. She has also worked with firms and individuals on attaining FCA authorization and regulation in the United Kingdom. Her previous professional experience includes a position as a visiting researcher at the Royal United Services Institute (RUSI) in 2011 and 2012 where she has produced research on the post-revolutionary situation in Tunisia and Libya and on the security of the Sahel. Having written modules on corporate forensics and on employee protectio ...