AD 2021: Africa & the Arab World: What Dynamics in Current Geopolitical Issues?
Speakers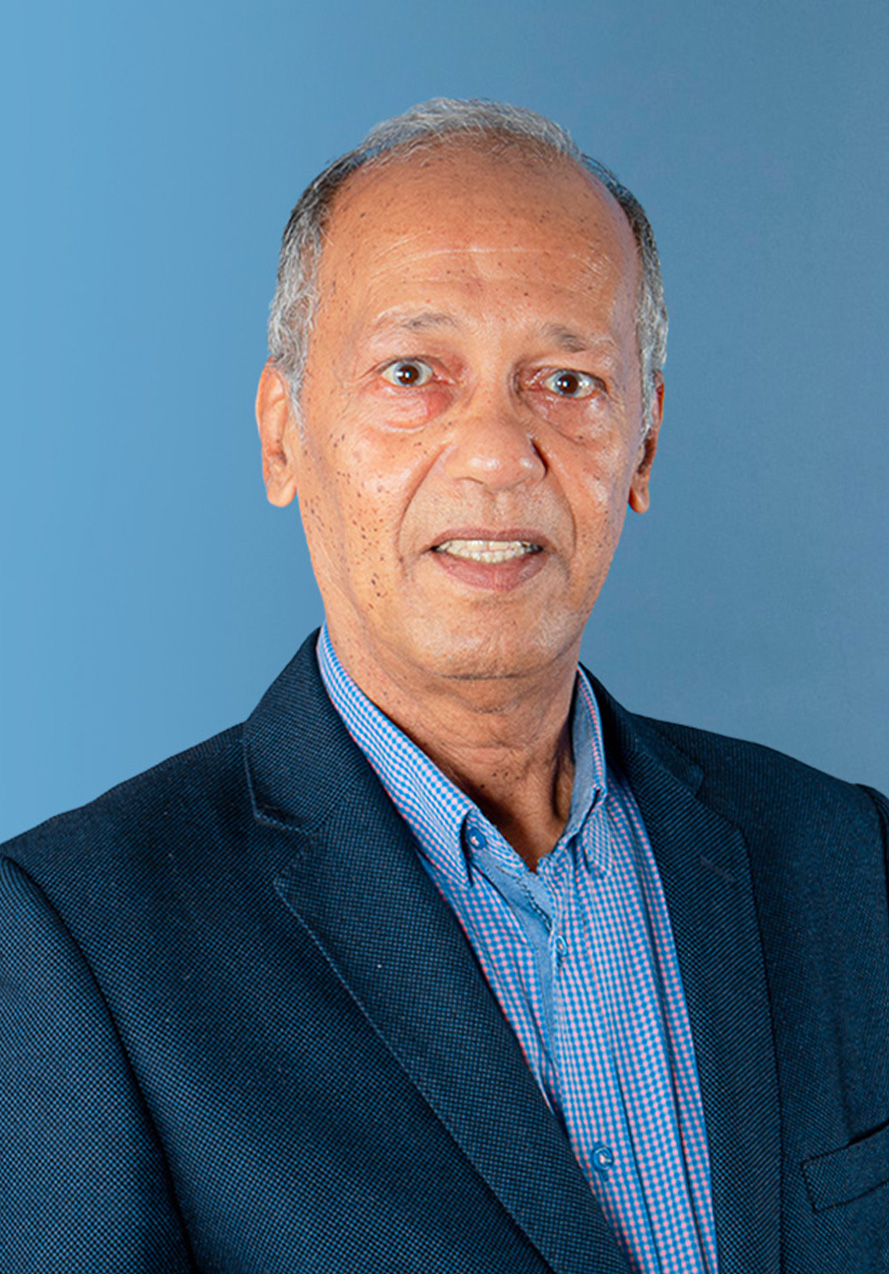 Abdelhak Bassou
Senior Fellow
Abdelhak Bassou is a Senior Fellow at the Policy Center for the New South and a non-resident senior fellow at the Atlantic Council's Africa Center. He is also an Affiliate Professor at Mohammed VI Polytechnic University. Bassou has had an extensive career in Moroccan National Security, where he served in various capacities including as head of the border division from 1978 to 1993. He was the former director of the Royal Institute of Police in 1998 and served as Head of Regional Security (Errachidia 1999-2003, Sidi Kacem 2003-2005) and as Central Director of General Intelligence from 2006 to 2009.   He holds a master's degree in political science and international studies from the Faculty of Law, Economics, and Social Sciences in Rabat. His academic research delves into inte ...

Amre Moussa
Former Secretary-General of the Arab League, Former Minister of Foreign Affairs, Egypt
...