Nouzha Chekrouni propose des mesures concrètes pour la lutte contre les inégalités de genre (ZLECAF)
1/ Que reflète l'entrée en vigueur de la ZLECAF ? 2/ Parmi les défis des ODD (Objectifs de Développement), qu'en est-il de l'égalité hommes-femmes en Afrique (sur le plan de la participation économique, de l'accès à l'éducation et à la santé dans le contexte de la pandémie, de la pauvreté en milieu rural, etc.) 3/ En quoi est ce que la ZLECAF peut constituer une opportunité pour remédier à ces formes multiples et intersectionnelles de discrimination à l'encontre des femmes ? Quelles mesures concrètes pour combattre ces inégalités dans le cadre des ODD? 4/ Quelle est votre vision pour une Afrique solidaire et comment voyez-vous la ZLECAF dans le futur ? 5/ Quel est selon vous le pouvoir des femmes africaines dans la concrétisation d'avancées indéniables dans la lutte contre les inégalités?
Speakers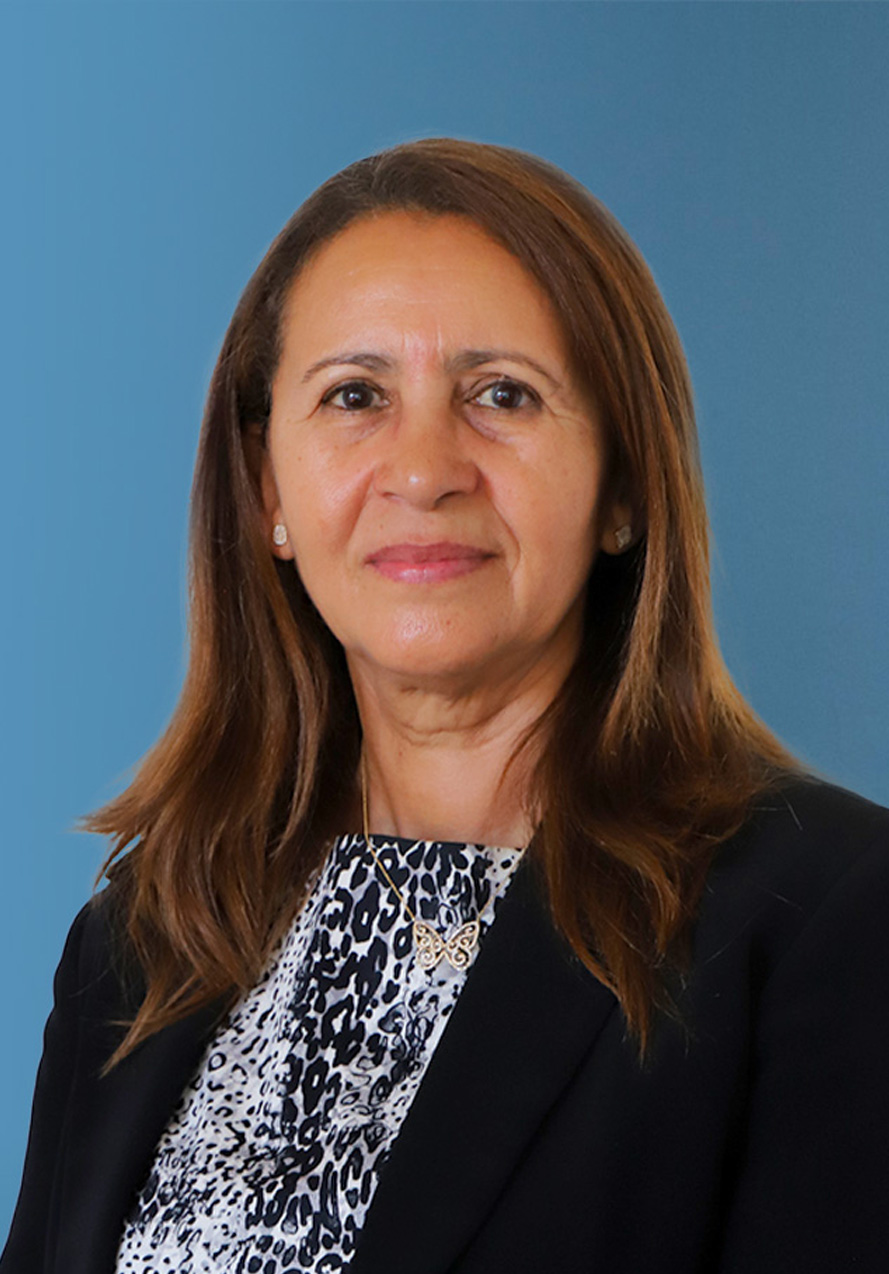 Nouzha Chekrouni
Senior Fellow
Dr. Nouzha Chekrouni is a Senior Fellow at the Policy Center for the New South. She has extensive experience in academia, diplomacy and political leadership.  She has served as His Majesty's Ambassador to Canada (2009-2016), and Dean of the Council of Arab League Ambassadors to Canada (2015-2016). Dr. Chekrouni was Minister for the Moroccan Community Living Abroad (2002-2007), a Member of Parliament (2002-2007), and the Minister for Women and Social Issues (1998-2002). She holds a Bachelor Degree from the Philological Faculty at the University of Fez, a Post-Graduate Diploma and a PhD in Linguistics from the Université Sorbonne Nouvelle in Paris. Dr. Chekrouni has also completed a Certificate in Ethics and International Relations at Harvard University. She is a 2016 Senior F ...