حديث الثلاثاء: تحديات وآفاق تقنين القنب الهندي في المغرب
تتناول هذه ا الحلقة الجديدة من برنامج حديث الثلاثاء قضية تقنين القنب الهندي في المغرب. ما هي آخر التطورات القانونية في هذا المجال؟ ما هي الفرص التي يمكن للمغرب أن يغتنمها لإنجاح هذه الاصلاحات كي تشكل أداة جديدة لتحقيق تنمية شاملة ومستدامة يستفيد منها العباد والبلاد؟ وما هي أهم التحديات والعوائق والدروس التي يمكن نستخلصهما من تجارب ونماذج اخرى في العالم؟
Speakers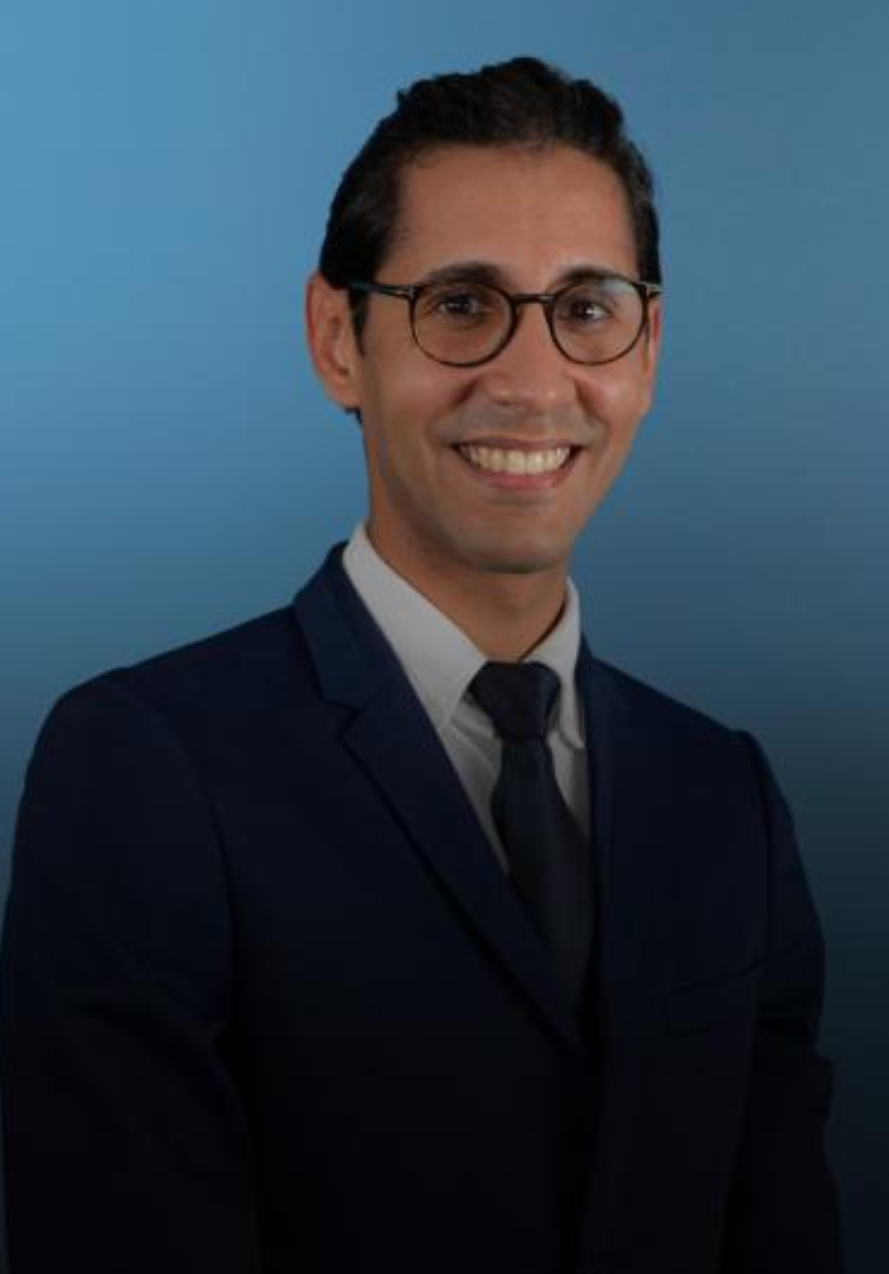 Ahmed Ouhnini
Economist, Policy Center for the New South
Ahmed Ouhnini is an Economist at the Policy Center for the New South. His research area covers agricultural economics, human and social development. Previously, he has worked as a researcher at the Paris School of Economics (PSE) and has also a record of working in consulting services in Morocco. Ahmed holds an engineering Diploma in Agriculture and Rural Development from the National School of Agriculture of Meknes and a Master's Degree in Law, Economics and Management from the Paris 1 Pantheon Sorbonne Institute of Development. ...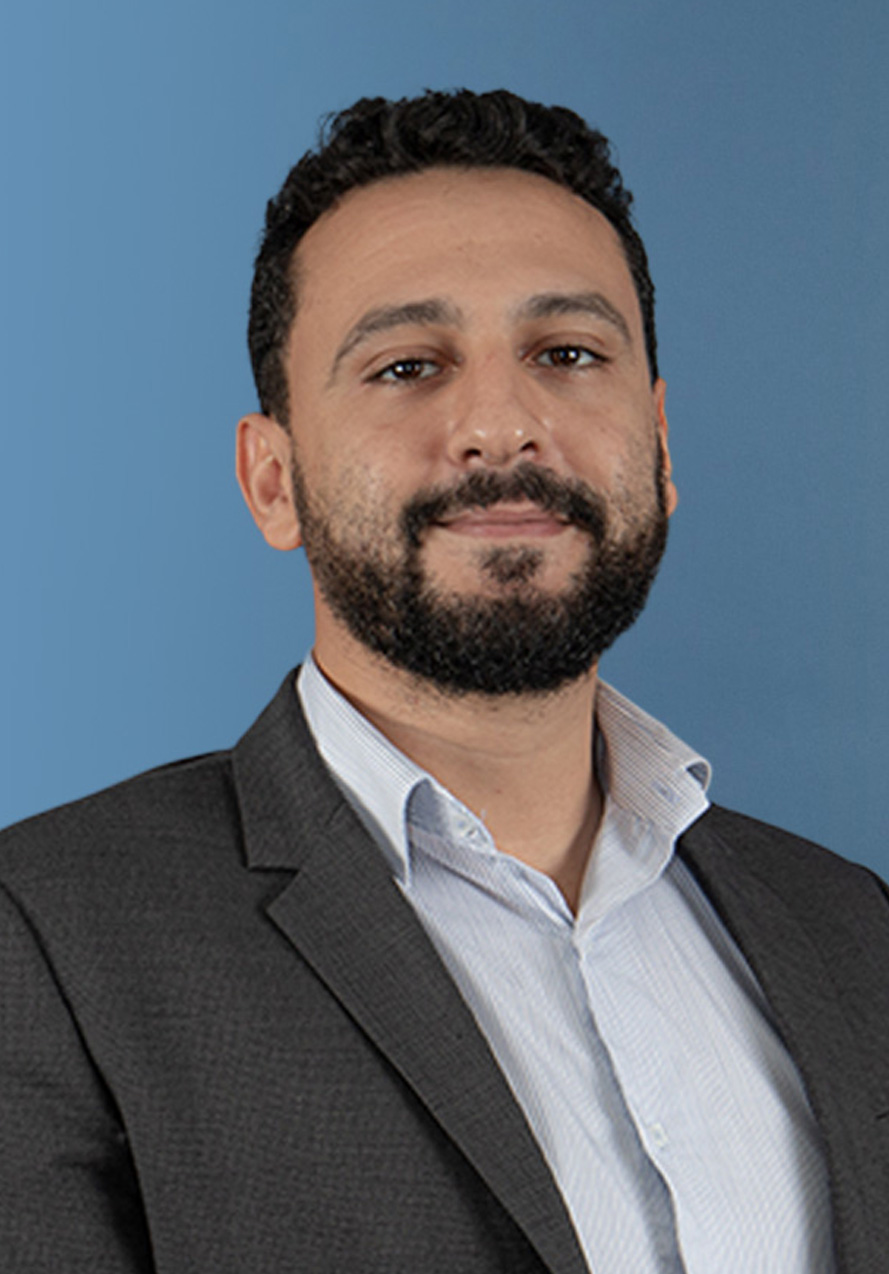 Akram Zaoui
Manager – Research Support & Public Policy Lab
Akram Zaoui is an International Relations Specialist at the Policy Center for the New South, where he works on the geopolitics of the Middle East and North Africa. After several experiences that led him to work for public and private entities in Jordan, Tunisia and the United Arab Emirates, he devoted himself for almost 2 years to the issue of Islam in France. In this context, he has contributed to academic productions and field missions and has been in charge of the coordination, preparation and evaluation of the action of different actors involved in the issue (public institutions, private operators, civil society organizations and personalities, media, and academic institutions and researches,). He holds a Dual Degree in Corporate and Public Management from HEC Paris ("Prog ...