حديث الثلاثاء: دور المغاربة المقيمين بالخارج في التنمية الاقتصادية والاجتماعية
ينص الفصل 16 من الدستور التزام المغرب بحماية حقوق ومصالح أفراد الجالية المغربية من خلال إعادة التأكيد على إرادة البلاد في الحفاظ على الروابط الإنسانية لأفراد الجالية مع المملكة وتطوير هذه الروابط، وكذلك تعزيز مساهمتهم في تنمية المغرب. إذ تشكل الجالية المغربية المقيمة بالخارج جزء لا يتجزأ من الوطن، تربطها ببلادها علاقة وطيدة لا تندثر رغم المسافة ومرور الزمن. كما تساهم الجالية في التنمية الوطنية، حيث تشكل التحويلات منبع رزق أساسي خاصة في المناطق القروية ومصدر من الدرجة الأولى للعملة الصعبة والاستثمار. وجلبت هذه المواضيع اهتمام الفاعلين المؤسساتيين والسلطات والقطاع الخاص في المغرب لتعزيز دور مغاربة العالم في تنمية بلادهم الأم وجعلهم في قلب استراتيجيات وأطر مؤسسية متنوّعة، الهدف منها تعبئة موارد ومهارات مغاربة العالم، ولا سيّما المالية منها والتكنولوجية.. فكيف يتم العمل من أجل تحقيق هذه الأهداف؟
Speakers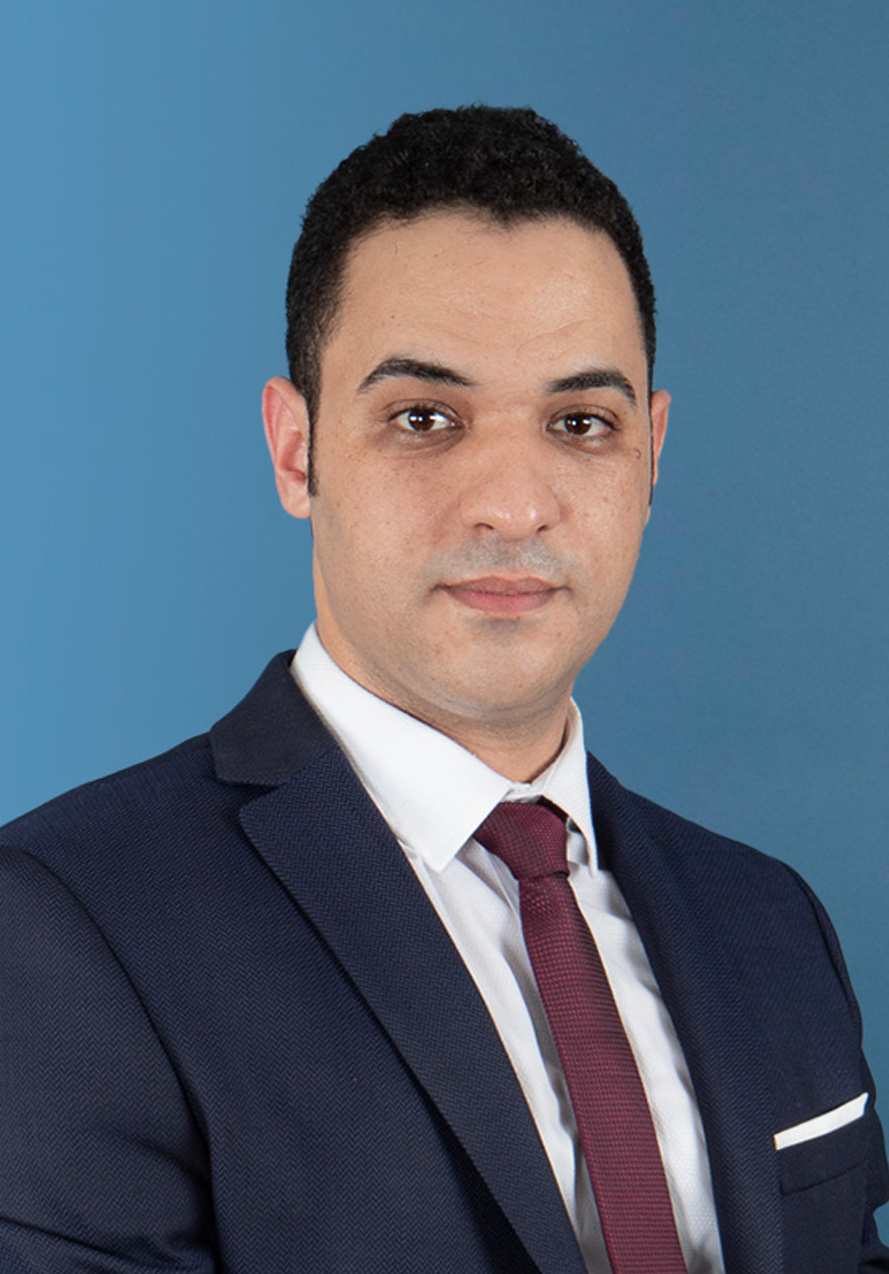 Mahmoud Arbouch
Economist
Mahmoud Arbouch is an Economist at the Policy Center for the New South. He is a graduate engineer from the National Institute of Statistics and Applied Economics (INSEA – Rabat). Mahmoud is currently a Ph.D. student at the Faculty of Governance Economic & Social Sciences of the Mohammed VI Polytechnic University (FGSES – UM6P), working on the impact of public infrastructure on growth and welfare in Morocco. He previously worked on topics related to infrastructure development and financing in Sub-Saharan Africa, regional economics in Morocco, the economic aspects of migration, as well as some sectoral policies in Morocco. Mahmoud is also interested in macroeconomic policies and long-term development. Before joining the economic research team at the Policy Center for the New ...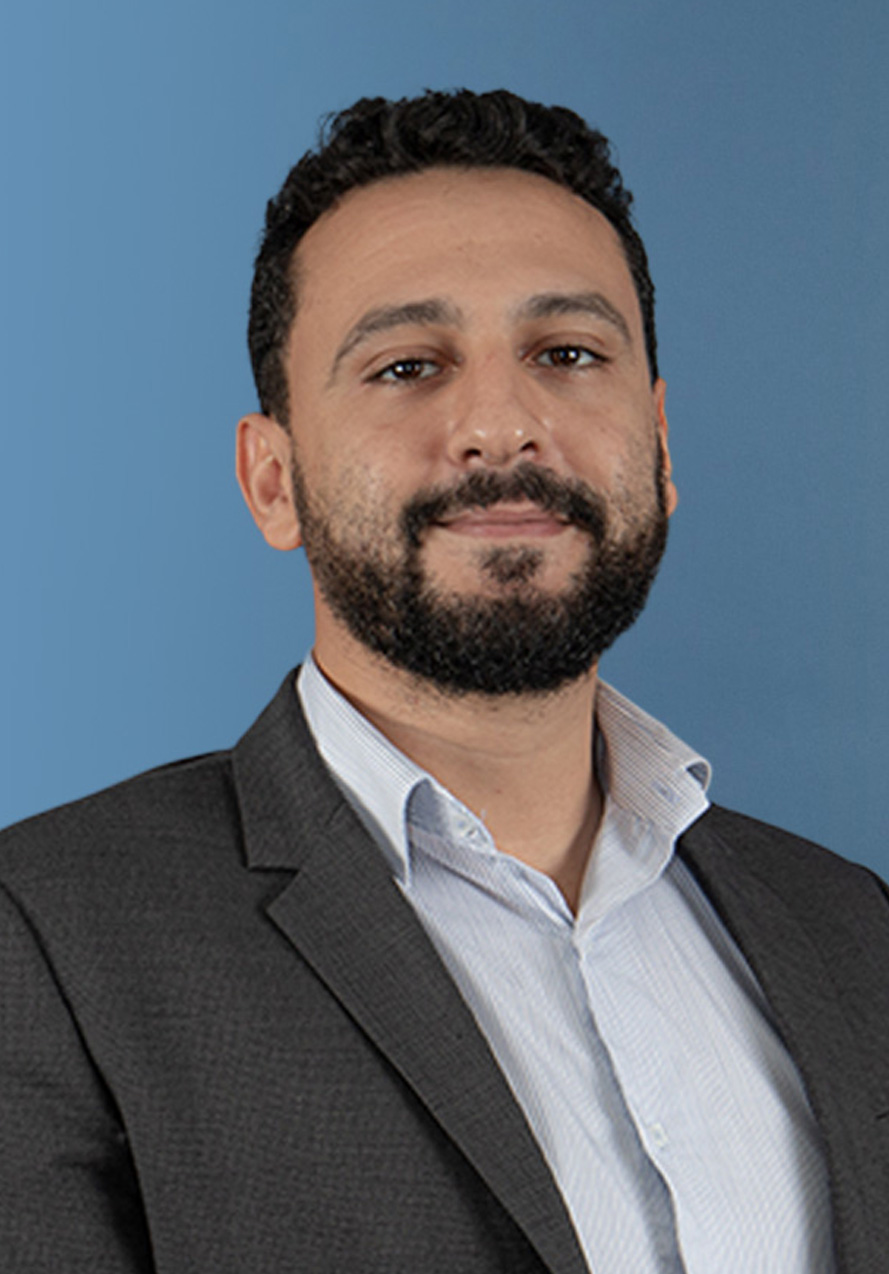 Akram Zaoui
Manager – Research Support & Public Policy Lab
Akram Zaoui is an International Relations Specialist at the Policy Center for the New South, where he works on the geopolitics of the Middle East and North Africa. After several experiences that led him to work for public and private entities in Jordan, Tunisia and the United Arab Emirates, he devoted himself for almost 2 years to the issue of Islam in France. In this context, he has contributed to academic productions and field missions and has been in charge of the coordination, preparation and evaluation of the action of different actors involved in the issue (public institutions, private operators, civil society organizations and personalities, media, and academic institutions and researches,). He holds a Dual Degree in Corporate and Public Management from HEC Paris ("Prog ...