حديث الثلاثاء: التعاون بين بلدان الجنوب والتعاون الثلاثي: الممارسات والآفاق
احتفل العالم في يوم 12 شتنبر بيوم الأمم المتحدة للتعاون بين دول الجنوب والتعاون الثلاثي. وفي هذا السياق فقد ازداد موضوع التعاون بين بلدان الجنوب أهمية على مدى العقد الماضي، لكونه يهدف إلى تعزيز التنمية الاقتصادية والاجتماعية بين البلدان النامية. فقد شكل هذا المنهج منذ الثمانينات من القرن المنصرم، إطاراً مفضلاً للعلاقات بين المغرب ودول اخرى في شتى بقاع العالم. فماذا نقصد بمفهوم التعاون بين دول الجنوب؟ ما هي الدول التي تلعب أهم دور في هذا المجال؟ أي آليات تستخدم لتعزيز هذا التعاون؟ وكيف يعمل المغرب ضمن هذا الإطار؟
Speakers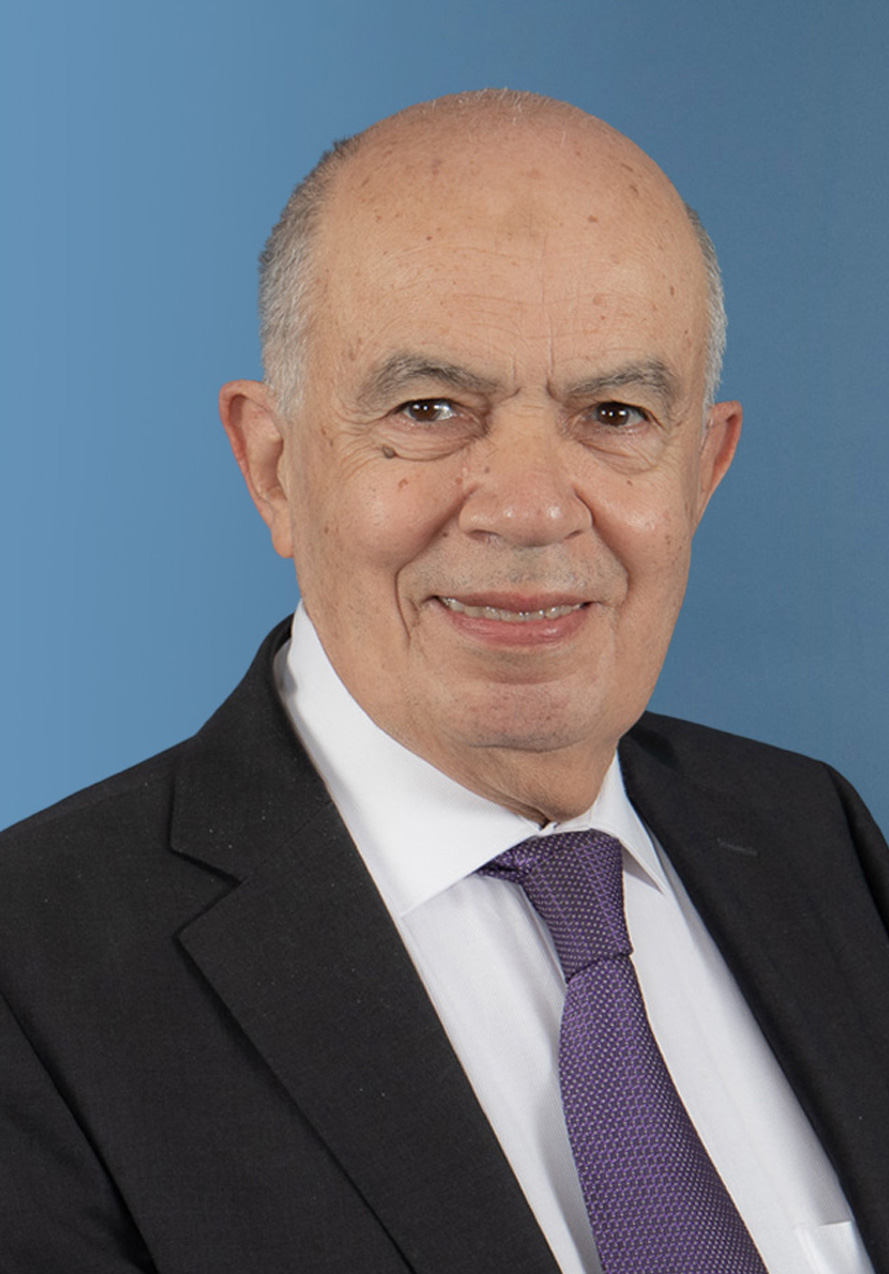 Fathallah Oualalou
Senior Fellow
Fathallah Oualalou is an economist, Senior Fellow at the Policy Center for the New South.  He obtained his PhD in economics from the University of Paris in 1968. Prior to joining the Policy Center for the New South, he served as a professor at Mohammed V University in Rabat and other higher education institutions in Morocco, and as an associate professor at several foreign universities. He is the author of numerous books and articles in the fields of economic theory, financial economics, international economic relations, the economies of Maghreb countries, the Arab world, and the Euro-Mediterranean area. In addition, he was the president of the Association of Moroccan Economists at the Union of Arab Economists. His political activism began with the creation, in the 1960s, of ...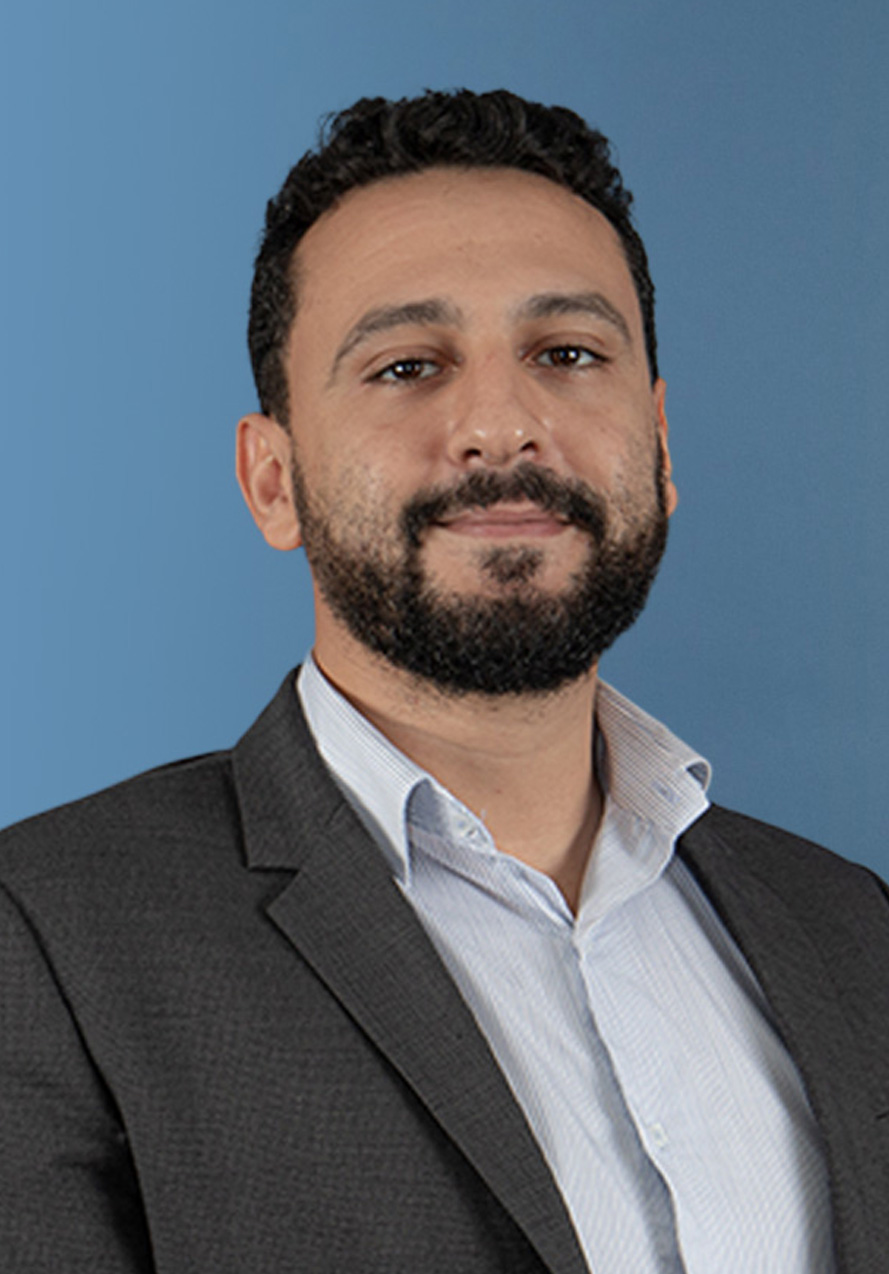 Akram Zaoui
Manager – Research Support & Public Policy Lab
Akram Zaoui is an International Relations Specialist at the Policy Center for the New South, where he works on the geopolitics of the Middle East and North Africa. After several experiences that led him to work for public and private entities in Jordan, Tunisia and the United Arab Emirates, he devoted himself for almost 2 years to the issue of Islam in France. In this context, he has contributed to academic productions and field missions and has been in charge of the coordination, preparation and evaluation of the action of different actors involved in the issue (public institutions, private operators, civil society organizations and personalities, media, and academic institutions and researches,). He holds a Dual Degree in Corporate and Public Management from HEC Paris ("Prog ...