حديث الثلاثاء : الانتفاضة الشعبية في إيران : قراءة في أساليب الاحتجاج والتعبئة بين العنف والصمود
تواصل مجموعة من المحافظات الإيرانية احتجاجاتها إثر وفاة الشابة مهسا أميني بعد اعتقالها من قبل شرطة الأخلاق. هذه الحركة الاحتجاجية التي تشهدها إيران ليست الأولى على الرغم من التضييق المستمر على الحقوق والحريات في البلاد، إذ دأب الإيرانيون منذ تسعينيات القرن الماضي أن يخرجوا في مظاهرات ومسيرات احتجاجية رفعت مطالب سياسية اقتصادية أحيانا، وحقوقية أحيانا أخرى، دفاعا عن هامش الحقوق والحريات ومطالبة بتحسين ظروف العيش. الآن ونحن أمام انتفاضة شعبية نلمس فيها كذلك قوة تواجد ومشاركة النساء الإيرانيات أمام أساليب المواجهة والعنف والخطابات التي يلجأ إليها النظام عادة لإخماد التظاهرات.
سنحاول خلال هذه الحلقة أن نعود إلى سياق الاحتجاجات في إيران من خلال طبيعة النظام وانعكاساته على الاقتصاد والمجتمع، سياق التطلعات الديمقراطية لإيران واستنفادها، الحركات الاجتماعية الماضية وامتداداتها ثم أنماط الريادة،التعبئة والدعم وأي مصير ينتظر إيران اليوم؟
Speakers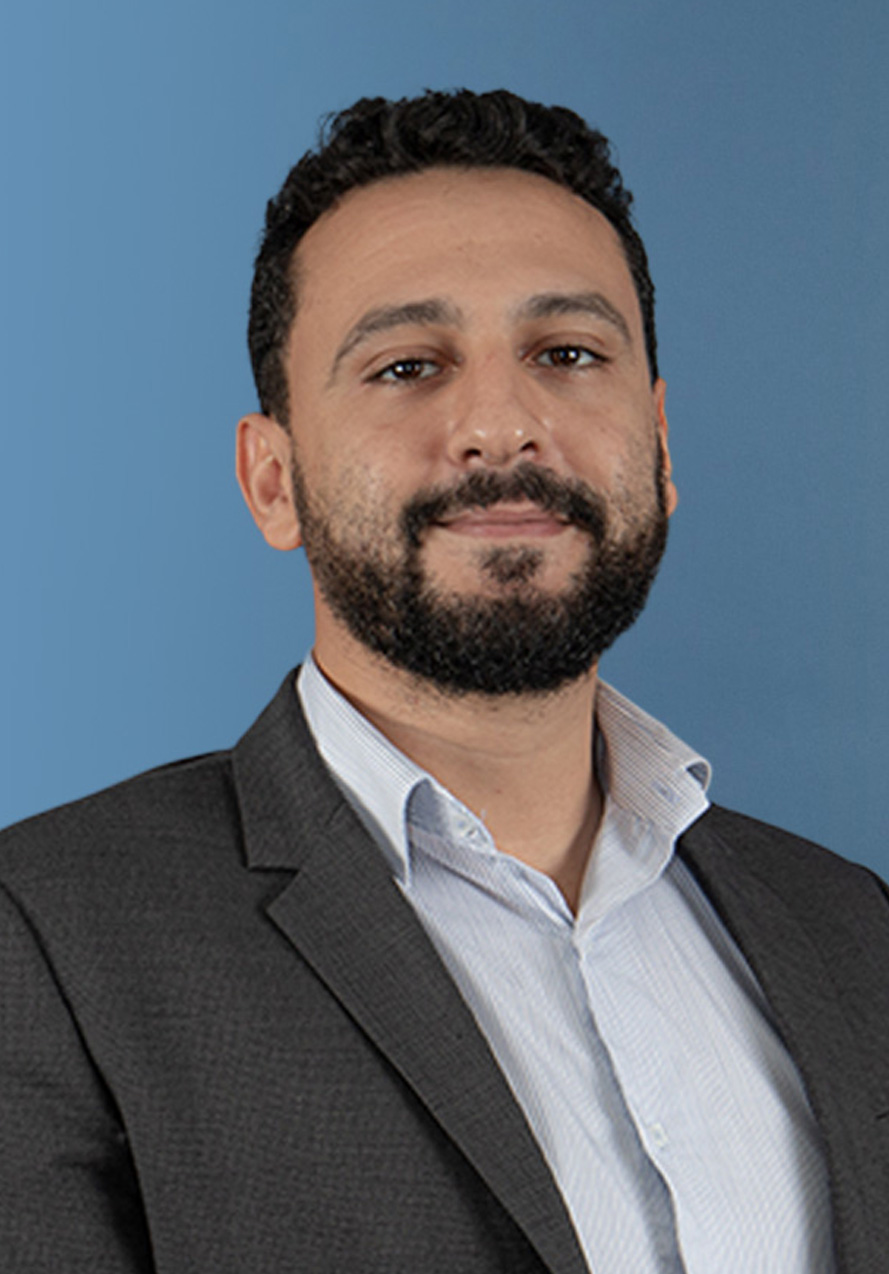 Akram Zaoui
Manager – Research Support & Public Policy Lab
Akram Zaoui is an International Relations Specialist at the Policy Center for the New South, where he works on the geopolitics of the Middle East and North Africa. After several experiences that led him to work for public and private entities in Jordan, Tunisia and the United Arab Emirates, he devoted himself for almost 2 years to the issue of Islam in France. In this context, he has contributed to academic productions and field missions and has been in charge of the coordination, preparation and evaluation of the action of different actors involved in the issue (public institutions, private operators, civil society organizations and personalities, media, and academic institutions and researches,). He holds a Dual Degree in Corporate and Public Management from HEC Paris ("Prog ...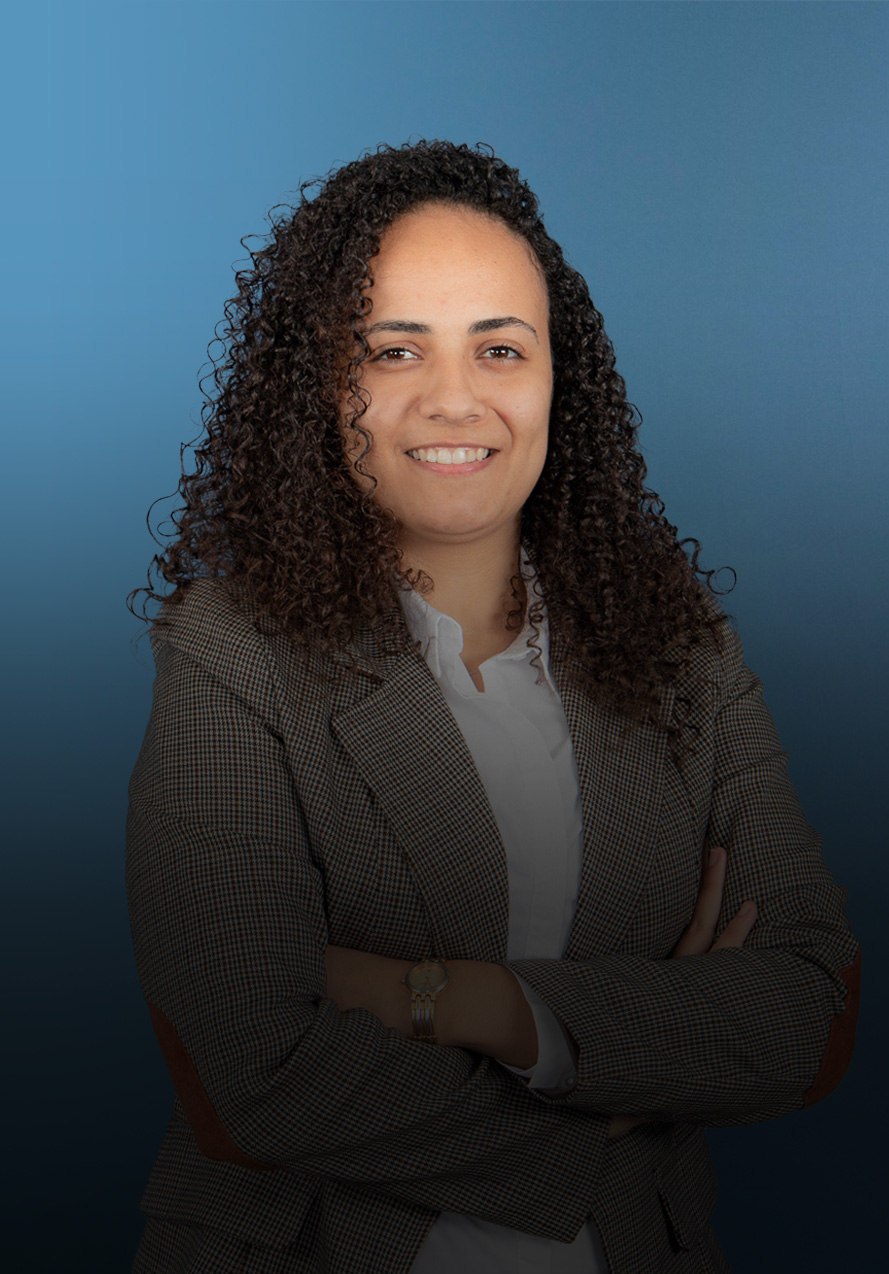 Imane Lahrich
Head – Research Valorization
Imane Lahrich is a Program Officer within the Partnerships and Research Support department of the Policy Center for the New South since 2019. Previously, she worked as a Project Manager in a Strategic Intelligence firm focusing on strategic analyses, information risk management and communication of influence (2017-2019) in the fields of geopolitics and security. Prior to that, Imane worked as a research and management consultant during three years for several civil society organizations and research centers on themes related to international development, democratization process and the Rule of Law (2014-2017). Imaneholds a Master degree in Political studies with a focus on Public Action from Mohammed V University of Rabat, and a Bachelor of Excellence in Political Science from ...