حديث الثلاثاء: التضخم : أي انعكاسات على انتعاش اقتصاد المغرب ؟
يخصص مركز السياسات من أجل الجنوب الجديد حلقة برنامجه الأسبوعي "حديث الثلاثاء" التضخم : أي انعكاسات على انتعاش اقتصاد المغرب ؟, مع عبد العزيز آيت علي، باحث رئيسي في الإقتصاد بمركز السياسات من أجل الجنوب الجديد. التضخم كظاهرة اقتصادية هو ارتفاع الأسعار بشكل عام، أي أنه لا يقتصر في منتوج واحد، بل يهم مجموعة من المنتجات الاستهلاكية. ويكون هذا الارتفاع غير ظرفي أي أنه لا يجرى فقط في مدة معينة، بل يمتد على فترة زمنية معينة. أهم مؤشر للتضخم هو المؤشر الاستدلالي للأثمان والذي يتم إنتاجه من طرف المندوبية السامية للتخطيط ويعتمد على استطلاعات ميدانية لأسعار المنتوجات الأساسية المستهلكة من طرف المواطن المغربي (تغطية عامة في 18 مدينة مغربية). وهذه المنتجات تتضمن %40 من المنتجات الغدائية و %60 أخرى تتكون من منتجات متعلقة بالطاقة وبخدمات الصحة والنقل.
Speakers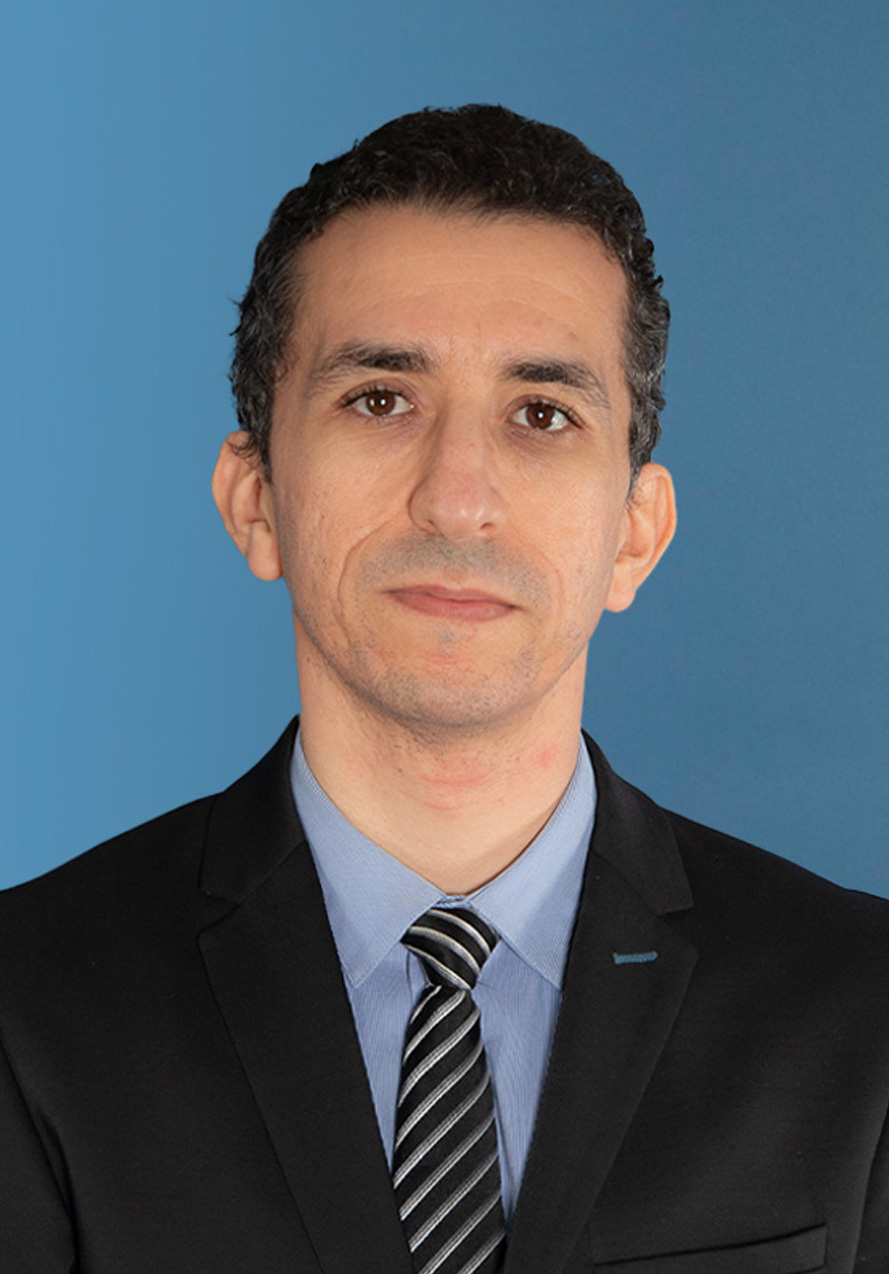 Abdelaaziz Ait Ali
Manager - Economics
Abdelaaziz Ait Ali is a principal Economist and head of the Research Department at the Policy Center for the New South. He joined the Center in 2014 after five years of experience at the Central Bank of Morocco. He worked as an economist in the International Studies and Relations Department and was analyzing the real estate price index and financial asset prices for monetary policy and financial stability purposes. Since then, Abdelaaziz has focused on cyclical and structural issues of the Moroccan economy, including macroeconomic management and industrial policy design. He has published articles on the reform of the exchange rate regime in the Moroccan economy and its implications for macroeconomic regulation, as well as on the evolution of the macroeconomic framework over th ...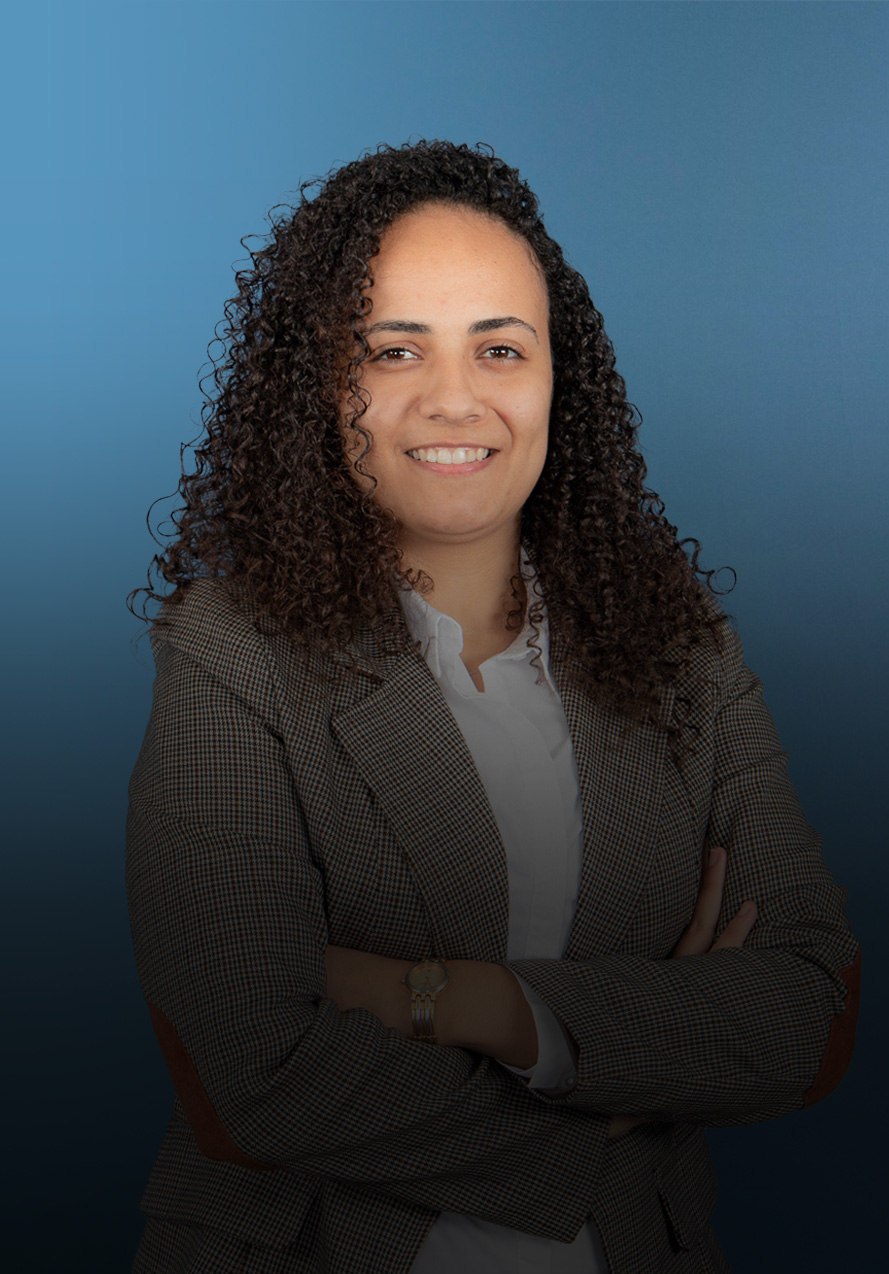 Imane Lahrich
Program Officer, Policy Center for the New South
Imane Lahrich is a Program Officer within the Partnerships and Research Support department of the Policy Center for the New South since 2019. Previously, she worked as a Project Manager in a Strategic Intelligence firm focusing on strategic analyses, information risk management and communication of influence (2017-2019) in the fields of geopolitics and security. Prior to that, Imane worked as a research and management consultant during three years for several civil society organizations and research centers on themes related to international development, democratization process and the Rule of Law (2014-2017). Imaneholds a Master degree in Political studies with a focus on Public Action from Mohammed V University of Rabat, and a Bachelor of Excellence in Political Science from ...