Africafé: Afro-Caribbean people and their links with the African continent
Africafé is a program of the Policy Center for the New Center that aims to decrypt African organizations and provide analysis of current ongoing events all over the continent. Through short interviews, the program intends to approach in a pedagogical way the challenges of African organizations and to follow-up on timely topics related to Africa. In this episode, Len Ishmael Senior Fellow at the Policy Center for the New South describes how Afro-Caribbean people relate to the African continent and how they can contribute to tackle African challenges.
Speakers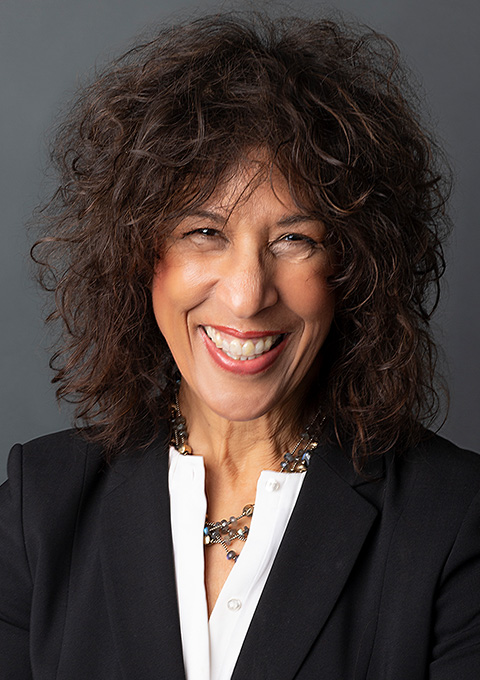 Len Ishmael
Senior Fellow
Ambassador, Dr. Len Ishmael is a Senior Fellow of the Policy Center for the New South and a Senior Fellow and Distinguished Visiting Scholar of the German Marshall Fund of the United States. She is the Global Affairs Advisor of the Brussels Diplomatic Academy and visiting Professor of the Vrije Universiteit Brussel (VUB) and the Mohammed 6 University, Morocco. Dr. Ishmael is a Commissioner on the Lancet Commission on COVID-19's Regional Task Force for Latin America. She is the former Ambassador of the Eastern Caribbean States to the Kingdom of Belgium and European Union, and past President of the 79-member African, Caribbean & Pacific (ACP) Committee of Ambassadors in Brussels. She is a former Director & Head of the Regional Headquarters of the United Nations Economic ...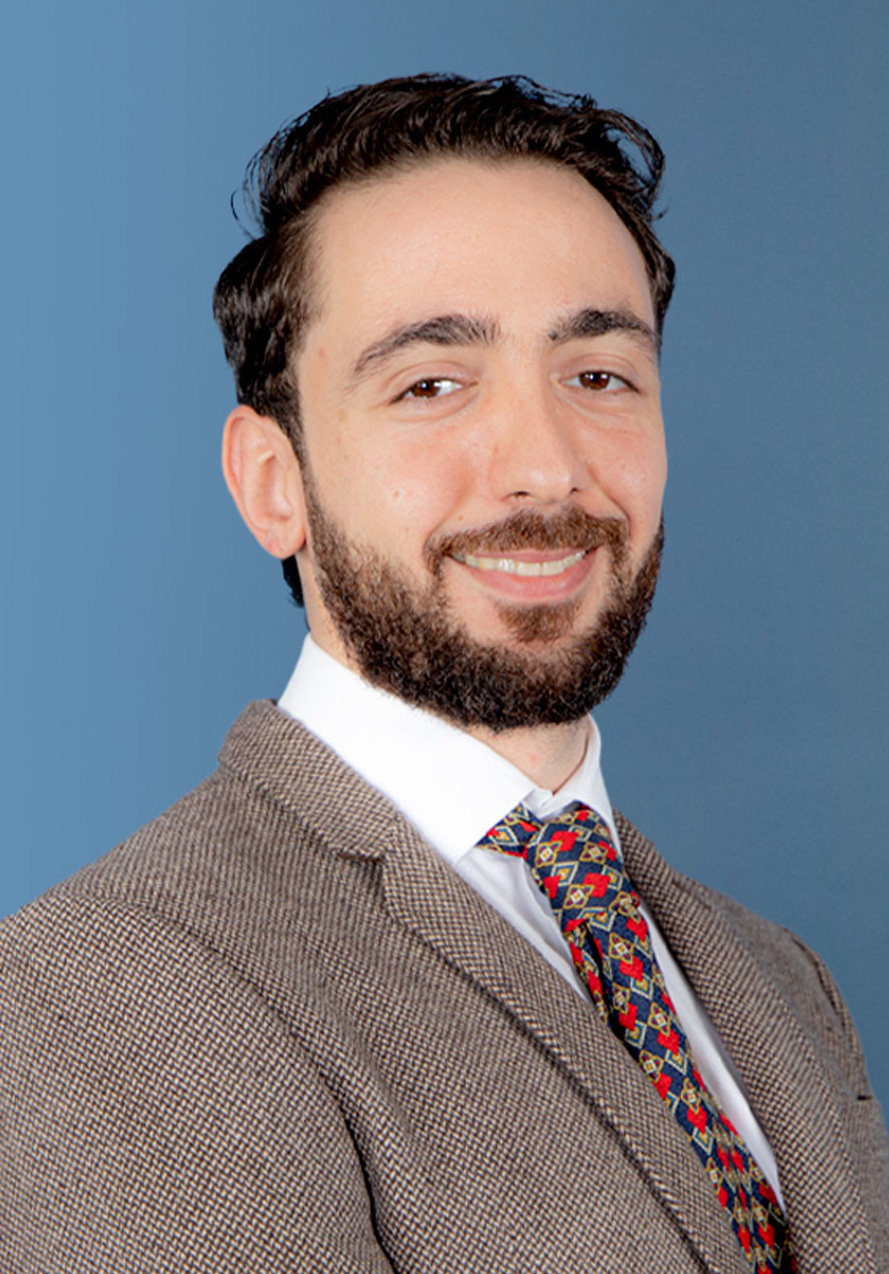 Youssef Tobi
International Relations Specialist
Tobi Youssef has joined the Policy Center for the New South in 2017. He is currently working on Politics and Governance in the Maghreb Region; his areas of expertise are geopolitics, political risk and nation building. Youssef Tobi obtained a Master Degree at Sciences Po Lyon  where he wrote two thesis on " the role of Moroccan Bank in Africa, a non-state actor in service of the Diplomacy"  and the" Chasm between the mediatic and associative representation of refugees : a case study".  Prior to working at the Think tank, Tobi Youssef participated in a Social Entrepreneurship Project in Beirut, Lebanon and conducted an internship in a NGO based in Marseille where he assisted refugees and helped raise funds. ...