حديث الثلاثاء: آفاق التعاون بين كوريا الجنوبية و إفريقيا
يخصص مركز السياسات من أجل الجنوب الجديد حلقة برنامجه الأسبوعي "حديث الثلاثاء"   لمناقشة آفاق التعاون بين كوريا الجنوبية و إفريقيا مع المصطفى الرزرازي، الباحث البارز بمركز السياسات من أجل الجنوب الجديد.
شهدت العلاقات الكورية الإفريقية إنطلاقاً من العقد الأول من الألفية تطوراً ملحوظاً اتسم بإرتفاع مهم في مستوى المبادلات التجارية بين الجانبين و تكثيف وتيرة المشاورات السياسية بالإضافة إلى توقيع عديد من الاتفاقيات في مختلف المجالات السياسية و الاقتصادية و الثقافية . و هي الديناميكية التي تجلت على سبيل المثال  في تنظيم كوريا الجنوبية سنة 2022 لأشغال القمة الأفريقية الكورية الخامسة بحضور و مشاركة عدد من وزراء الخارجية الأفارقة و ممثلين عن الجماعات الاقتصادية الإقليمية.
و سنعود من خلال هذه الحلقة إلى أبرز محطات و عوامل تطور العلاقات الكورية الافريقية علاوةً عن أهم نتائج المنتدى كإطار تشاور مرجعي بين الجانبين و الأفاق المستقبلية لهذه العلاقات في ظل التوجه الرامي إلى تنويع الشركاء الخارجين من قبل الإتحاد الافريقي.     
Speakers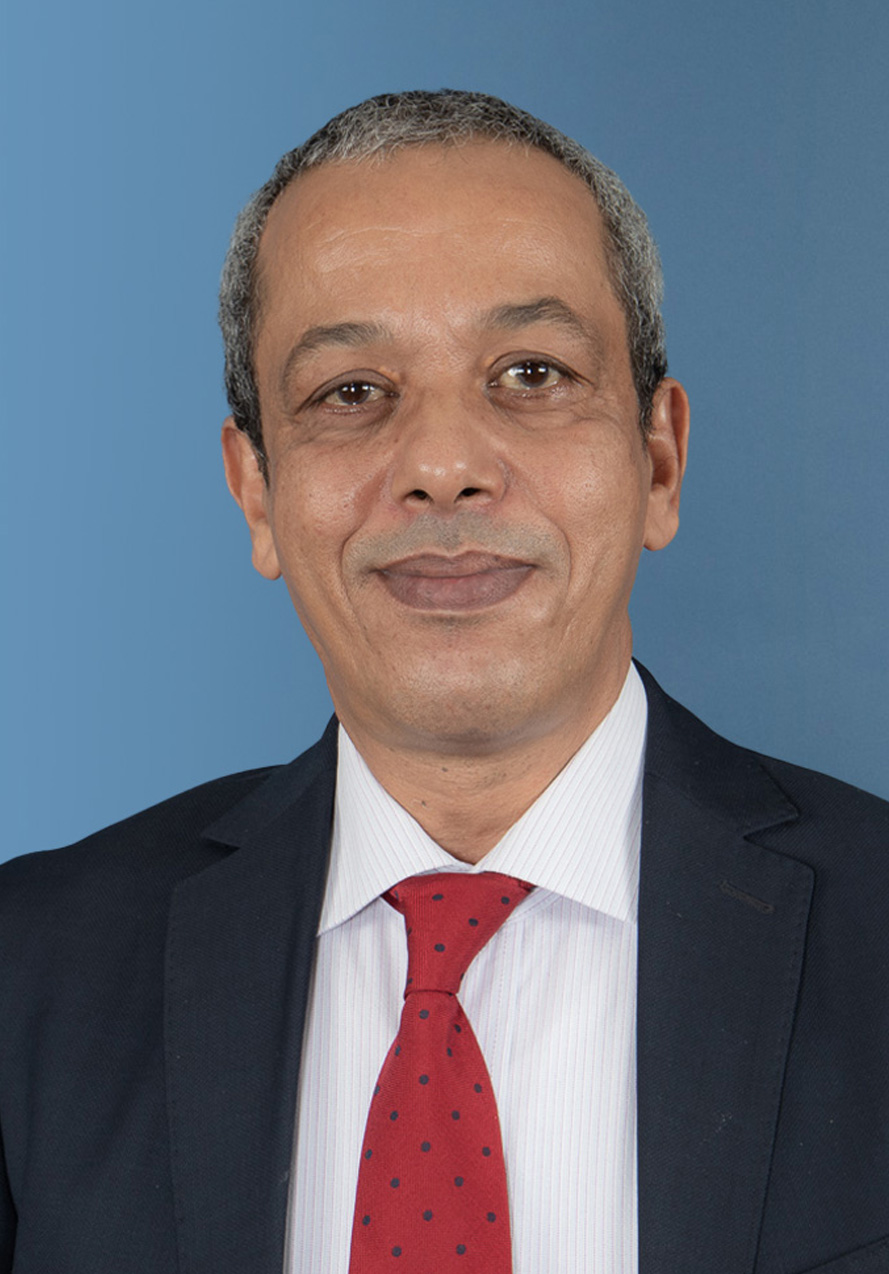 El Mostafa Rezrazi
Senior Fellow
Dr El Mostafa Rezrazi is a professor of Crisis Management, and Security Studies and a Senior Fellow at the Policy Center for the New South who focuses on Terrorism, Security and East Asia studies. His area of Expertise covers Afro-Asian Affairs, Strategic & Security Studies, Terrorism, Extremism and Deradicalization, mainly from the view of Criminal; Legal and Forensic Psychology.  He got his Ph.D. in Regional & International Affairs from the University of Tokyo in 1998, and later a Doctorate from the University of Mohammed V on the Psychological dynamisms of Suicide Bombers (2014). He is the executive director of the Moroccan Observatory on Extremism and Violence, Director of the African Center for Asian Studies, Rabat. Currently, he is Visiting Professor at the Univ ...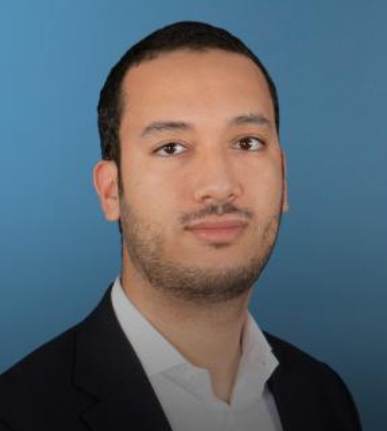 Oussama Tayebi
International Relations Specialist
Oussama Tayebi is an International Relations Specialist at the Strategic Analysis & Monitoring Unit of the Policy Center for the New South, where he primarily works on policy and governance issues in the subregion of Central Africa. Oussama holds a Licence degree in political science from the School of Governance and Economics in Rabat and a master's degree in international relations from Sciences Po Aix. ...