Africafé: Remodeler le secteur de l'énergie à travers la Méditerranée : le cas de l'hydrogène vert au Maroc
Dans cet épisode, Rim Berahab expose la stratégie du Maroc dans l'implémentation de l'hydrogène vert comme solution pour la transition énergétique au Maroc et analyse l'implication de ces investissement marocains sur le secteur de l'énergie dans le bassin méditerranéen.
Speakers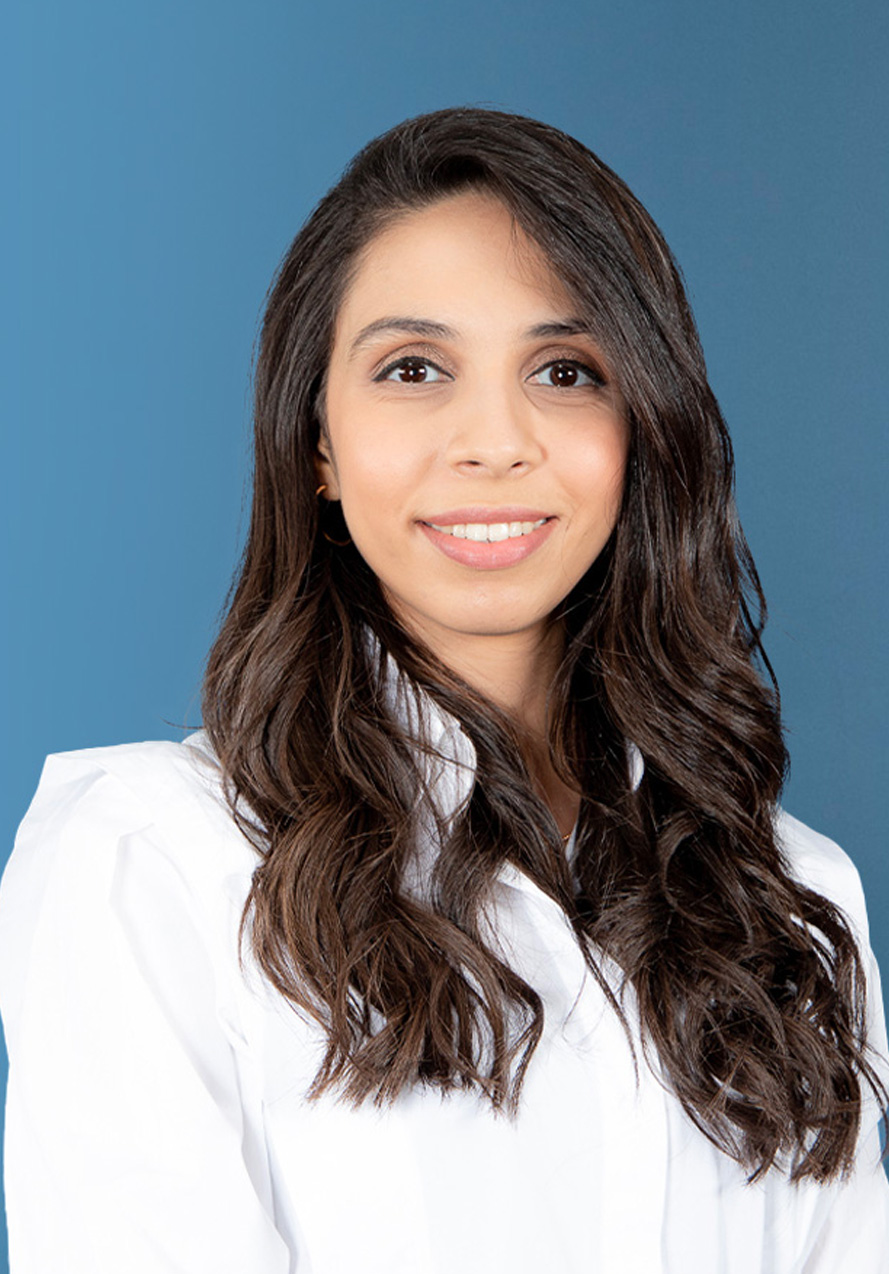 Rim Berahab
Senior Economist
Rim Berahab is Senior Economist at the Policy Center for the New South, which she joined in 2014. She is currently working on themes related to energy issues and their impacts on economic growth and long-term development. Her research areas also cover trade and regional integration challenges in Africa. Previously, she has also worked on questions related to gender inequalities in the labor market of North African countries. Rim spent three months at the International Monetary Fund (IMF), in 2016, in the Commodities Unit of the Research Department. She holds a State Engineering degree from the National Institute of Statistics and Applied Economics (INSEA). ...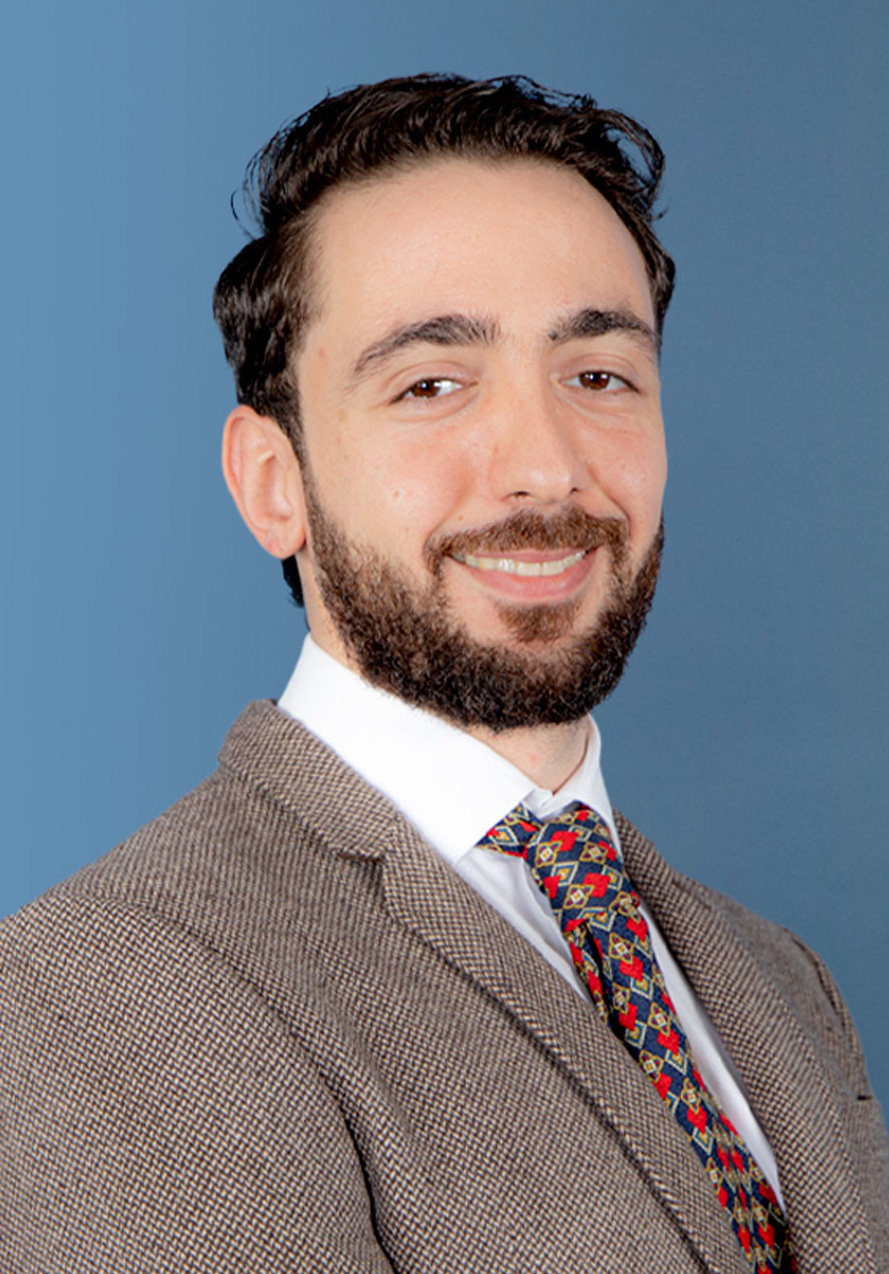 Youssef Tobi
International Relations Specialist
Tobi Youssef has joined the Policy Center for the New South in 2017. He is currently working on Politics and Governance in the Maghreb Region; his areas of expertise are geopolitics, political risk and nation building. Youssef Tobi obtained a Master Degree at Sciences Po Lyon  where he wrote two thesis on " the role of Moroccan Bank in Africa, a non-state actor in service of the Diplomacy"  and the" Chasm between the mediatic and associative representation of refugees : a case study".  Prior to working at the Think tank, Tobi Youssef participated in a Social Entrepreneurship Project in Beirut, Lebanon and conducted an internship in a NGO based in Marseille where he assisted refugees and helped raise funds. ...