AFRICAFE : La crise énergétique : enjeux et défis de l'approvisionnement en gaz naturel africain vers l'Europe
Le monde traverse actuellement sa plus importante crise énergétique depuis la crise pétrolière de 1973. La guerre en Ukraine a exacerbé les marchés de l'énergie, avec des prix de l'énergie qui montent en flèche et nuisent aux économies et aux citoyens du monde entier. L'Europe a été durement touchée par cette crise en raison de sa dépendance à l'égard des combustibles fossiles russes et par conséquence, a tourné son regard vers de nouveaux fournisseurs, au premier rang desquels figurent les producteurs de gaz africains. Est-ce que l'Afrique peut réellement fournir des alternatives aux combustibles fossiles russes ? Quels enjeux et défis de l'approvisionnement de gaz naturel africain en Europe ?
Dans cet épisode d'Africafé, Hamza M'jahed, Spécialiste en relations internationales au Policy Center for the New South, analyse les réponses de l'Union européenne au sujet de la crise énergétique et la stratégie adoptée pour un approvisionnement en gaz sécurisé, ainsi que les enjeux et les défis que l'Afrique doit relever pour devenir un fournisseur pérenne d'énergie.
Speakers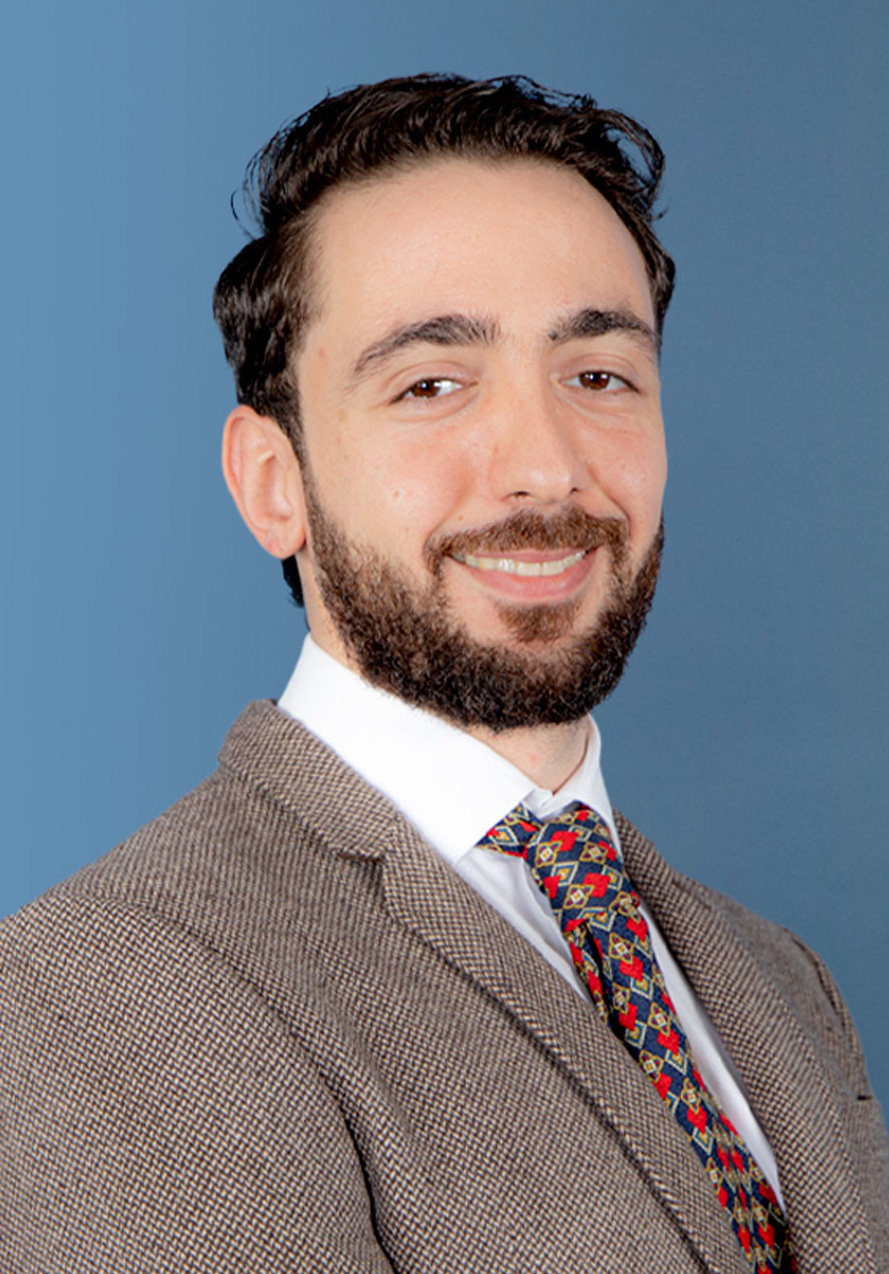 Youssef Tobi
International Relations Specialist
Tobi Youssef has joined the Policy Center for the New South in 2017. He is currently working on Politics and Governance in the Maghreb Region; his areas of expertise are geopolitics, political risk and nation building. Youssef Tobi obtained a Master Degree at Sciences Po Lyon  where he wrote two thesis on " the role of Moroccan Bank in Africa, a non-state actor in service of the Diplomacy"  and the" Chasm between the mediatic and associative representation of refugees : a case study".  Prior to working at the Think tank, Tobi Youssef participated in a Social Entrepreneurship Project in Beirut, Lebanon and conducted an internship in a NGO based in Marseille where he assisted refugees and helped raise funds. ...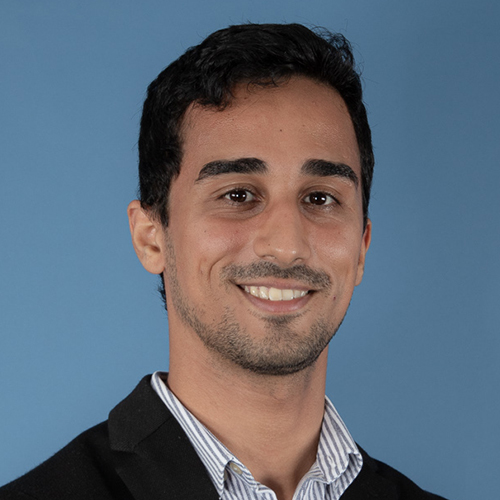 Hamza MJAHED
International Relations Specialist, Policy Center for the New South
Mr. Hamza Mjahed is an International Relations Specialist at the Strategic Monitoring and Analysis Unit at the Policy Center for the New South. His research notably focuses on non-African state strategies towards the African continent and the way these relations shape Africa's geopolitics. He has notably published and worked on topics such as European African and Indian African relations. Mr. Mjadhed holds an excellence license degree in political science from Mohammed V University, Morocco, and a Master of Arts from Hochschule Furtwangen University, Germany. He is currently pursuing a Master in Science on the Geopolitics and Geo-economics of Emerging Africa from HEC Paris and Mohammed VI Polytechnic University. ...