Africafé: Fostering effective energy transition in the Atlantic region
In this episode, Sabrine Emran talks about the prospects of the energy transition in the Atlantic region and the potential for partnership across the Atlantic in order to foster a reliable and efficient energy transition in the region.
Speakers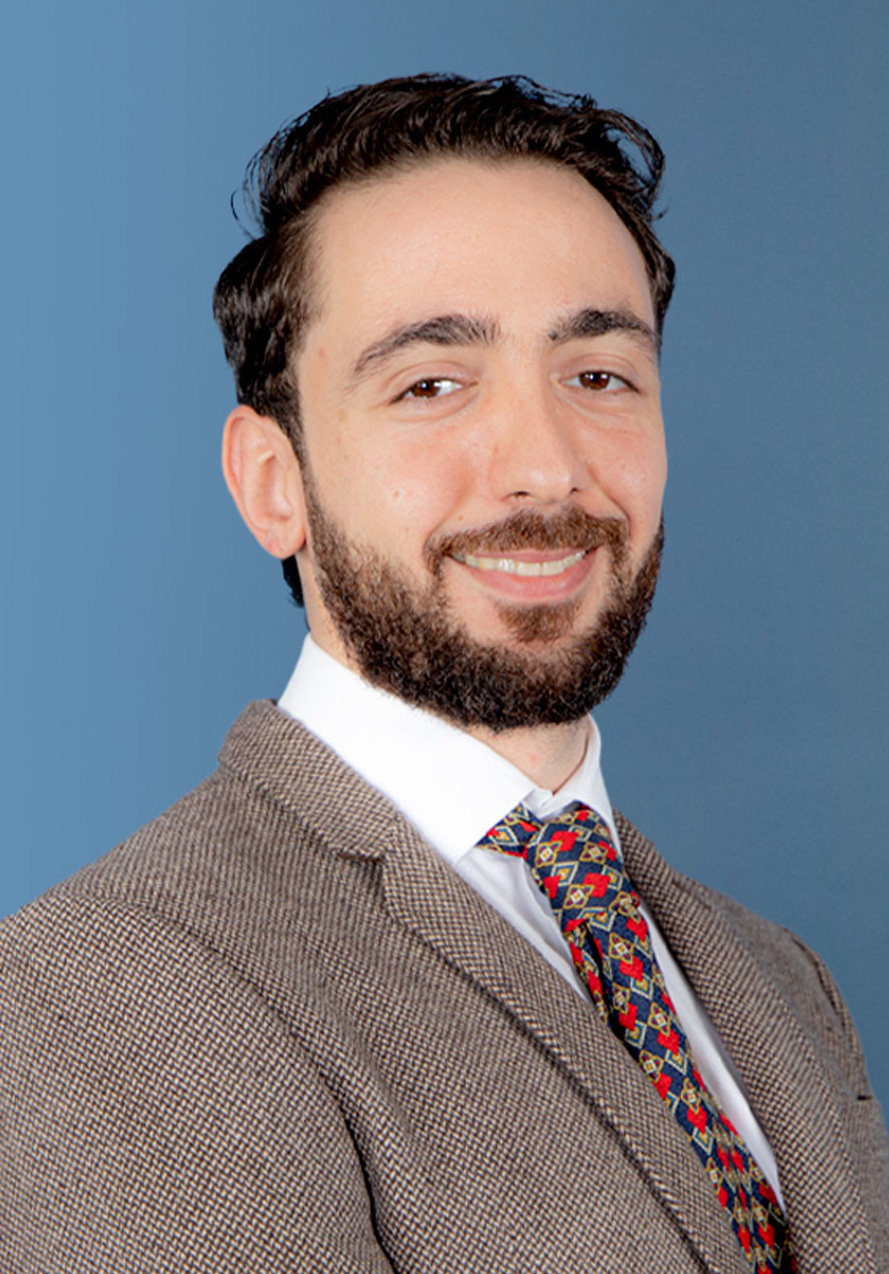 Youssef Tobi
International Relations Specialist
Tobi Youssef has joined the Policy Center for the New South in 2017. He is currently working on Politics and Governance in the Maghreb Region; his areas of expertise are geopolitics, political risk and nation building. Youssef Tobi obtained a Master Degree at Sciences Po Lyon  where he wrote two thesis on " the role of Moroccan Bank in Africa, a non-state actor in service of the Diplomacy"  and the" Chasm between the mediatic and associative representation of refugees : a case study".  Prior to working at the Think tank, Tobi Youssef participated in a Social Entrepreneurship Project in Beirut, Lebanon and conducted an internship in a NGO based in Marseille where he assisted refugees and helped raise funds. ...