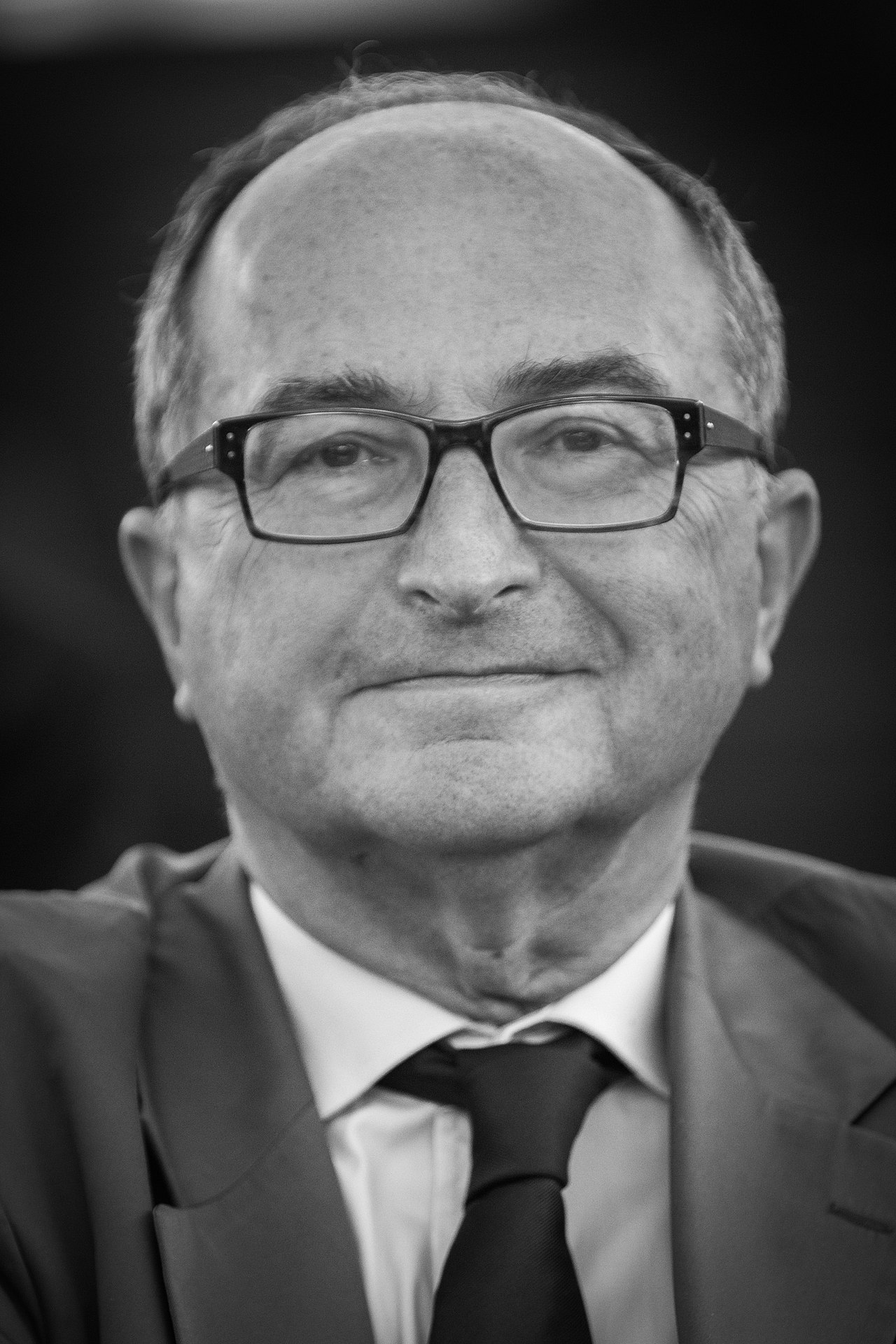 Christian de Boissieu
Senior Fellow
Senior Fellow at the Policy Center for the New South, Christian de Boissieu is emeritus Professor of Monetary and Financial Economics at the University of Paris I (Panthéon – Sorbonne). In the past, he taught at the College of Europe (Bruges) and at Sciences Po Paris. He is Fellow of the Academy of Technology (France) and the Royal Academy of Belgium. He is vice-Chair of the "Cercle des économistes".
Former Consultant to the World Bank, the European Commission and the European Parliament, he is honorary President of the French Finance Association. In 2011-2019, he was member of the Board of the French SEC (Autorité des Marchés Financiers AMF).
Professor de Boissieu was Chair of the Council of Economic Advisers which advises the French Prime Minister (2003-2012). He has also advised several foreign governments. For example, he has run several TACIS program missions in Russia during the transition period. Since 1984, he has worked extensively in and on North-African and Sub-Saharan countries. Moreover, Professor de Boissieu has also developed links with the corporate sector. He is currently member of the board of SUNU Holding (insurance companies in Sub-Saharan countries) and of Lloyd (Tunis). He is also chairing the Stakeholders Committee of ENEDIS (electricity distribution, France).
Professor de Boissieu has published extensively in the field of money, banking and finance. He has received his Ph.D in economics in 1973 (University of Paris). He was post-doctoral fellow at Northwestern University and Harvard University, and visiting scholar at the University of Minnesota and a frequent visiting scholar at the Board of Governors of the Federal Reserve System (Washington D.C).
He is commander of the "Légion d'honneur" and has been granted distinctions by foreign countries including the UK, Germany, Italy and Morocco.