حديث الثلاثاء : ظاهرة التضخم في المغرب : إلى أين ؟
يعتبر التضخم مقياسا اقتصاديا يعنى بتطور الأسعار في أسواق السلع والخدمات كما انه يرصد القدرة الشرائيّة. وقد شهد معدل التضخم مؤخرا ارتفاعات غير مسبوقة في بقاع عدة، قارن بعض الخبراء الاقتصاديين بينها وبين مرحلة الركود التضخمي في سبعينيات القرن الماضي، اخذين كمنطلق مجموعة من الأحداث المتتالية من بينها جائحة كورونا، والغزو الروسي لأوكرانيا، وارتفاع أسعار الطاقة.
وكنتيجة حتمية، وفي ظل الأزمات المتلاحقة التي يشهدها العالم، خفض البنك الدولي في ابريل توقعاته للناتج المحلي الإجمالي العالمي عن العام الجاري إلى 3.2% من 4.1%.
كما وذكرت "كريستالينا جورجيفا" مديرة صندوق النقد الدولي، خلال ندوة في دافوس، أن الصعوبة تزداد على البنوك المركزية لخفض معدلات التضخم بدون التسبب في ركود، مع ارتفاع أسعار الطاقة والغذاء جراء الحرب الروسية وسياسة الصين للوصول لصفر إصابات بالوباء.
وعلى هامش المنتدى الاقتصاد العالمي نفسه، قال "جو ستيجليتز" إن الاقتصاد يحتاج إلى تدخلات في جانب العرض بدلًا من رفع معدلات الفائدة.
والمغرب –كاقتصاد- ليس بمنأى عن موجة التضخّم الحالية وتداعيتها. اذ أظهرت البيانات ارتفاع معدل التضخم بالمغرب في أبريل الماضي، إلى 5.9 بالمئة على أساس سنوي، بعد زيادة 3.9 بالمئة في مارس السابق له. وتوقع مجلس بنك المغرب، بلوغ معدل التضخم 4.7 بالمئة سنة 2022، قبل أن يتراجع إلى 1.9 بالمئة سنة 2023.
وإزاء موجة التضخّم الحالية، تخلى المركز المغربي للظرفية عن التفاؤل الذي طبع توقعاته السابقة، حيث توقع نمو في حدود 1.8 في المائة، بعدما كان ترقب أن يصل إلى 4.1 في المائة في فترة سابقة. في حين خفض كل من البنك وصندوق النقد الدوليين توقعاتهما إلى 1.1 في المائة.
ما هي عوامل ارتفاع الأسعار ونسب التضخم؟
ما هي تداعيات الظاهرة وما هو دور السياسات الحكومية؟
Speakers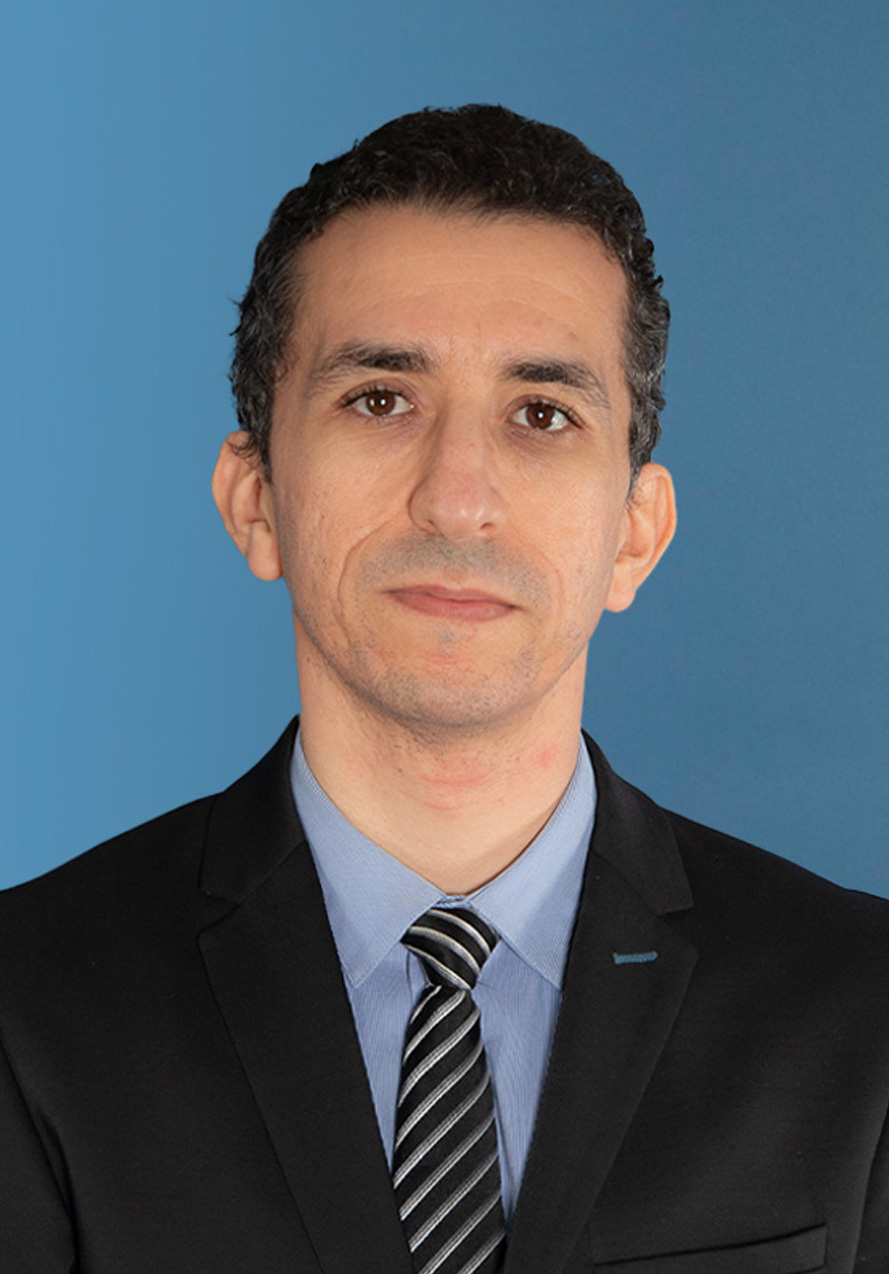 Abdelaaziz Ait Ali
Head - Research in Economics
Abdelaaziz Ait Ali is a principal Economist and head of the Research Department at the Policy Center for the New South. He joined the Center in 2014 after five years of experience at the Central Bank of Morocco. He worked as an economist in the International Studies and Relations Department and was analyzing the real estate price index and financial asset prices for monetary policy and financial stability purposes. Since then, Abdelaaziz has focused on cyclical and structural issues of the Moroccan economy, including macroeconomic management and industrial policy design. He has published articles on the reform of the exchange rate regime in the Moroccan economy and its implications for macroeconomic regulation, as well as on the evolution of the macroeconomic framework over th ...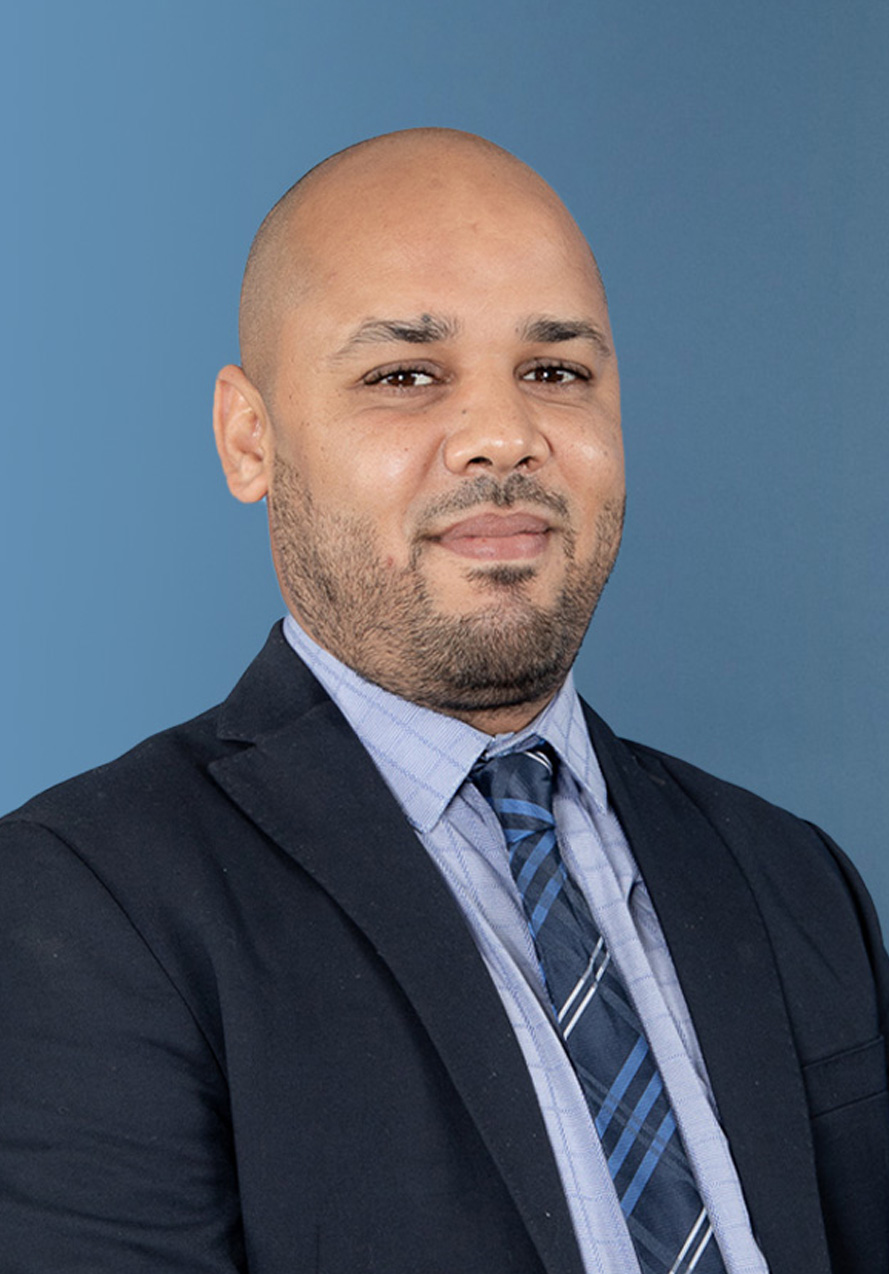 Tayeb Ghazi
Senior Economist
Tayeb Ghazi is Senior Economist at the Policy Center for the New South (PCNS). He is also a member of the Social and Solidarity Economy Research Group at Cadi Ayyad University and holds a master's degree in applied finance from the same university. He is currently working on topics related to labour market, education, migration and some aspects of international trade in developing countries. ...