حديث الثلاثاء: مساهمة المجلس الوطني لحقوق الإنسان في تنسيق التشريعات الوطنية والالتزامات الدولية
يرتفع عدد المؤسسات الوطنية لحقوق الإنسان ودورها بشكل متزايد في جميع أنحاء العالم ويتم بذلك الاعتراف بمساهماتها من قبل المنظمات الدولية ، ولا سيما الأمم المتحدة ، المنظمات الإقليمية والهيئات المتخصصة التي تقدم تقاريرها إليها، كما تلعب هذه المؤسسات دورًا مهمًا في حماية وتعزيز حقوق الإنسان. وإدراكًا منه لضرورة إنشاء مثل هذه المؤسسات، شرع المغرب في إنشاء وإقرار دور المجلس الوطني لحقوق الإنسان في مارس 2011 في سياق تميز بتسريع عملية الإصلاح السياسي لمجموعة من القضايا بما فيها المتعلقة بالدفاع عن حقوق الإنسان وحرياته وحمايتها ، وضمان ممارستها وتعزيزها ، وكذلك الحفاظ على كرامة المواطنين وحقوقهم وحرياتهم الفردية والجماعية، مع الالتزام بالمراجع والآليات الوطنية والدولية لتفعيل الأدوار المنوطة به.
فإلى أي مدى يساهم المجلس الوطني لحقوق الإنسان في الديناميكية الوطنية والدولية لتعزيز حقوق الإنسان وحمايتها؟ كيف يوائم المغرب التشريعات الوطنية مع التزاماته الدولية؟ إلى أي مدى يدعم المجلس الوطني لحقوق الإنسان المغرب في عملية مواءمة التشريعات الوطنية مع الإطار المعياري الدولي المتعلق بحقوق الإنسان؟
Speakers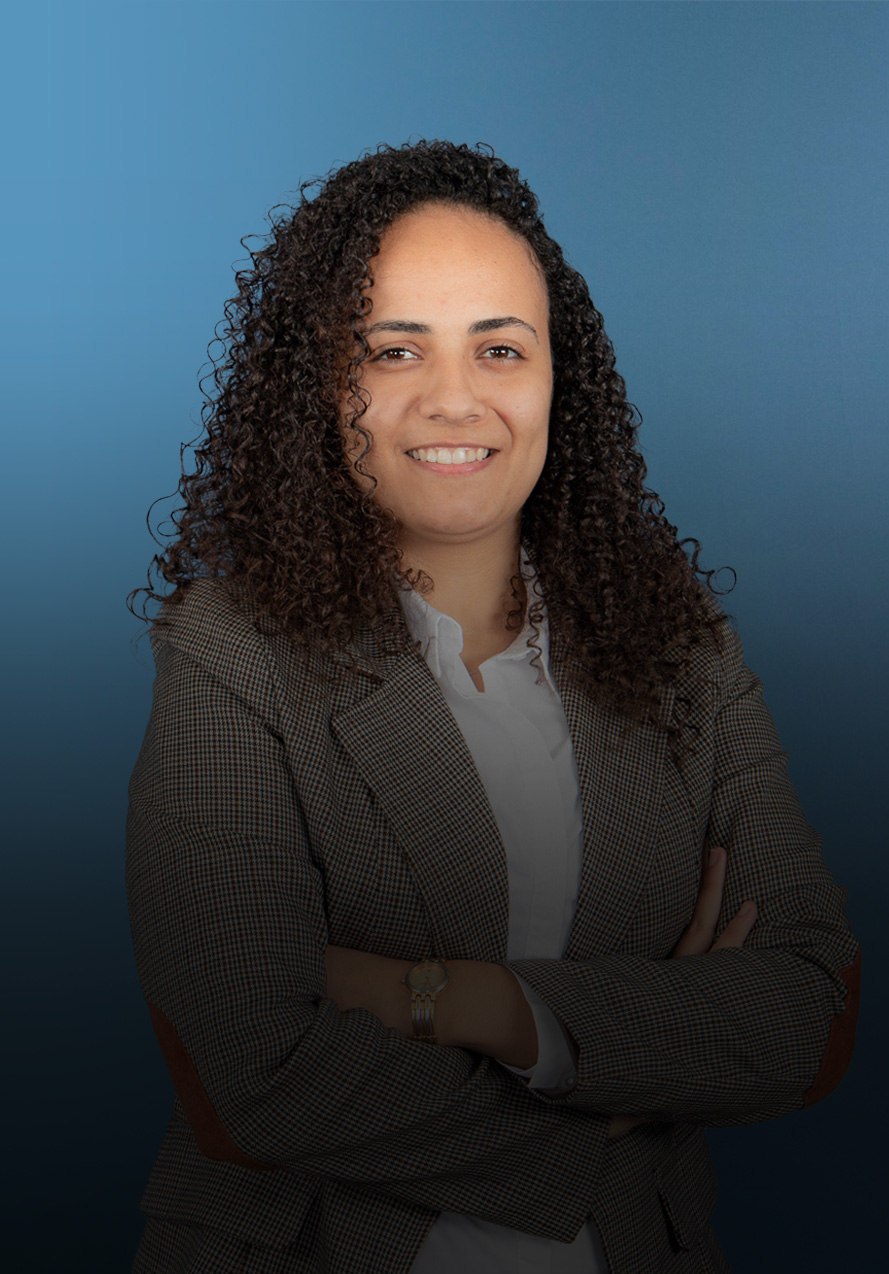 Imane Lahrich
Head – Research Valorization
Imane Lahrich is currently the Head of Research Valorization Department, a role she transitioned into after dedicating four years as a Program Officer within the Partnerships and Research Support department at the Policy Center for the New South, starting in 2019. Before this endeavor, she honed her expertise as a Project Manager at a Strategic Intelligence firm from 2017 to 2019, where she focused on strategic analyses and information risk management within the realms of geopolitics and security. From 2014 to 2017, Imane further enriched her professional landscape by working as a research and management consultant for several civil society organizations and research centers in the MENA region. Her consultancy primarily revolved around international development, the democratiz ...