حديث الثلاثاء: آفاق و تحديات منطقة التبادل الحر القارية الإفريقية
Speakers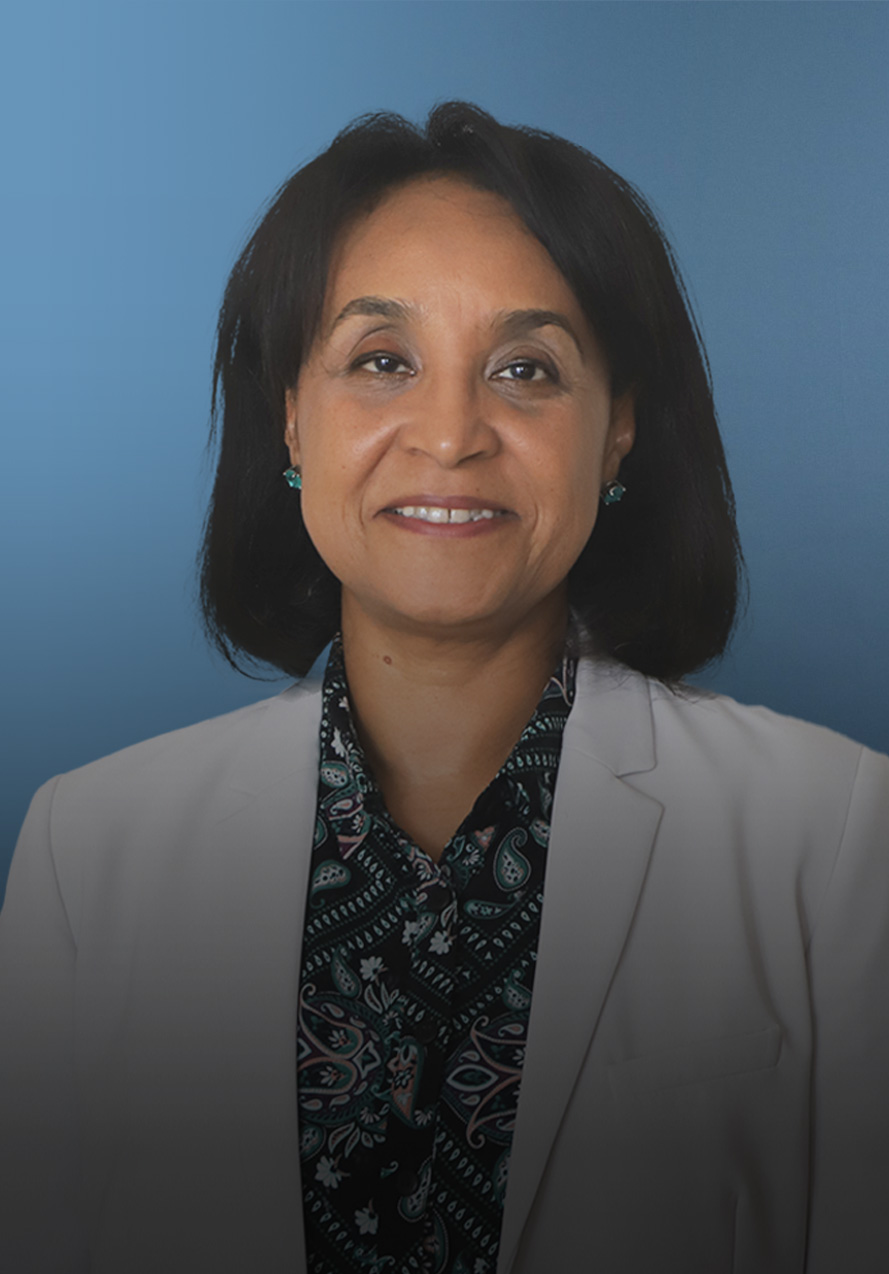 Mounia Boucetta
Senior Fellow
Senior Fellow at the Policy Center for the New South, Mounia Boucetta has over 20 years of experience in public administration, holding numerous managerial and leadership roles, and working particularly on the development of industrial and commercial policies. She was most recently Secretary of State to the Minister of Foreign Affairs and International Cooperation of Morocco from 2017 to 2019.   A graduate from the prestigious Mohammadia School of Engineers (Morocco), Mounia Boucetta joined the Ministry of Industry and Trade in 1991 where she held numerous positions before her appointment as its Secretary General in 2010. In this context, she contributed to numerous projects including, but not limited to, reorganizational projects, implementation of sectoral strategies, inve ...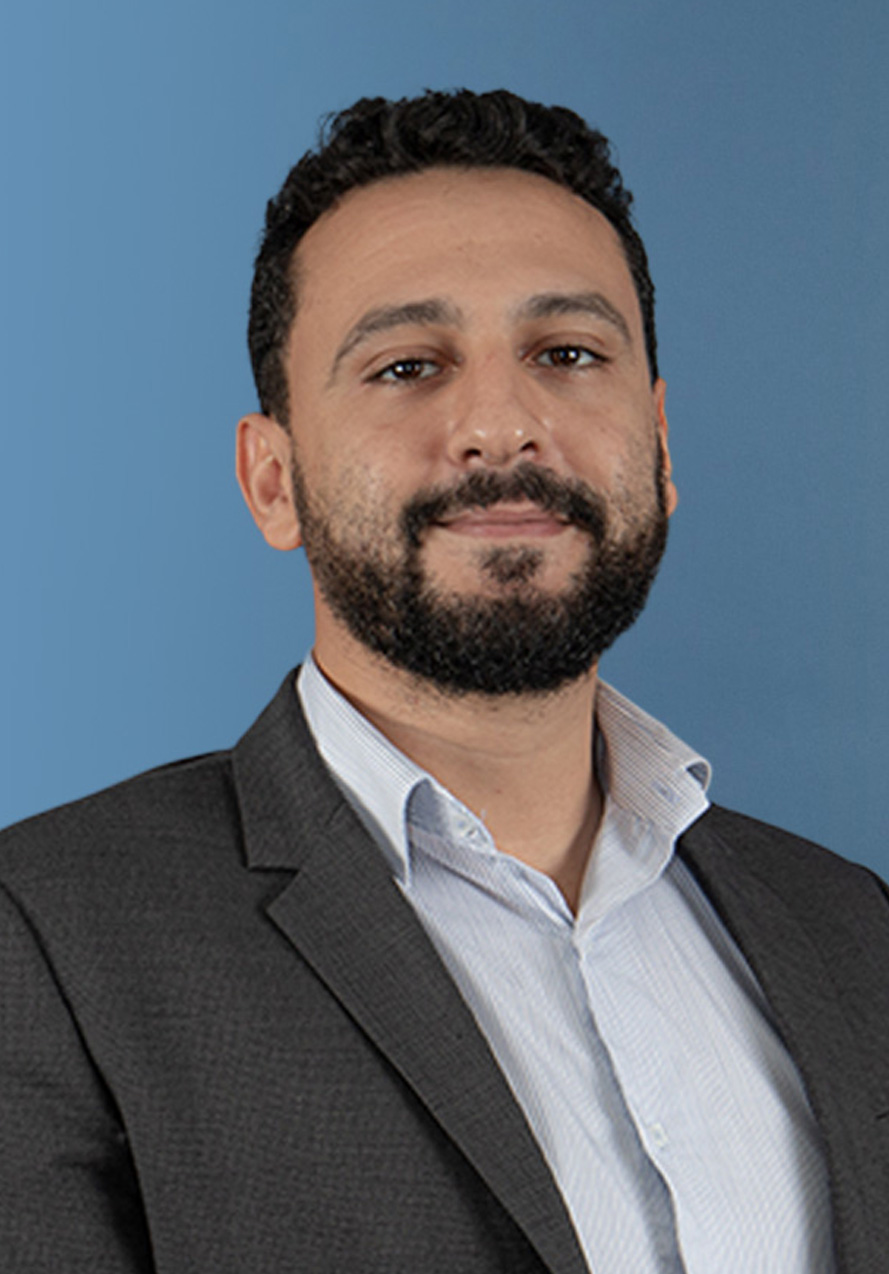 Akram Zaoui
Manager – Research Support & Public Policy Lab
Akram Zaoui is an International Relations Specialist at the Policy Center for the New South, where he works on the geopolitics of the Middle East and North Africa. After several experiences that led him to work for public and private entities in Jordan, Tunisia and the United Arab Emirates, he devoted himself for almost 2 years to the issue of Islam in France. In this context, he has contributed to academic productions and field missions and has been in charge of the coordination, preparation and evaluation of the action of different actors involved in the issue (public institutions, private operators, civil society organizations and personalities, media, and academic institutions and researches,). He holds a Dual Degree in Corporate and Public Management from HEC Paris ("Prog ...