Collaboration and ESG language to unlock funding for sustainable infrastructure projects
Developing countries face many challenges in mobilising private sector investment for sustainable infrastructure projects. Solutions include international cooperation and common environmental, social and governance (ESG) taxonomies. To close the climate finance gap, we need additional private investment especially in low- and middle-income countries.
To serve this purpose, Multilateral development banks (MDBs) are encouraged to expand their support for sustainable infrastructure projects and increase their risk appetite. Furthermore, collaboration among G20 public development banks (PDBs) is encouraged to leverage their strengths and promote transformative impact.
A common ESG language will also help standardise assessments of sustainable investments, reduce greenwashing and attract specialised capital. The G20 is called upon to strengthen institutional networks among developing countries, to strengthen the PDBs, and to create a universal ESG taxonomy for sustainable finance.
Ultimately, the recommendations in this paper aim to contribute to a more sustainable global economy by fostering cooperation, reducing investment risks, and accelerating the flow of funds to sustainable infrastructure projects.
Speakers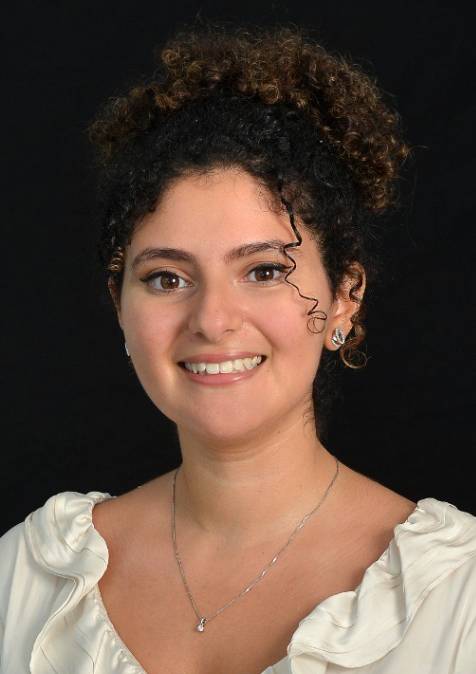 Sabrine Emran
Economiste
Sabrine Emran is a Finance graduate specializing in financial markets and commodities. She holds a Grande Ecole master's degree in Management from IESEG School of Management and ISCAE Group, as well as a Specialized master's degree in Financial Markets from Paris Dauphine University and ENSAE ParisTech. Sabrine Emran started her career in investment writing and product development in the asset management branches of insurance companies and investment banks in Paris, working mainly on alternative investment asset classes. She was also recently a commodities analyst, focusing on risk management strategies for energy and agricultural commodities as well as foreign exchange risks. SabrineEmran joined the Policy Center for the New south in September 2022 as an economist where she c ...