AFRICAFÉ : Larabi Jaïdi décrypte l'actualité de la ZLECAf
Le Policy Center lance une nouvelle émission. Africafé, le nouveau rendez-vous bimensuel présenté par Youssef Tobi, spécialiste en relations internationales, décryptera l'actualité des organisations africaines et du continent avec des experts africains. Pour ce deuxième épisode, Larabi Jaidi donne un éclairage sur ce qu'est la ZLECAF et les enjeux qui s'y affèrent. Les composantes de la ZLECAF, son impact sur le continent ainsi que sa faisabilité et son état d'avancement sont autant de thèmes abordés lors de cette interview.
Speakers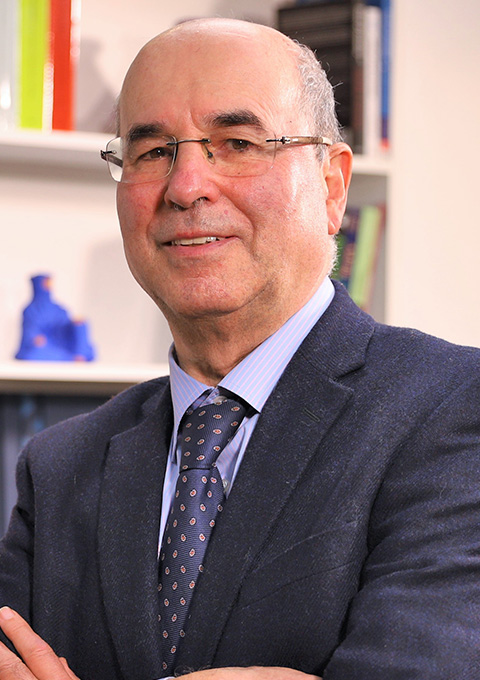 Larabi Jaïdi
Senior Fellow
Professor Larabi Jaïdi is Senior Fellow at the Policy Center for the New South, Member of its Editorial & Research Oversight Steering Committee, and Affiliate Professor at the Faculty of Governance, Economic and Social Sciences (FGSES) of the Mohammed VI Polytechnic University (UM6P). His research expertise centers around international economy, economic policies, international economic relations (with a particular focus on Europe and the Arab World), economy of regions, social development, international relations, and Mediterranean studies. Pr.  Jaïdi was also a member of the Special Commission on the Development Model of Morocco, a consultative body created in November 2019, with the mandate to formulate the guidelines for the new developmental model of the country.   ...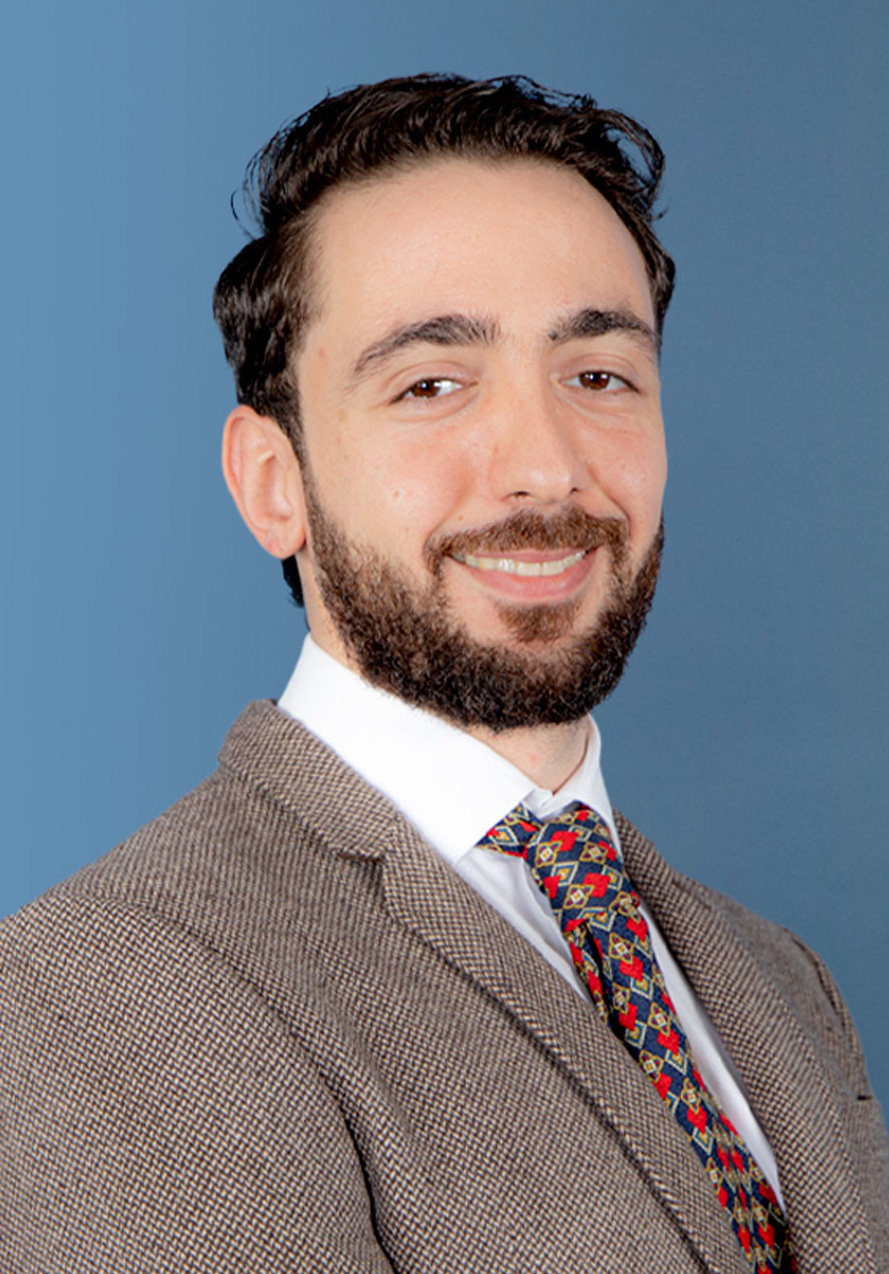 Youssef Tobi
International Relations Specialist
Tobi Youssef has joined the Policy Center for the New South in 2017. He is currently working on Politics and Governance in the Maghreb Region; his areas of expertise are geopolitics, political risk and nation building. Youssef Tobi obtained a Master Degree at Sciences Po Lyon  where he wrote two thesis on " the role of Moroccan Bank in Africa, a non-state actor in service of the Diplomacy"  and the" Chasm between the mediatic and associative representation of refugees : a case study".  Prior to working at the Think tank, Tobi Youssef participated in a Social Entrepreneurship Project in Beirut, Lebanon and conducted an internship in a NGO based in Marseille where he assisted refugees and helped raise funds. ...