Africafé: La sécurité sociale en Afrique
Dans cet épisode d'Africafé, Hamza Saoudi analyse les enjeux de la sécurité sociale en Afrique et comment pallier aux manquements des Etats Africains dans ce domaine. Cet épisode passe aussi en revue les politiques publiques mises en œuvre par les Etats Africains pour mettre en place une sécurité sociale efficiente.
Speakers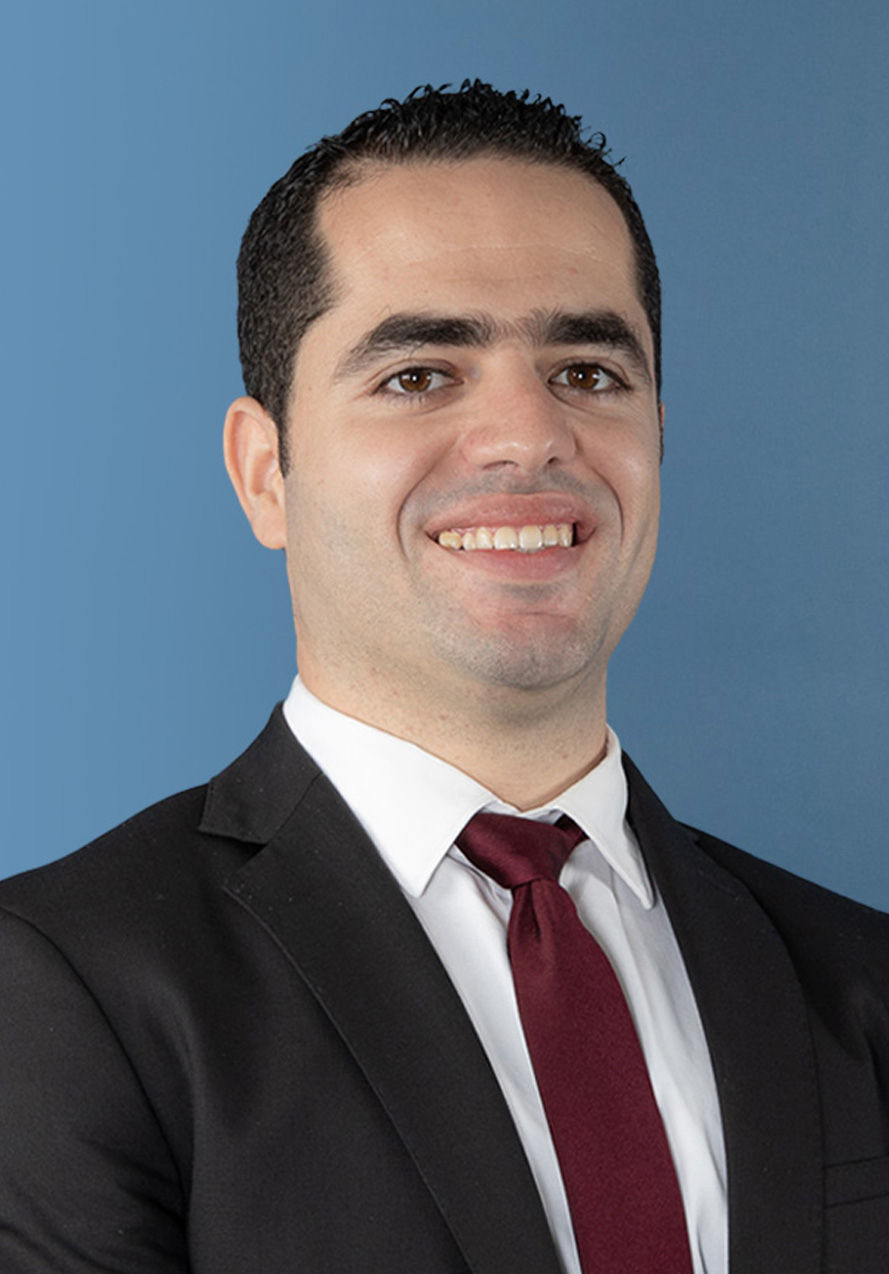 Hamza Saoudi
Senior Ecnomist
Hamza Saoudi is an Economist at the Policy Center for the New South (PCNS). He is a graduate engineer from the National Institute of Statistics and Applied Economics (INSEA). He is currently working on topics related to business cycles, unemployment, inequality and poverty in developing countries. Hamza is also interested in macroeconomic stabilization policies, International Trade and Growth and long-term economic development. Prior to joining the Policy Center for the New South, he contributed to the conception of quantitative models for bank credit risks management. ...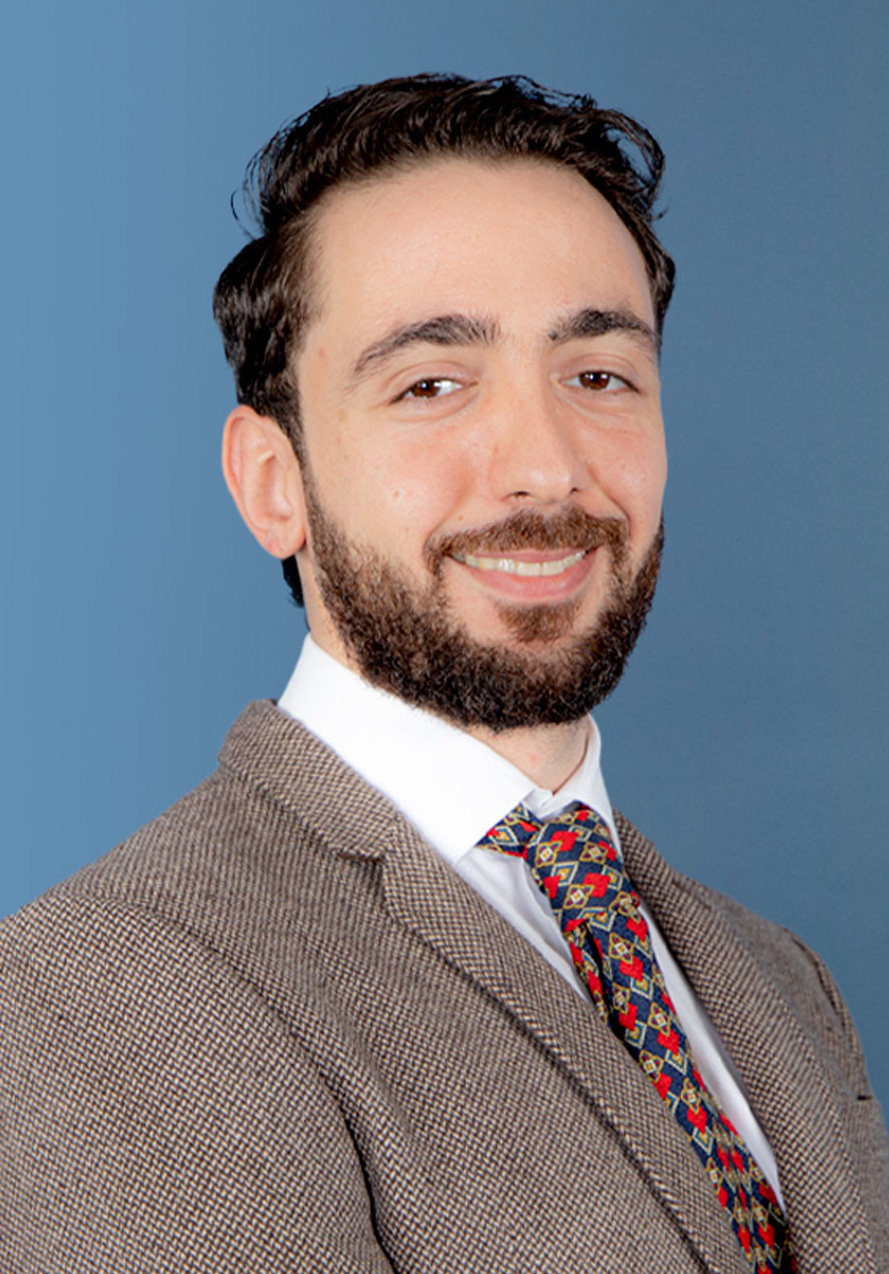 Youssef Tobi
International Relations Specialist
Tobi Youssef has joined the Policy Center for the New South in 2017. He is currently working on Politics and Governance in the Maghreb Region; his areas of expertise are geopolitics, political risk and nation building. Youssef Tobi obtained a Master Degree at Sciences Po Lyon  where he wrote two thesis on " the role of Moroccan Bank in Africa, a non-state actor in service of the Diplomacy"  and the" Chasm between the mediatic and associative representation of refugees : a case study".  Prior to working at the Think tank, Tobi Youssef participated in a Social Entrepreneurship Project in Beirut, Lebanon and conducted an internship in a NGO based in Marseille where he assisted refugees and helped raise funds. ...