Inaugural Steering Committee and Launch Ceremony
From
To
Add to Calendar
2023-02-06 09:00:00
2023-02-08 15:00:00
Inaugural Steering Committee and Launch Ceremony
Description
Location
Policy Center
Policy Center
Africa/Casablanca
public
The launch of the Network of Think Tank for Peace (NeTT4Peace)
Mr. Mohammed Loulichki, Senior Fellow at the Policy Center for the New South, will be participating at "The Inaugural Steering Committee and Launch Ceremony" of the Network of Think Tank for Peace (NeTT4Peace)" organized by the African Union Commission (AUC).
The NeTT4Peace is an initiative of the CPAPS to enhance the synergy and promote long-term symbiotic relationship between the department and Think-Tanks based on a methodology that promotes a structured, sustained, and collaborative interaction. While DPAPS is expected to optimise benefits from funding, research, advisory and other services within the competence of the Think Tanks, the Think Tanks will benefit from the relationship by having access to requisite information to enable their research, a viable platform wherein their research have more strategic inputs to policy development, and, a structured feedback loop, amongst others.
This event is taking place on the 6th and 8th of February in Addis-Ababa, Ethiopia.
Speakers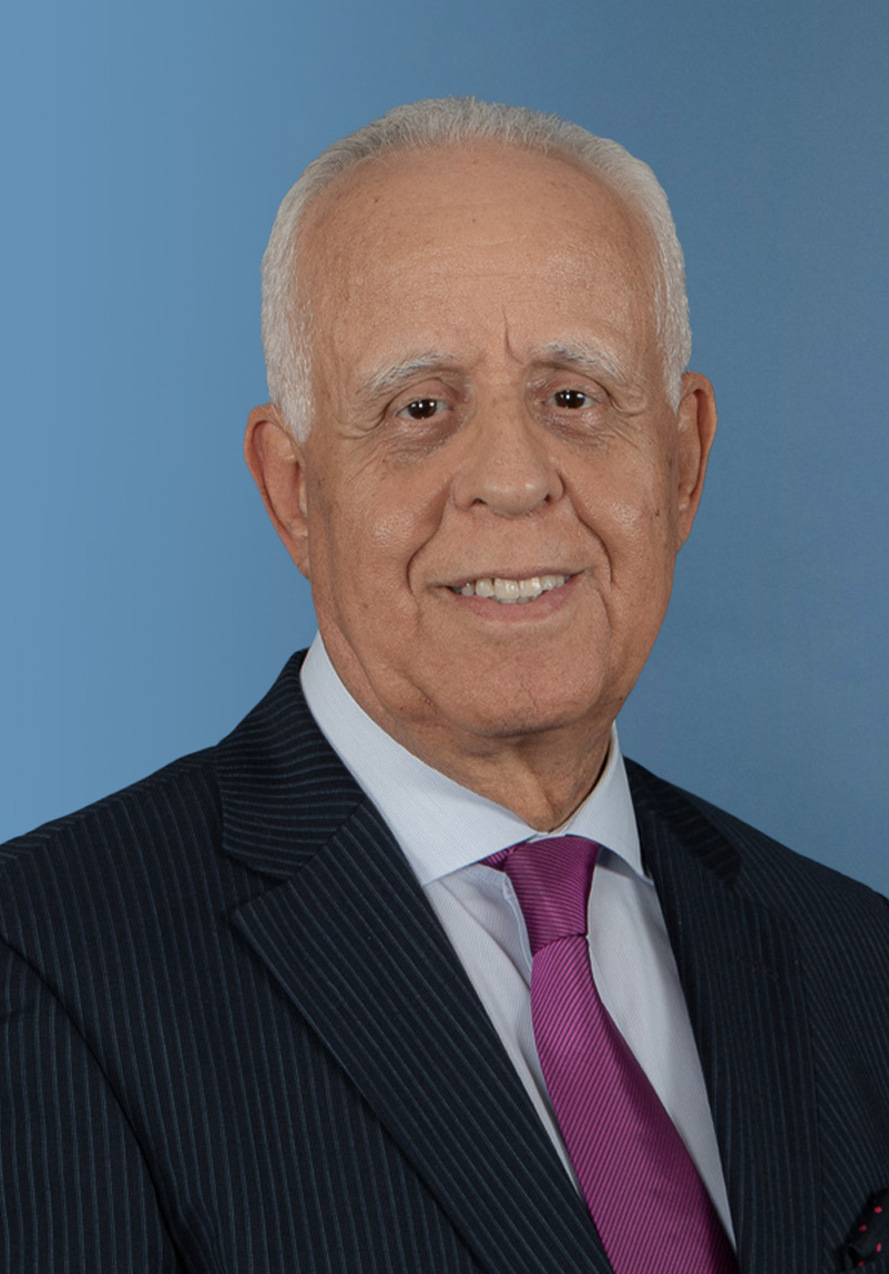 Mohammed Loulichki
Senior Fellow
Mr. Loulichki is a Senior Fellow at the Policy Center for the New South and Affiliate Professor at the Faculty of Governance, Economic and Social Sciences of the Mohammed VI Polytechnic University (UM6P), who focuses on Diplomacy, conflicts resolution and Human rights. He has an extensive experience of 40 years in diplomacy and legal affairs. He assumed inter alia the functions of Head of the Department of Legal Affairs and Treaties in the Ministry of Foreign Affairs. He was also Ambassador of Morocco in Hungary, Bosnia – Herzegovina and Croatia (1995-1999), Ambassador Coordinator of the Government of Morocco with MINURSO (1999 – 2001), Ambassador of Morocco to the United Nations in Geneva (2006-2008) and New York (2001-2003 and 2008-2014), as well as President of the Security ...