Atelier sur le mécanisme d'ajustement carbone aux frontières et ses répercussions sur l'économie marocaine
From
Add to Calendar
2023-02-07 09:00:00
2023-03-30 10:46:35
Atelier sur le mécanisme d'ajustement carbone aux frontières et ses répercussions sur l'économie marocaine
Description
Location
Policy Center
Policy Center
Africa/Casablanca
public
Les relations Maroc / UE : vers de nouvelles perspectives face aux défis climatiques
Nos experts Larabi Jaidi, Senior Fellow au Policy Center for the New South ainsi que Afaf Zarkik, économiste au PCNS vont participer à un atelier sur le mécanisme d'ajustement carbone aux frontières et ses repercussions sur l'économie marocaine organisé par la KAS-REMENA en coopération avec le parti de l'Istiqlal sur les implications du mécanisme d'ajustement carbone aux frontières (CBAM) de l'UE pour le Maroc. La discussion vise à mettre en évidence les effets de la nouvelle mesure sur l'économie marocaine et à identifier les réformes ou les changements de politique nécessaires pour s'adapter.
L'évènement aura lieu le Mardi 7 février à Rabat.
Speakers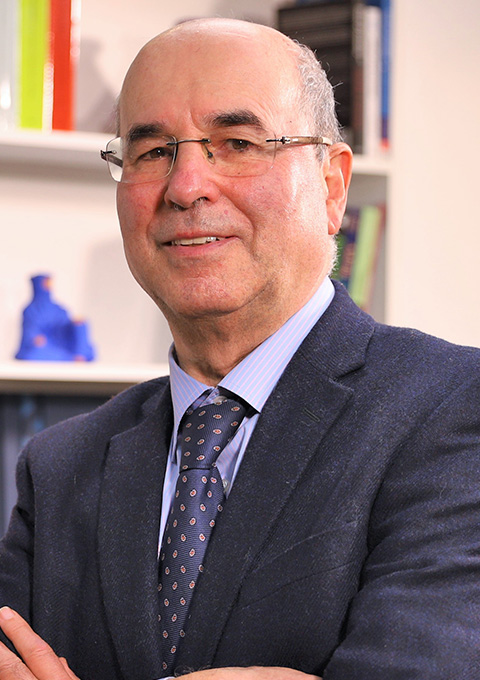 Larabi Jaïdi
Senior Fellow
Professor Larabi Jaïdi is Senior Fellow at the Policy Center for the New South, Member of its Editorial & Research Oversight Steering Committee, and Affiliate Professor at the Faculty of Governance, Economic and Social Sciences (FGSES) of the Mohammed VI Polytechnic University (UM6P). His research expertise centers around international economy, economic policies, international economic relations (with a particular focus on Europe and the Arab World), economy of regions, social development, international relations, and Mediterranean studies. Pr.  Jaïdi was also a member of the Special Commission on the Development Model of Morocco, a consultative body created in November 2019, with the mandate to formulate the guidelines for the new developmental model of the country.   ...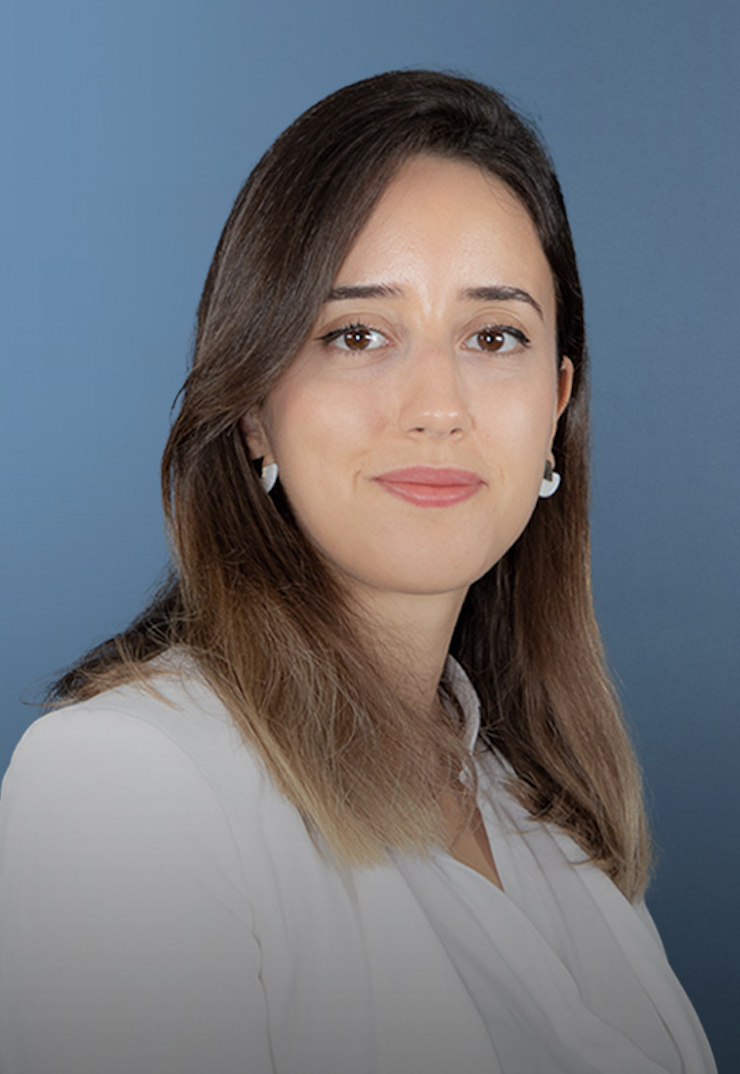 Afaf Zarkik
Economist
Afaf Zarkik is an economist at the Policy Center for the New South and a graduate in energy strategies from Ecole des Mines de Paris. Among her areas of research and reflection: energy commodities monitoring and energy transition and sustainable development policies analysis. Before joining the Policy Center, A. Zarkik was an analyst in oil and gas mergers and acquisitions, a venture capital analyst in a cleantech fund, and a senior analyst in asset management. Afaf Zarkik est économiste au Policy Center for the New South et ingénieur titulaire d'un Master en stratégies énergétiques de l'École des Mines de Paris. Parmi ses axes de recherche et de réflexion : la veille des marchés des matières premières énergétiques et l'analyse des politiques de transition énergétique et de ...