Agriculture, Climate Change and Technology
From
Add to Calendar
2022-05-17 13:30:00
2022-05-20 23:03:45
Agriculture, Climate Change and Technology
Description
Location
Policy Center
Policy Center
Africa/Casablanca
public
Karim El Aynaoui, Executive President of the Policy Center for the New South, will be chairing on May 17, 2022 a panel under the theme "Agriculture, Climate Change and Technology" within the framework of the 2022 Global Meeting of the Emerging Markets Forum focusing on the thematic "Navigating in a Fast Moving and Turbulent World". This event is organized in Paris, France by the Emerging Markets Forum in partnership with Banque de France.
The forum is an opportunity to discuss and debate the new economic and social challenges revealed by the pandemic but also the impact of the current geopolitical tensions on the world economy. It will also be the opportunity to take a close look at the findings and proposals of the book "Envisioning 2060: Opportunities and Risks for Emerging Markets", latest publication of the Emerging Markets Forum, which gives a long term perspective of the likely evolution of the economic and social landscape of emerging market economies In the context of prospects of the global economy as a whole.
Speakers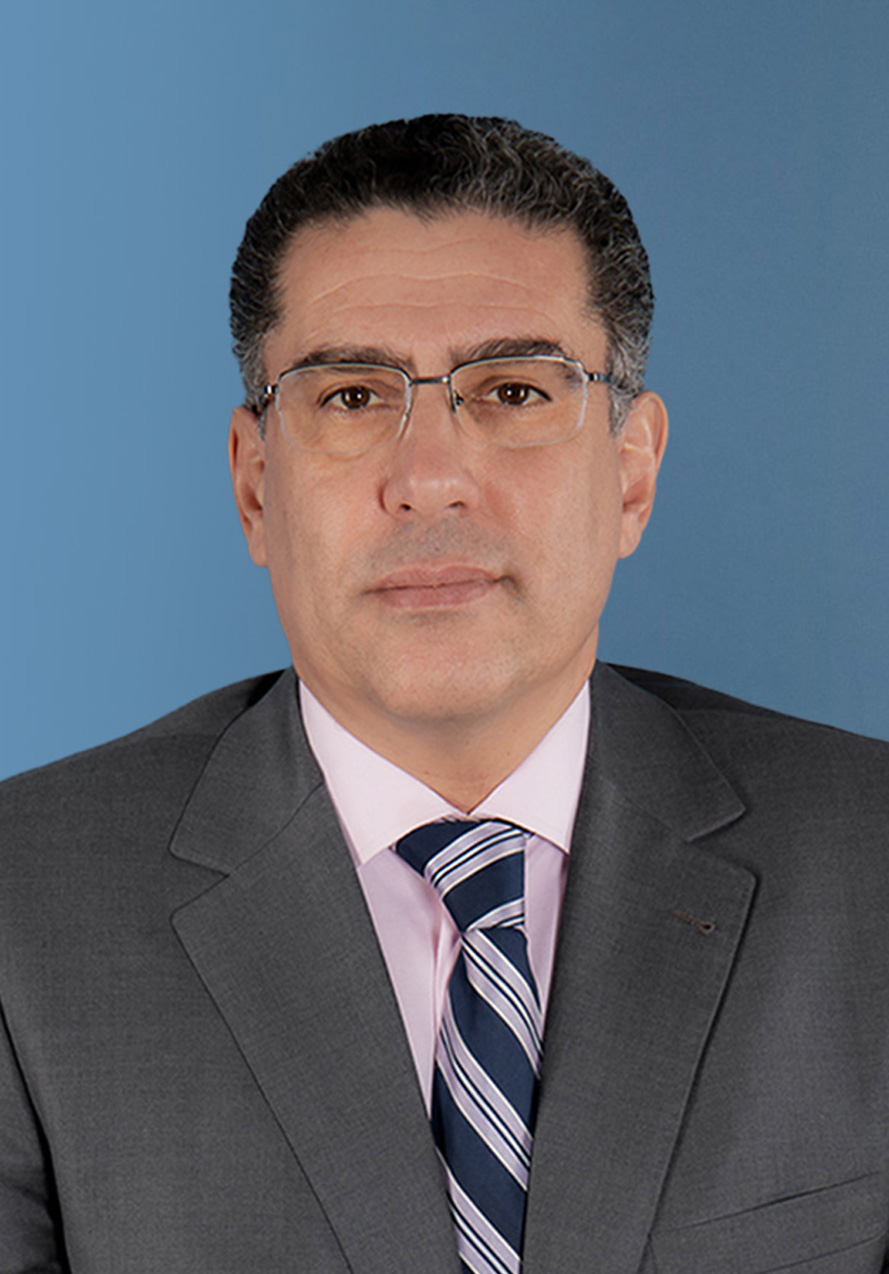 Karim El Aynaoui
Executive President
Executive President of the Policy Center for the New South, and Executive Vice-President of the Mohammed VI Polytechnic University and Dean of its Faculty of Governance, Economics and Social Sciences. From 2005 to 2012, he worked at the Central Bank of Morocco (Bank Al-Maghrib) where he served as Director of Economics, Statistics and International Relations. He was also in charge of the Research Department and was a member of the cabinet of the Governor. Prior to joining Bank Al-Maghrib, Karim El Aynaoui worked for eight years at the World Bank, as an Economist within the Middle East, North Africa, and Africa regions. He has published books and journal articles on macroeconomic issues in developing countries. His recent work includes co-authored books on renewing Morocco's g ...