African Responses to the Russia-Ukraine war
From
Add to Calendar
2023-03-21 15:00:00
2023-03-30 11:26:07
African Responses to the Russia-Ukraine war
Description
Location
Policy Center
Policy Center
Africa/Casablanca
public
Type: Webinar,
Our Senior Fellow Mr. Abdelhak Bassou will participate in an online discussion organized by the London School of Economics and Political Science, LSE IDEAS, on the theme "African Responses to the Russia-Ukraine war". In this event, which is part of the "Russia-Ukraine Dialogues" series, Mr. Bassou will share his perspectives on the implications of this conflict from a Moroccan standpoint.
The Russia-Ukraine Dialogues series aim to promote factual and insightful discussions about the ongoing conflict.
The event will take place on March 21, 2023, at 15:00 GMT.
For further information, please visit the LSE IDEAS website at: https://www.lse.ac.uk/ideas/podcasts/russia-ukraine-dialogues
Speakers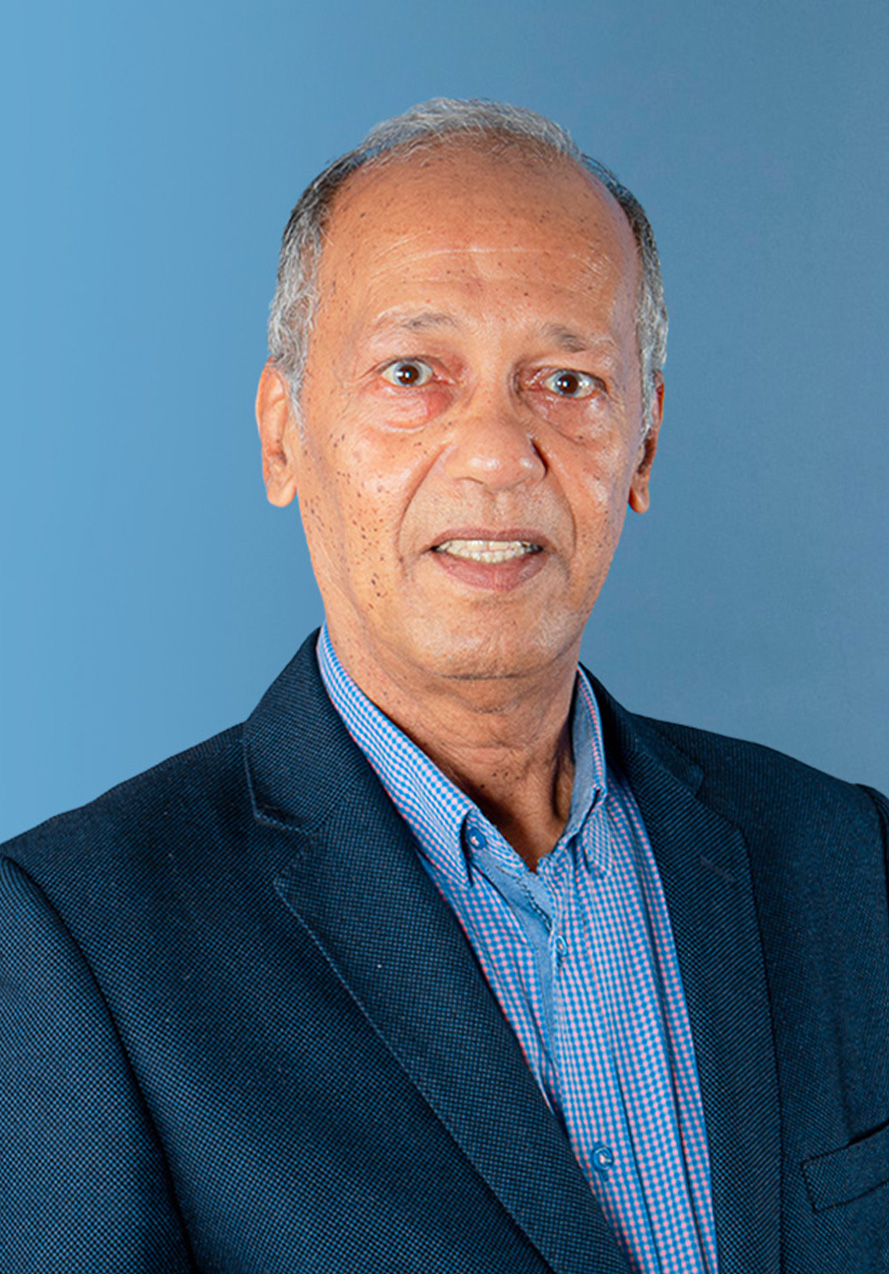 Abdelhak Bassou
Senior Fellow
Abdelhak Bassou is Senior Fellow at the Policy Center for the New South, Member of its Editorial & Research Oversight Steering Committee, and Affiliate Professor at the Faculty of Governance, Economic and Social Sciences (FGSES) of the Mohammed VI Polytechnic University (UM6P).   Specializing in security, strategy and defense studies, he previously occupied several offices within the Directorate General of the Moroccan National Security where he was Borders' Division Chief from 1978 to 1993. He was appointed Director of the Royal Institute of Police in 1998, before serving as the Chief of Regional Security in Errachidia from 1999 to 2003, and Sidi Kacem from 2003 to 2005. In 2006, he became Head of the Central General Intelligence until 2009. Bassou contributed to the o ...