Africafé: Rôle de l'UA dans la gouvernance des migrations et la libre circulation de personnes en Afrique
From
Add to Calendar
2022-04-07 17:30:00
2023-09-28 02:57:42
Africafé: Rôle de l'UA dans la gouvernance des migrations et la libre circulation de personnes en Afrique
Description
Location
Policy Center
Policy Center
Africa/Casablanca
public
Africafé est une émission du Policy Center for the New South qui décrypte l'actualité des organisations africaines et de l'Afrique. A travers de courtes interviews, l'émission tente de proposer d'aborder de manière pédagogique les enjeux des organisations africaines et l'actualité du continent.
Dans cet épisode, Ivan Martin, Senior fellow au Policy Center for the New South décrit les mécanismes de gestion continentale de la migration à travers une analyse de l'action de l'Union Africaine sur ce volet.
Speakers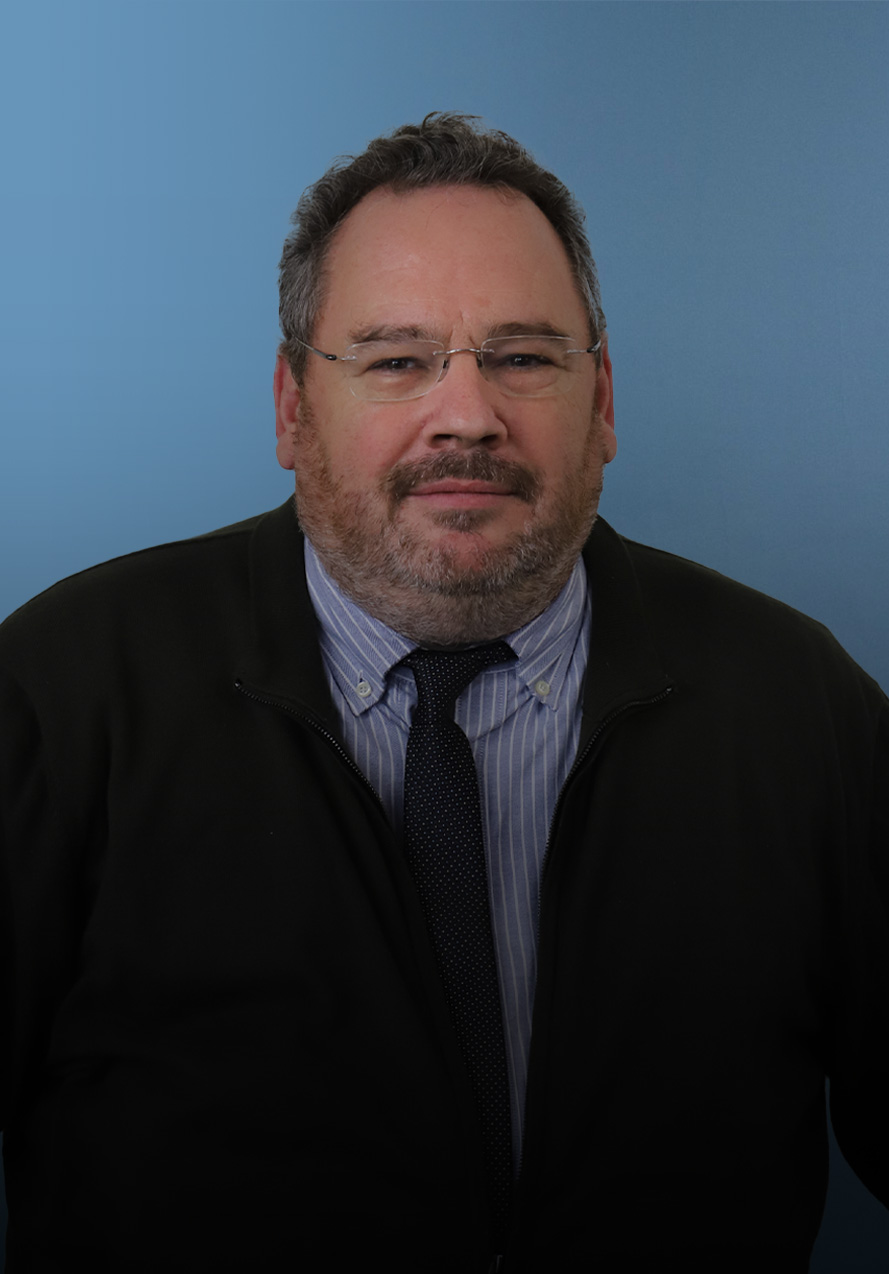 Iván Martín
Senior Fellow
Iván Martín is Senior Fellow at the Policy Center for the New South, Adjunct Professor at the Faculty of Governance, Economic and Social Sciences of the Mohammed VI Polytechnic University (UM6P), and Associate Researcher at the Interdisciplinary Research Group on Immigration (GRITIM) at the Universitat Pompeu Fabra in Barcelona. Between 2013 and 2016 he was Part-time Professor at the Migration Policy Centre (MPC) of the European University Institute in Florence, as well as member of the Expert Group on Economic Migration of the European Commission and Key Expert on Labour Migration providing External Technical Expertise on Migration to DG DEVCO of the European Commission (ETEM V Project). Formerly, he has been Senior Research Fellow at the Barcelona Centre for International A ...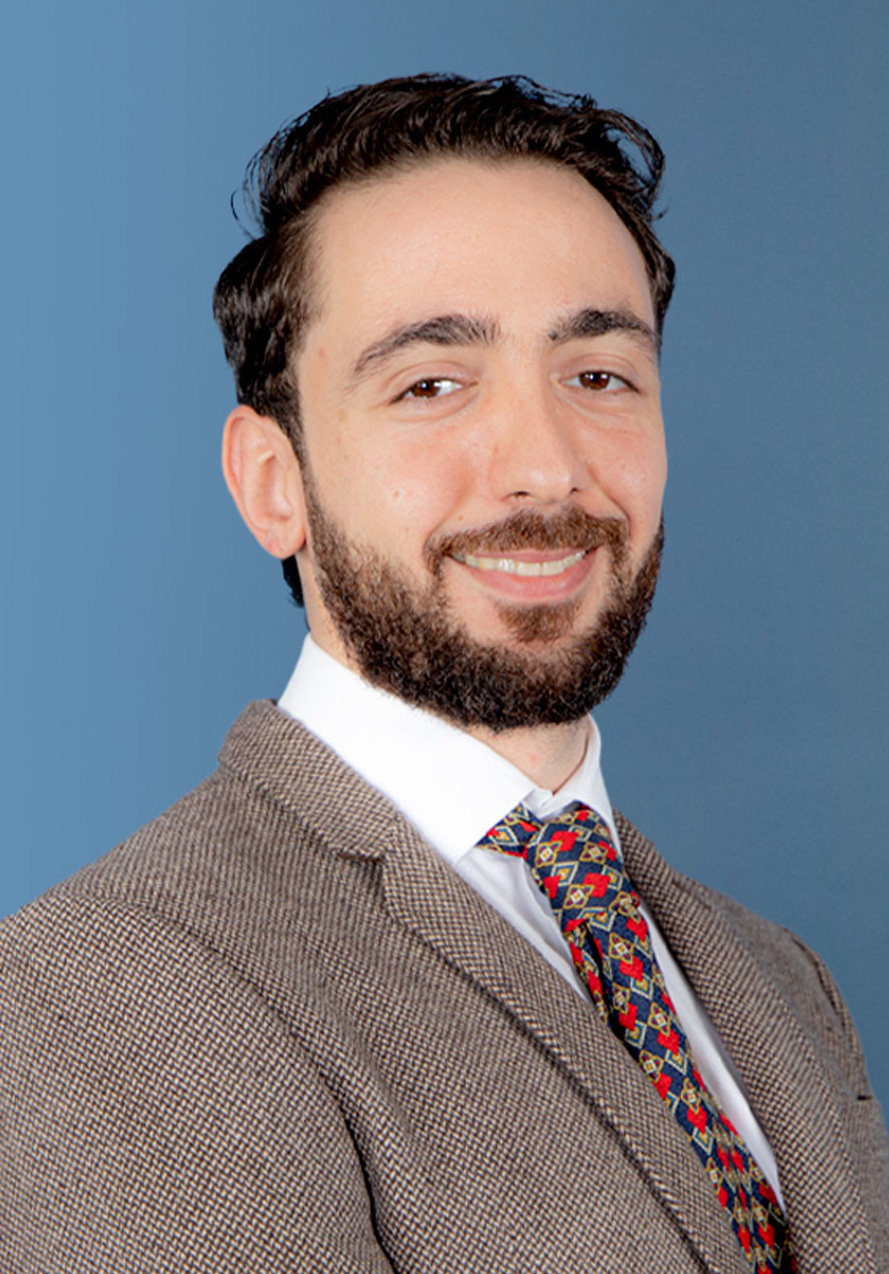 Youssef Tobi
International Relations Specialist
Tobi Youssef has joined the Policy Center for the New South in 2017. He is currently working on Politics and Governance in the Maghreb Region; his areas of expertise are geopolitics, political risk and nation building. Youssef Tobi obtained a Master Degree at Sciences Po Lyon  where he wrote two thesis on " the role of Moroccan Bank in Africa, a non-state actor in service of the Diplomacy"  and the" Chasm between the mediatic and associative representation of refugees : a case study".  Prior to working at the Think tank, Tobi Youssef participated in a Social Entrepreneurship Project in Beirut, Lebanon and conducted an internship in a NGO based in Marseille where he assisted refugees and helped raise funds. ...